Samurai Shodown adds DLC character Hibiki Takane on April 28, trailer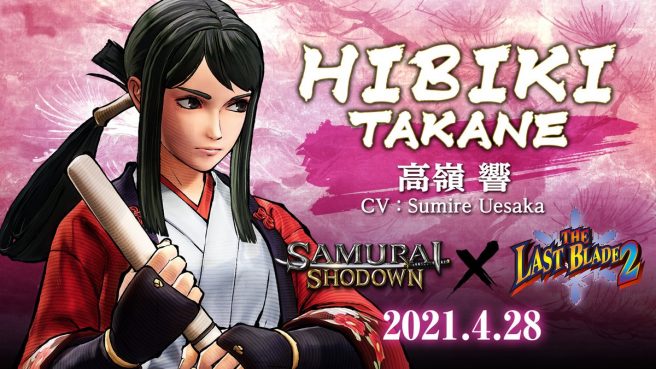 SNK has provided a status update on the next DLC character for Samurai Shodown. Hibiki Takane will join the game on April 28 as part of Season Pass 3, the company announced today.
Here's a trailer:
Hibiki Takane originates from The Last Blade 2. Season Pass 3 also features Cham Cham, who is out now. Two more characters will be added, one of which is from Guilty Gear.
Leave a Reply