Samurai Shodown details Dojo Mode and more, new trailer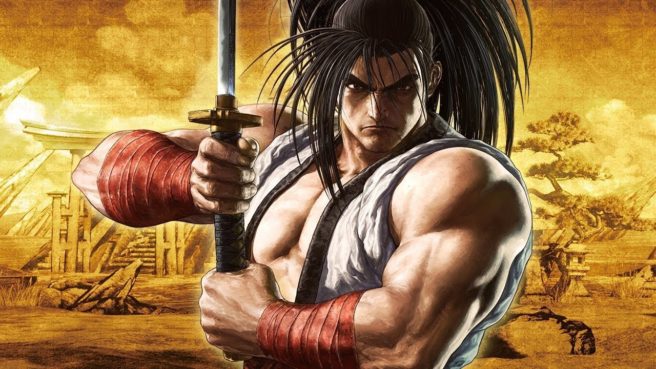 A new "Return of a Legend" trailer is in for Samurai Shodown. It reveals all-new information about the upcoming title and shows off as-of-yet unrevealed concepts such as Dojo Mode.
Below are the latest details:
Officially a prequel to the original 1993 Samurai Shodown, the latest title's Story Mode allows players to choose any character and experience their journey – from franchise favourites like Haohmaru and Charlotte to newcomers like Wu-Ruixiang and Darli Dagger. Several other modes will be present as well, including a Training Mode, Online Play and the all-new Dojo Mode.

As fighters continue to play and level up their skills, the game is watching, learning, calculating and mapping its user's playstyle in the offline battle modes in order to create an online "ghost" that replicates that style in Dojo Mode. Players can take on their own AI-derived avatar for better insight into their own weaknesses, or download the ghost of a favourite player from the cloud for a fresh challenge. These intelligent AI ghosts promise to change the way fighting game aficionados train and compete forever.
And the new trailer:
Source: Athlon Games PR
Leave a Reply