Samurai Shodown getting Guilty Gear DLC character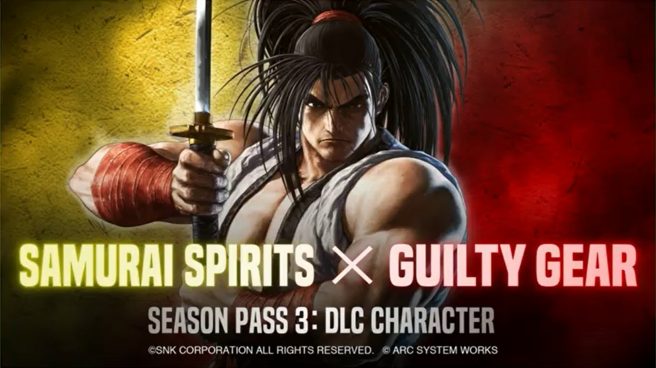 During the Japan Fighting Game Publishers Roundtable, SNK shared the latest information on Samurai Shodown. It was revealed that a DLC character based on Guilty Gear is planned for the game.
Unfortunately, actual information is tough to come by currently. We only know that the character will be offered as part of Season Pass 3. Stay tuned for further details.
Leave a Reply