Samurai Shodown reveals DLC character Warden, crossover with For Honor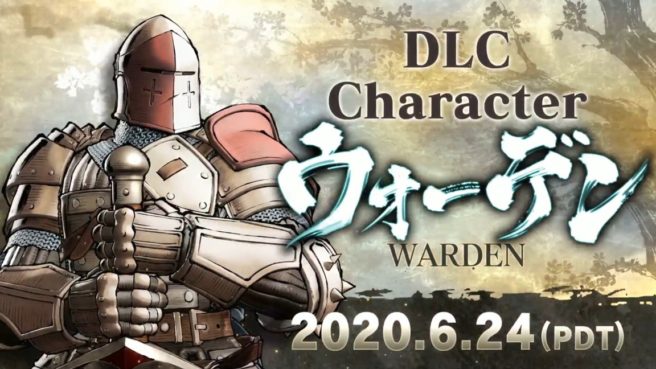 During today's New Game+ Expo presentation, SNK unveiled the final fighter for Samurai Shodown Season 2. Warden will be joining the game, the company announced.
Warden represents a crossover with For Honor. Ubisoft's action title originally came out in 2017.
Warden launches for Samurai Shodown on June 24. View the official trailer below.
Leave a Reply