Samurai Warriors 5 gets new theme song trailer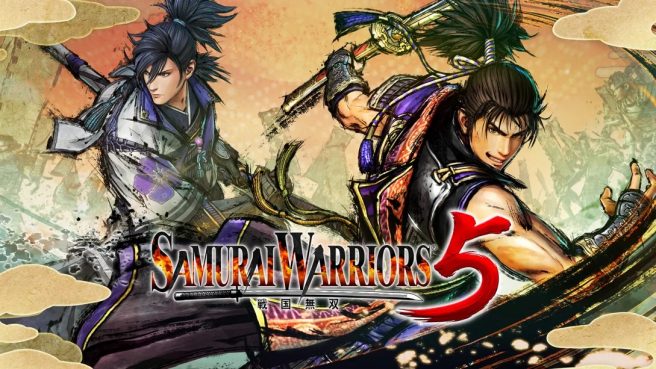 Koei Tecmo today issued the latest video for Samurai Warriors 5. It's a theme song trailer, which features vocals from EXILE.
Here's the official introduction and actual video:
The group famous for their vocals and dancing, EXILE, have put together a brand new song that will act as the theme song for Samurai Warriors 5: "One Nation".

EXILE's lead songwriter, SHOKICHI:
"My approach to this song was to try and add even more beauty into the world of SAMURAI WARRIORS. I tried to express the exciting and lively aspects of the story, while at the same time adding the duality of the underlying emotional aspects to create a melody that was also sorrowful. I am very honored for this opportunity to create a song for a series with such a long history."

This is a collaboration between EXILE and Samurai Warriors 5 which features a song in which you can feel the dramatic elements of the exhilarating 1 vs. 1000 action and the characters.

The 4th Samurai Warriors 5 live stream will take place on 5/27!
Samurai Warriors 5 arrives for Switch on June 24 in Japan and July 27 in the west.
Leave a Reply