Satoru Iwata passed away four years ago today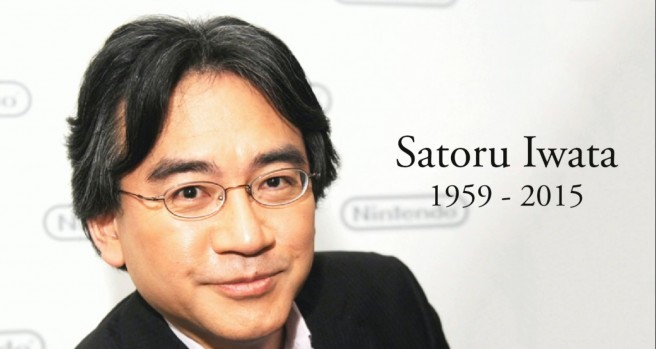 Late Nintendo president Satoru Iwata passed away on July 11, 2015. As it's now July 11 in Japan, it's been four years since his untimely death. Iwata's life was sadly taken by bile duct cancer.
It's always nice to take a moment and remember how much of an impact Iwata had not only on Nintendo, but the gaming industry as a whole. He led the Big N through the major successes that were the Wii and DS, but prior to that, even had a much more active role in game development. Iwata continued to code until he was 40, and helped Smash Bros. Melee release on time – and that's just one example.
Rest in peace, Satoru Iwata.
Leave a Reply