Satoru Shibata to step down as Nintendo of Europe president, becoming a director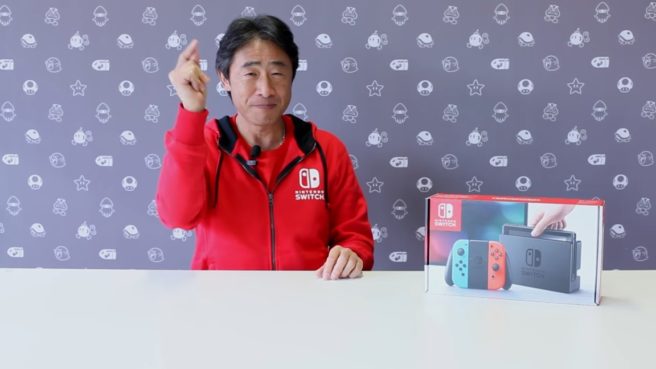 The news about Tatsumi Kimishima retiring from Nintendo as president isn't the only big role change announced for the company today. Satoru Shibata, who has been the president of Nintendo of Europe, is also relocating from his role.
Nintendo confirms that Shibata is becoming a director. In a sense, this is an upgrade, as he'll have a greater executive officer role as part of the board of directors.
It is not immediately clear who will be taking over for Shibata's previously role.
Leave a Reply