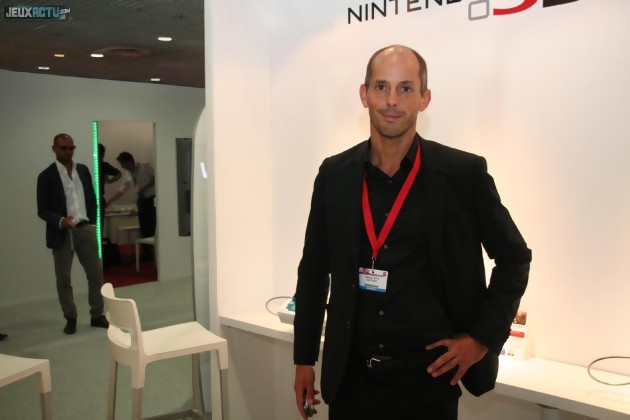 Major management changes aren't only happening at NCL, but at NoE today as well. As was previously announced, Satoru Shibata is retiring from his role as president of Nintendo of Europe today to join the company's HQ back in Japan as part of its Board of Directors. Today, Shibata's successors were finally announced.
Nintendo of Europe's new president and COO is Stephan Bole. Between 2001 and 2015, Bole served as the managing director of Nintendo of France. He also was the senior managing director of corporate strategy (2009 – 2015) and senior managing director European subsidiaries and affiliates (2015 – 2018) for Nintendo of Europe.
Meanwhile, Koji Miyake is Nintendo of Europe's new CEO. He previously served as the general manager of the human resources department at Nintendo in Japan. Both of them will be supported by new CFO Luciano Pereña (previously Nintendo of Spain) and CMO Laurent Fischer.
Stephan Bole had the following to say about Shibata's departure and the new management structure:
"To say that Mr Shibata's contributions have been instrumental to Nintendo's European operations is an understatement. His efforts over the past 18 years have helped to bring Nintendo products to generations of players across Europe – and beyond. While he will be missed by many, I have full confidence that with our new structure we'll be able to continue our mission of putting smiles on people's faces through our unique gaming experiences."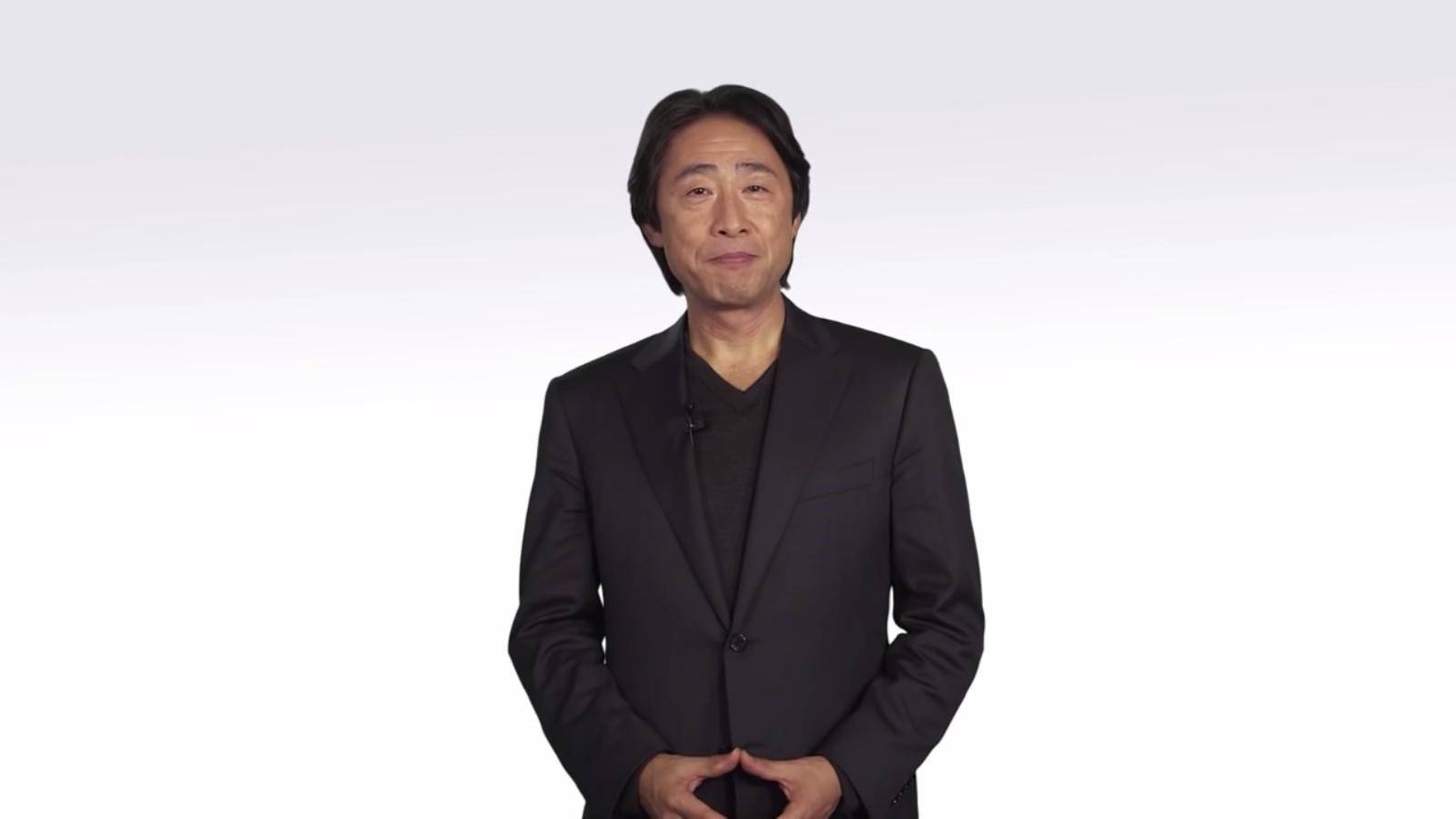 Nintendo's 78th Annual General Meeting of Shareholders will take place on June 28th at Nintendo's headquarters in Kyoto. Several big changes to the company's structure will be finalized at that meeting, including the appointment of Shuntaro Furukawa as the next president. Some other people are also changing jobs within the company, including the longtime president of Nintendo of Europe, Satoru Shibata. It is expected that, after 18 years, he will step down from that role at the shareholders' meeting and be appointed one of Nintendo's Five Directors (alongside Shigeru Miyamota, Shinya Takahashi, Shuntaro Furukawa and Ko Shiota).
However, it seems like Mr Shibata has been quite busy lately. In a recently published notice about the shareholders' meeting, it says that, ever since May 2018, Shibata is also an Outside Director of The Pokemon Company. This means that he's still with Nintendo, but will act as the company's primary liaison with The Pokemon Company and represent Nintendo's interests when dealing with them. Incidentally, this is a role that has previously been fulfilled by Shuntaro Furukawa. Since it would be strange to quit that job after just one month, it seems like Shibata will fulfill that role concurrently with his upcoming job as one of Nintendo's Five Directors.
As an aside, it is still not clear who will take over from Shibata as Nintendo of Europe's president once he vacates that position. Perhaps NoE's new president will also be announced at the shareholders' meeting on June 28th.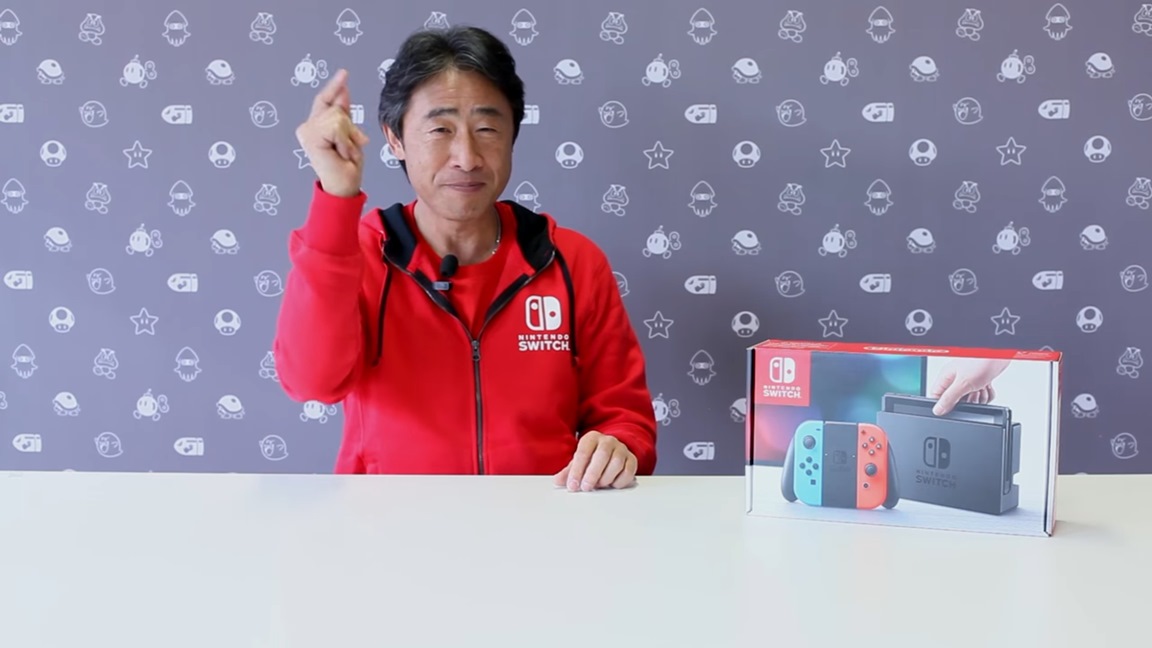 The news about Tatsumi Kimishima retiring from Nintendo as president isn't the only big role change announced for the company today. Satoru Shibata, who has been the president of Nintendo of Europe, is also relocating from his role.
Nintendo confirms that Shibata is becoming a director. In a sense, this is an upgrade, as he'll have a greater executive officer role as part of the board of directors.
It is not immediately clear who will be taking over for Shibata's previously role.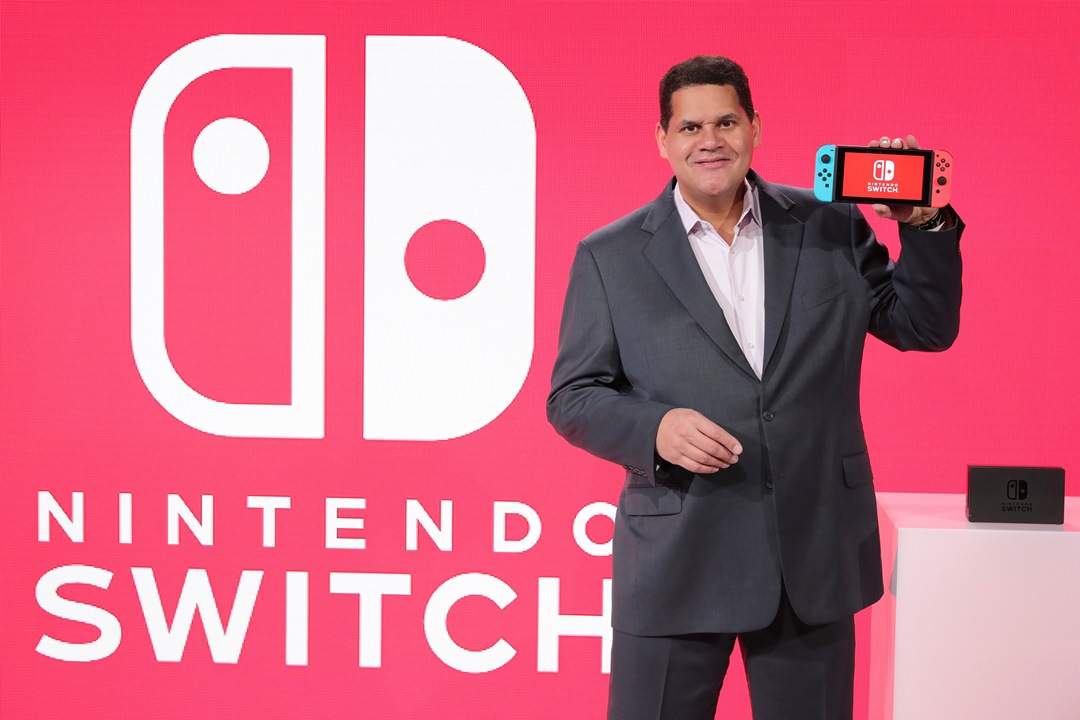 Included with the Switch media kits are special messages from Nintendo of America president Reggie Fils-Aime, Nintendo of Europe president Satoru Shibata, and Zelda: Breath of the Wild director Hidemaro Fujibayashi.
First, here's a look at Reggie's message: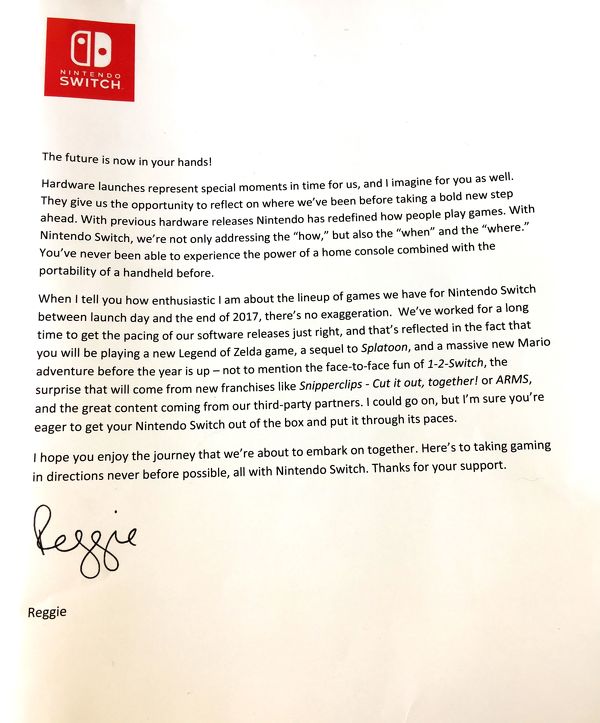 Next, here's the letter from Nintendo of Europe president Satoru Shibata: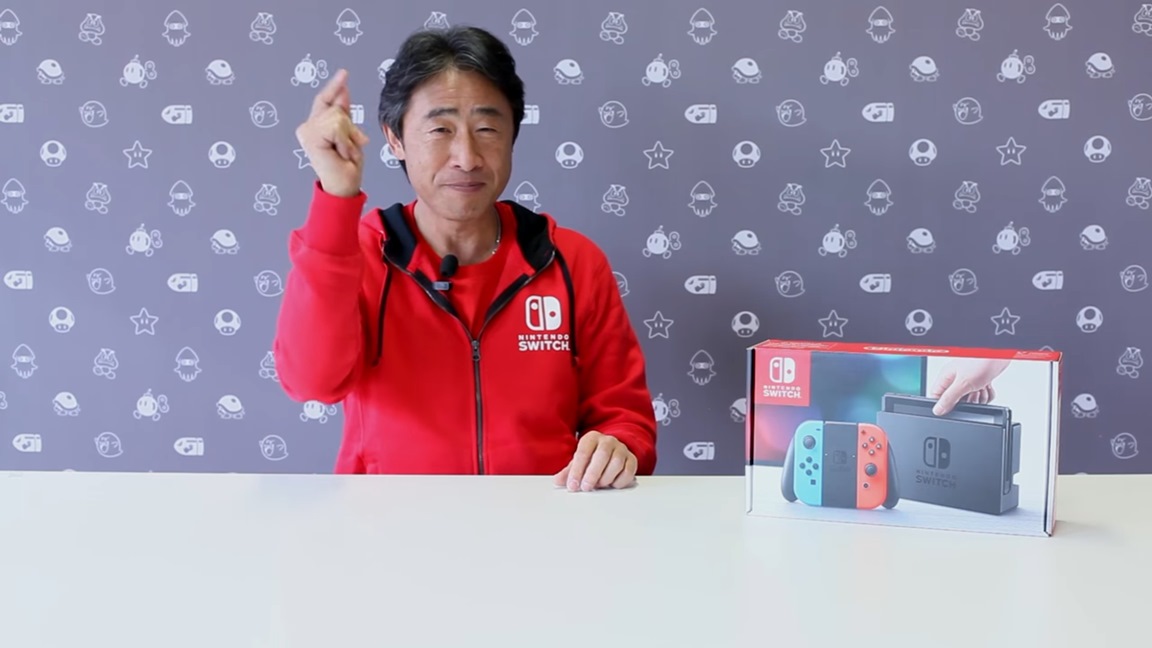 Another Switch unboxing video has come in, this time from Nintendo of Europe president Satoru Shibata. Have a look below.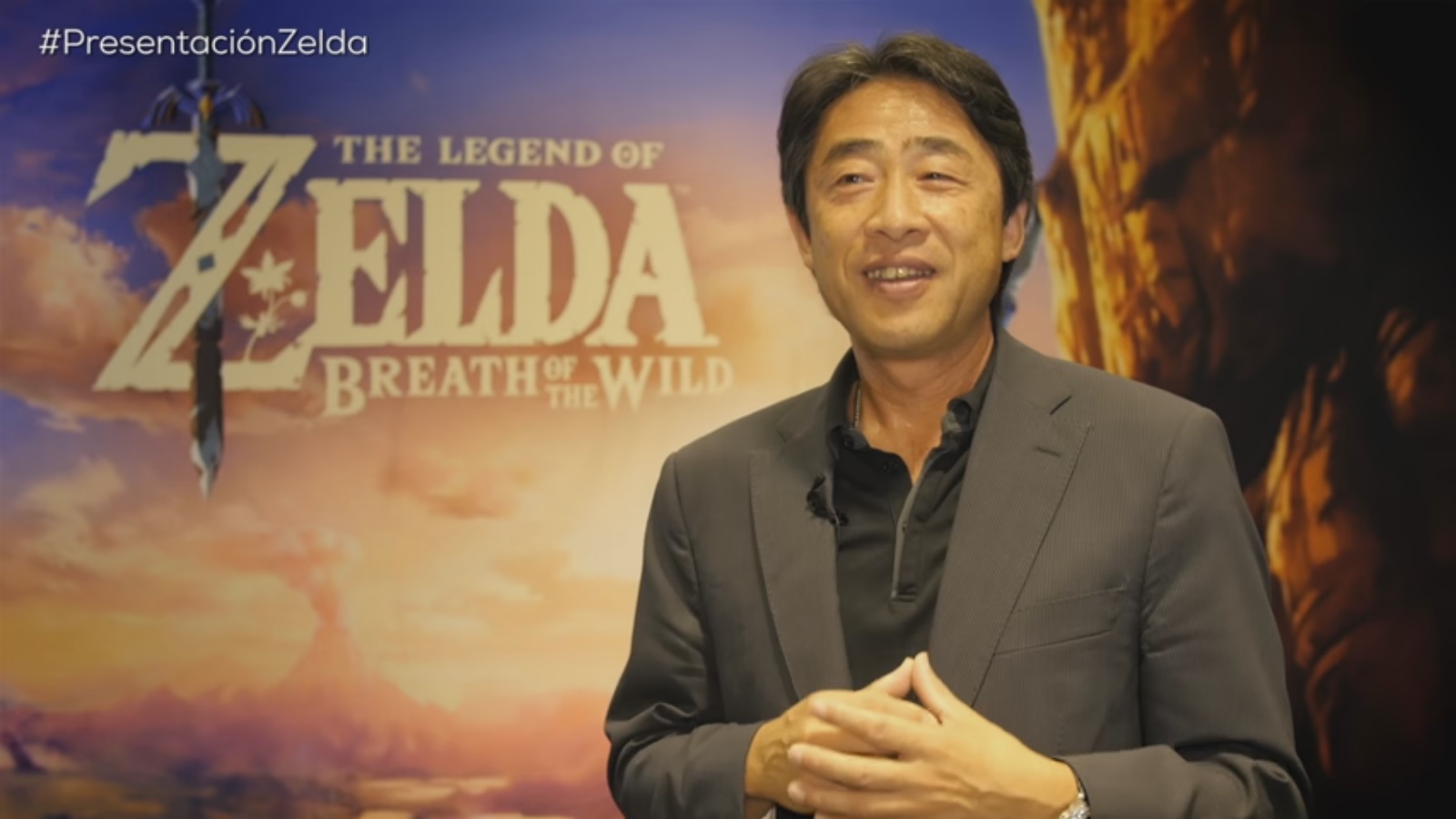 Over on Nintendo of Spain's YouTube page, Nintendo of Europe president Satoru Shibata shared a brief message about The Legend of Zelda: Breath of the Wild. He spoke about his first impressions after playing the demo. Hear Shibata's full message below.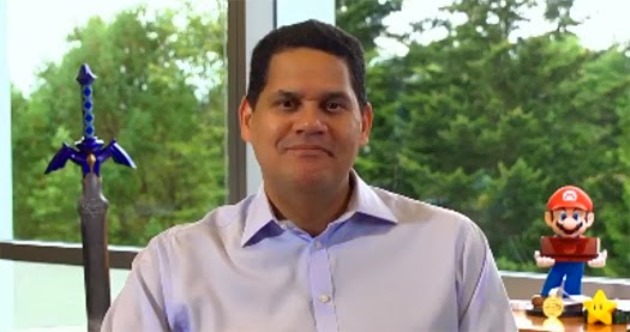 As part of Nintendo's financial results today, it was announced that the company will be implementing an Audit/Supervisory Committee and Officer System. What does this mean exactly? Well, more power will be given to the Board of Directors for an increased focus on corporate governance. Additionally, Nintendo of America/Nintendo of Europe presidents Reggie Fils-Aime and Satoru Shibata will be executive officers.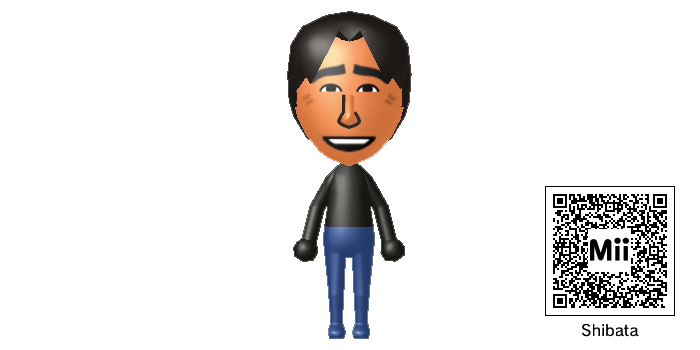 Satoru Shibata, president of Nintendo of Europe, published a lengthy message on the company's website today with the arrival of the holidays. Read it in full below.
Hello everyone!

This is Satoru Shibata from Nintendo of Europe.

I would like to thank you all for your tremendous support of Nintendo in 2015.

With Mr Iwata passing away in July, this year has proven to be a real challenge for us, as well as for me personally. It saddened me not only as president of Nintendo of Europe, but as a fellow Nintendo Direct presenter. Looking back at the overwhelming number of tributes you all have paid, it again brought home to me just how much he was loved.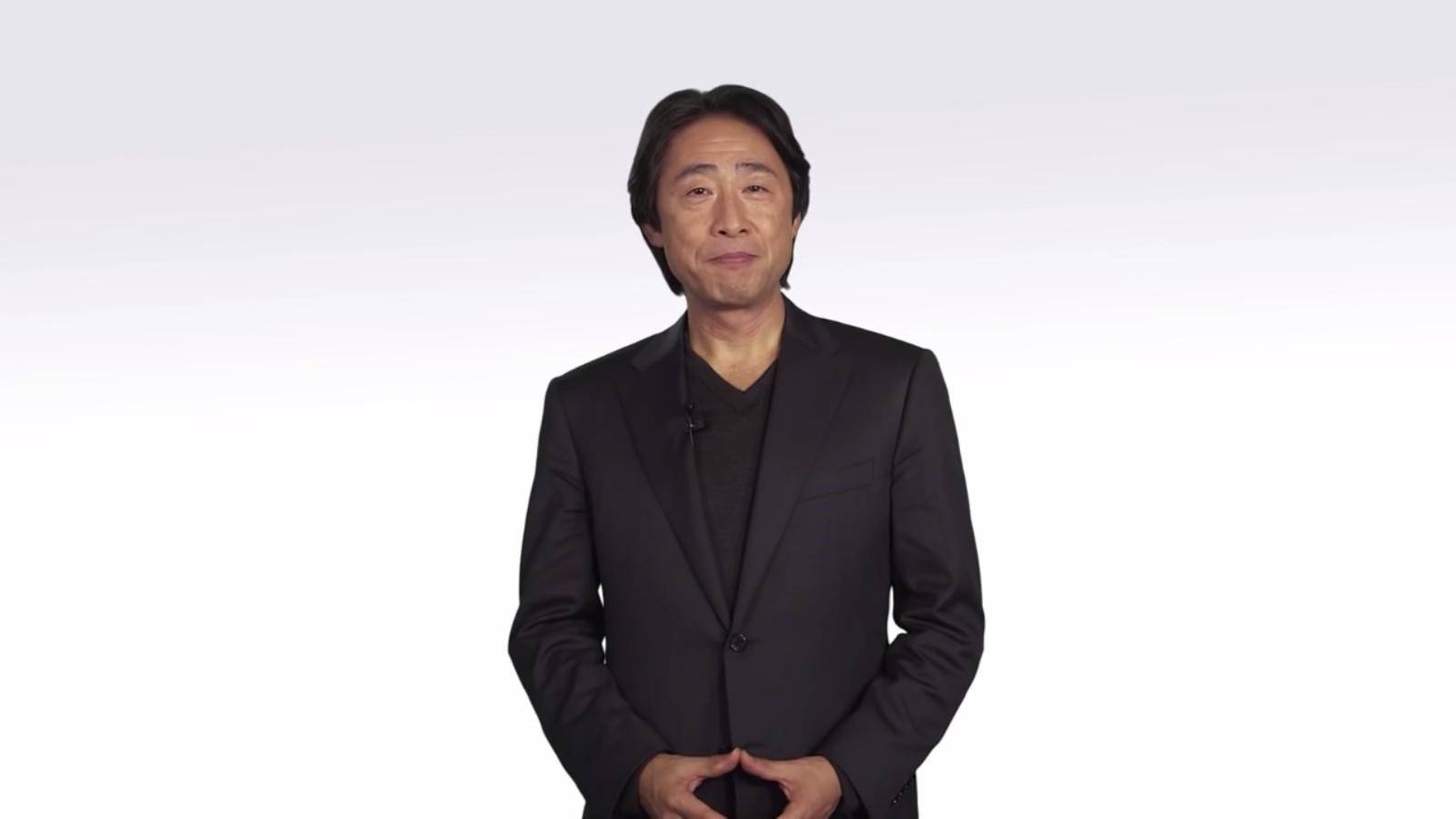 Videogamer.com obtained a statement from Nintendo of Europe president Satoru Shibata regarding Satoru Iwata's death:
Nintendo of Europe is today mourning the passing of Mr Satoru Iwata, Nintendo's Global President. It is difficult to put into words the sadness we feel at this time. Mr. Iwata was a strong leader, a unique figure in the gaming industry and an important part of Nintendo's history. He was a visionary in every sense of the word and we will miss him dearly.

Just as Mr. Iwata challenged us to always push forward, we will ensure his legacy lives on through our ongoing work to always surprise and delight our fans. At this time our thoughts are with his family.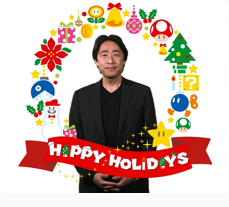 Nintendo of Europe posted a new message on its website with a holiday greeting from president Satoru Shibata. Check it out below:
Hello everyone! This is Satoru Shibata from Nintendo of Europe.
I would like to thank you all for your continuous support of Nintendo throughout 2014!
Thank you as well for always watching our Nintendo Direct broadcasts. I didn't present them so often this year, but I still read all your many comments made during and after each Direct.
This year, I tried to attend as many game events and shows as I could, such as the Japan Expo in France, Gamescom in Germany, Milan Games Week, and Paris Games Week. In fact, I may even have spoken with some of you at these events! I like walking around game events and conventions like these, because I can really feel how much you all love Nintendo games.

I was glad to see that many people enjoyed playing Mario Kart 8, Hyrule Warriors, Bayonetta 2, and Super Smash Bros. for Nintendo 3DS and Super Smash Bros. for Wii U. Even though I couldn't attend the Manga Fair in Spain, I was thrilled that Pokémon generated a lot of excitement there, and that the TV news programmes picked this up.