Saudi Arabia's Public Investment Fund buys 5.01% stake in Nintendo Co.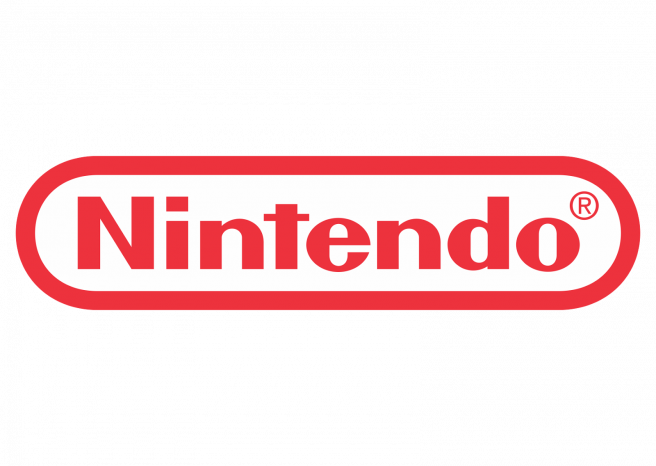 Saudi Arabia's Public Investment Fund has purchased a 5.01% stake in Nintendo Co.
According to a report by Bloomberg, this will make the PIF the company's fifth-largest shareholder, and was done for investment purposes. This is the PIF's third known acquisition in Japan-listed gaming firms made this year, after they previously disclosed stakes in Capcom Co. and Nexon Co. that are also both greater than 5% and have a combined value of over $1 billion.
The PIF has been notably active in investments in the video game industry over the last two years, as in 2021 it made acquisitions worth $1.3bn in Activision Blizzard and $1bn in EA, which equates to around 3.5% and 2.6% respectively of those companies' share totals. It also invested $825m in Take-Two, accounting for approximately 3.5% of the company's total shares.
A Nintendo spokesman is said to have stated that the company heard about the investment from news reports, but would not comment on the activities of individual shareholders.
Leave a Reply