Save $10 on Xenoblade Chronicles X, Splatoon, more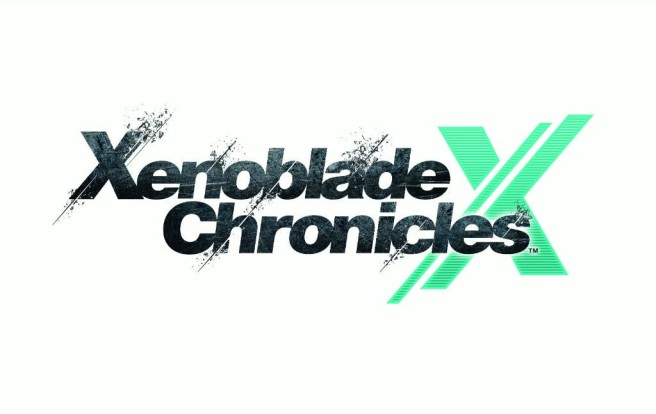 Best Buy has discounted a few Nintendo-published Wii U games this week. The lineup includes Xenoblade Chronicles X (one of its first sales), Splatoon, Super Mario Maker, Yoshi's Woolly World, and Mario Tennis: Ultra Smash.
Head on over here for all of the offers. Amazon has also price-matched everything here, and a couple are actually cheaper on the retailer's site.
Leave a Reply