Say No! More delayed to 2021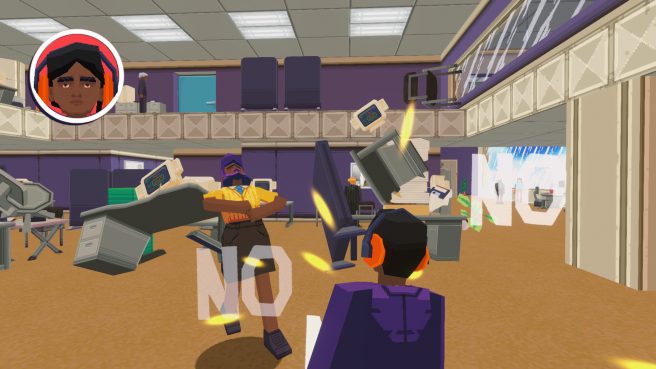 The one-button narrative game Say No! More was first announced for Switch this time last year. Originally, the plan was to have it out this past summer. That window has gone by, and 2020 itself is almost over, so it comes as no surprise that the game has been pushed back to 2021.
The news comes from the game's official Twitter account. A reason for the delay was not provided.
You can find more information about Say No! More as well as a trailer here.
Leave a Reply