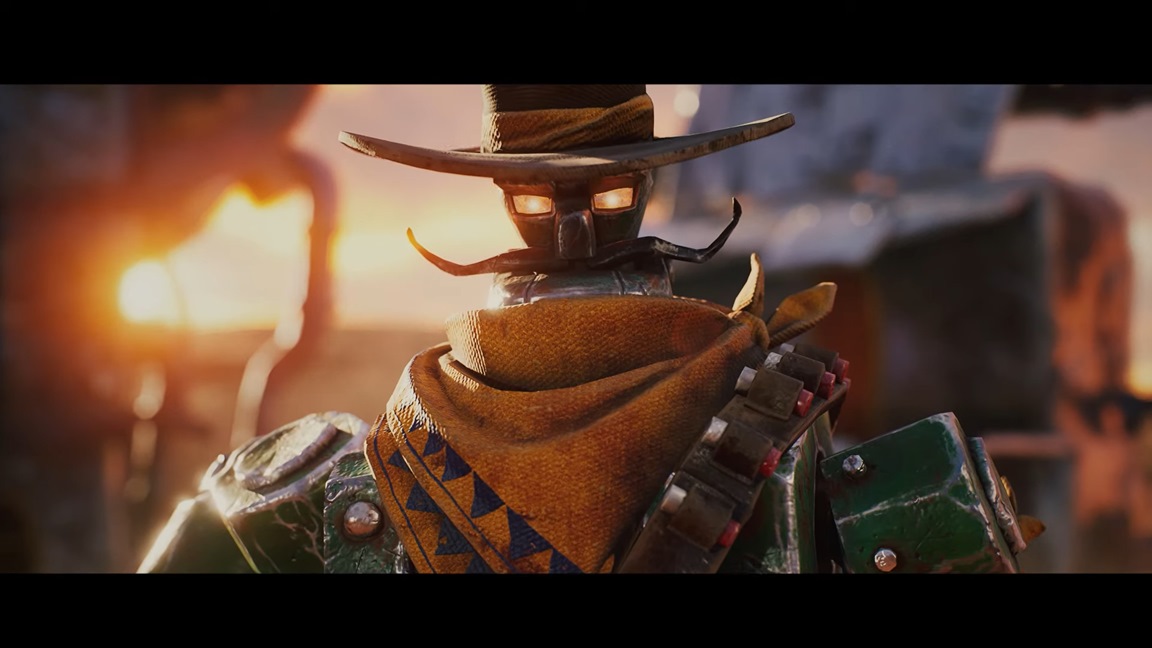 Things have been a bit quiet for the SteamWorld series as SteamWorld Quest, the last entry in the franchise, debuted in 2019. However, things will begin to pick up next year.
SteamWorld Headhunter, a third-person action-adventure game, was revealed a few months ago. Apparently, this one is on track to launch in 2023.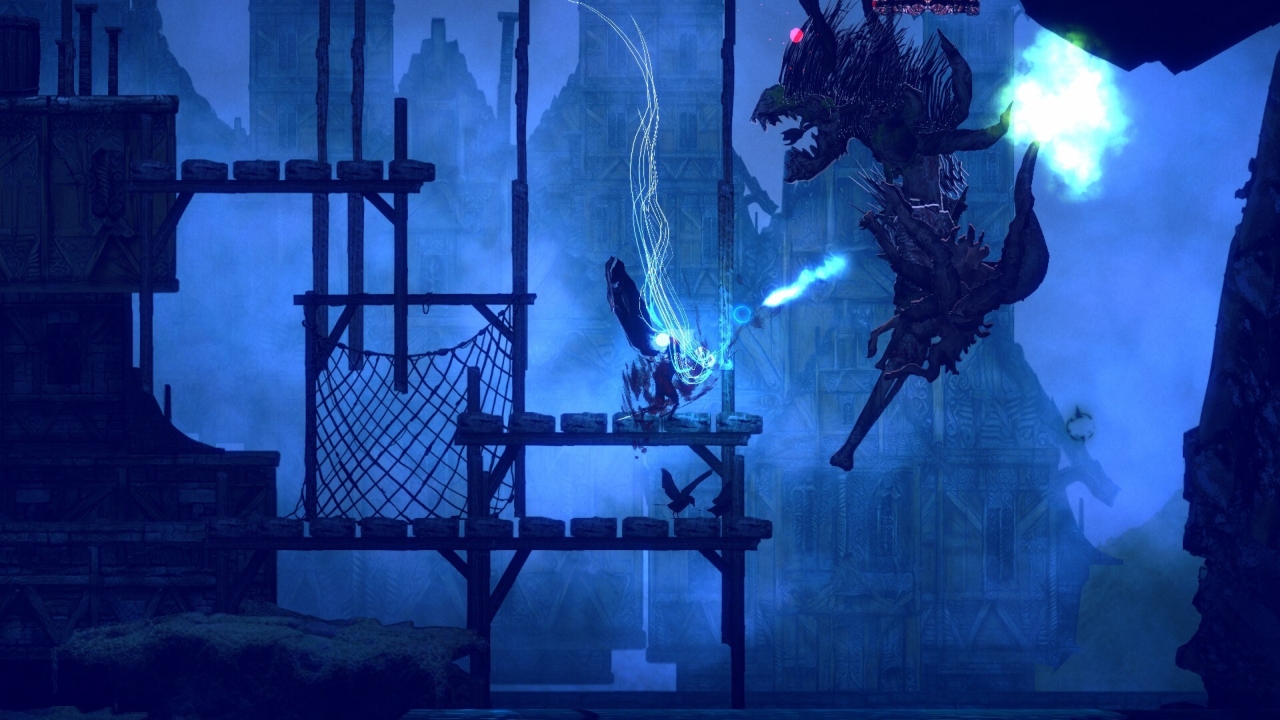 Following the release of Source of Madness on Switch this week, we now have gameplay. The footage shows off the just-released side-scrolling dark action roguelite.
For more on Source of Madness, read the following overview: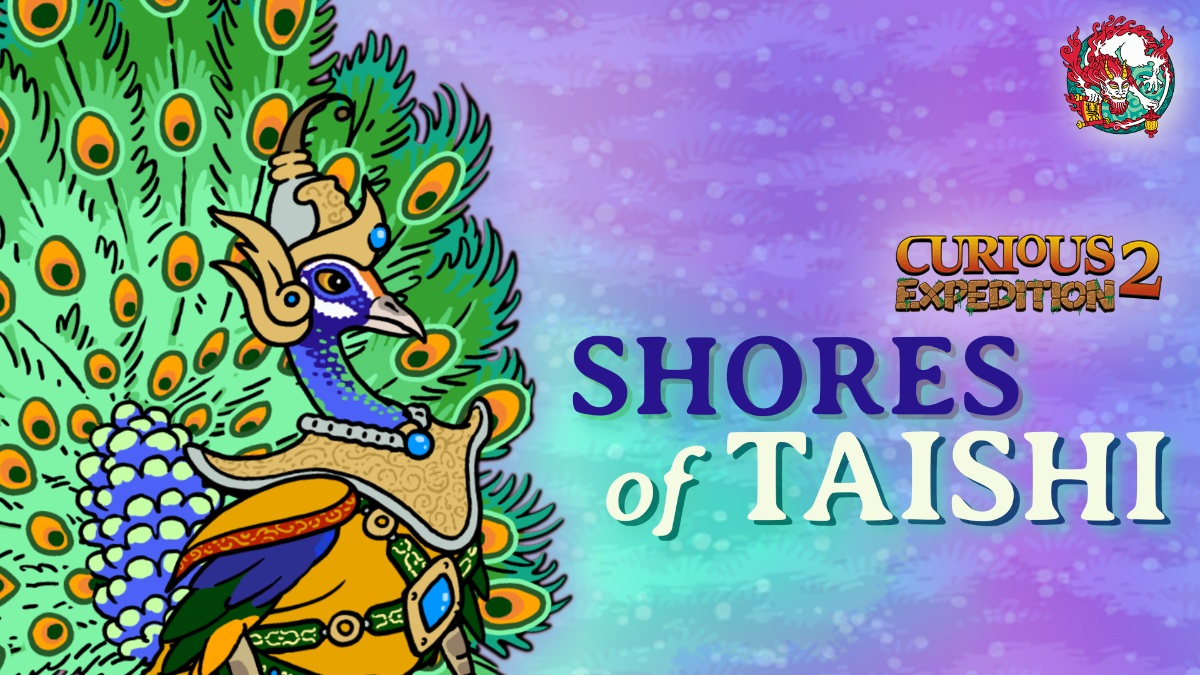 Thunderful and Maschinen-Mensch today announced Shores of Taishi for Curious Expedition 2, a new piece of DLC for the narrative roguelike adventure.
The DLC is highlighted by the new island type Celestial Shores, which contains a completely new set of tiles, a new game mechanic related to teleporting between islets, and the new Peacock Tribe. It also lets players recruit six new characters to their party, including Red Panda, Tanuki, Ghost Catcher and Warrior Peacock. That's along with six new enemy types, four new locations, six new pieces of equipment, seven new Sanity Items, seven new Trophies, and four new levels to unlock.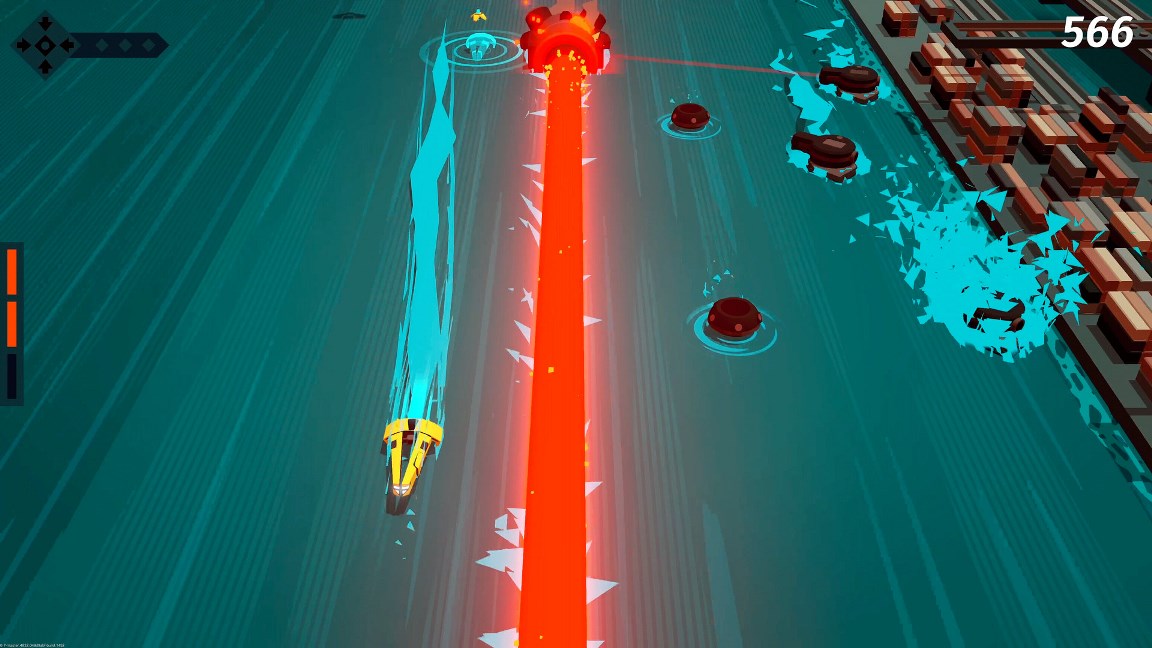 Later this year, Switch will be getting the dodge 'em up game Swordship. Publisher Thunderful and developer Digital Kingdom announced plans to bring it to Switch just a short while ago.
Here's some information about the game: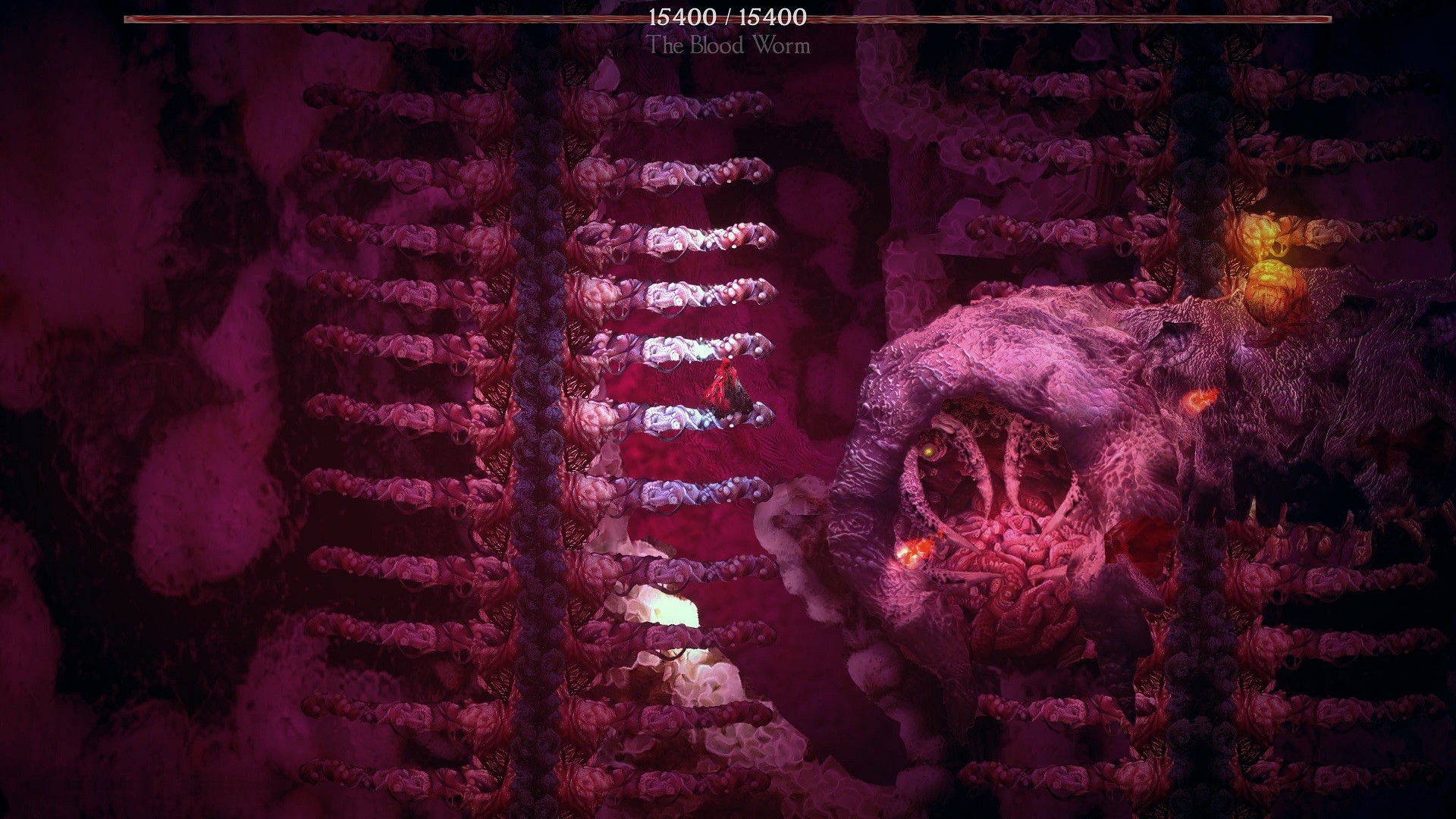 It's been nearly two years since Source of Madness was announced for Switch, but we finally have a release date. Publisher Thunderful and developer Carry Castle announced today that the game will arrive on May 11, 2022.
Source of Madness was first revealed in June 2020. The title is "a side-scrolling dark action roguelite set in a twisted Lovecraftian inspired world powered by procedural generation and AI machine learning."
More information can be found below.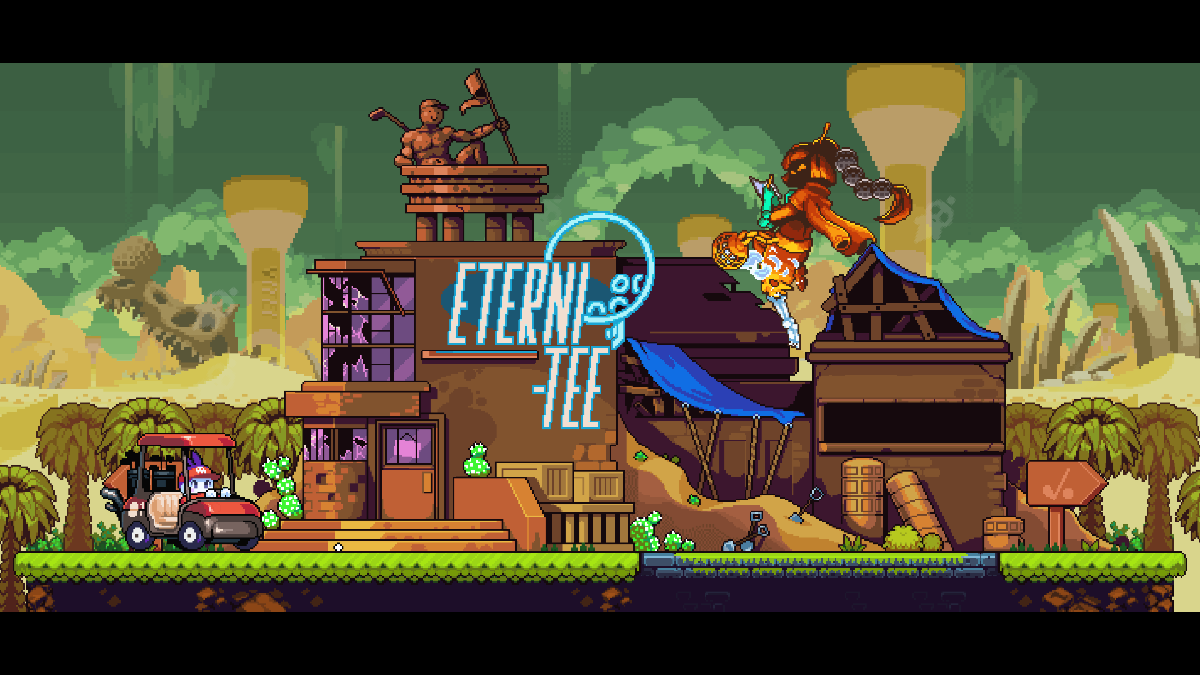 Thunderful and Chuhai Labs have shared a release window update on Cursed to Golf, their golf-like adventure. It is now confirmed for launch this summer.
We first heard about Cursed to Golf last August. The project had a vague 2022 release window at the time.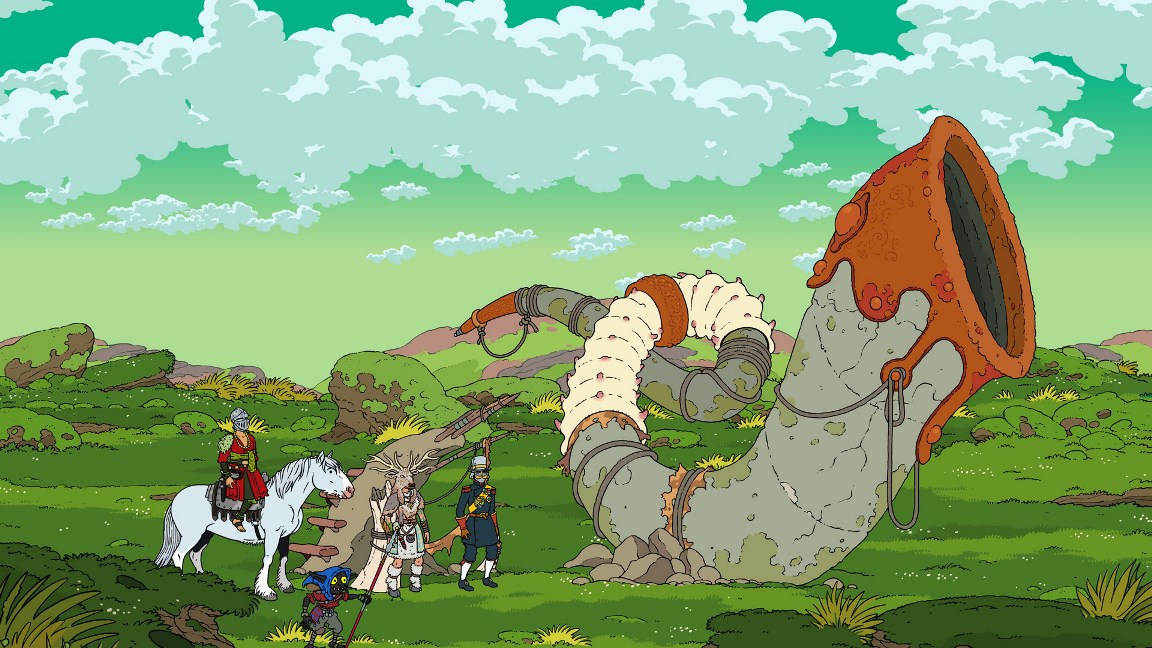 Curious Expedition 2 is about to receive new content on Switch soon, as Thunderful Publishing and Maschinen-Mensch announced today that the Highlands of Avalon DLC is set for a March 17 release.
Highlands of Avalon brings along a new island with new tile types, items, locations, enemies, and recruitable characters. It's said that the DLC "will expand possibilities across the entire game, both in Campaign Mode and Director Mode."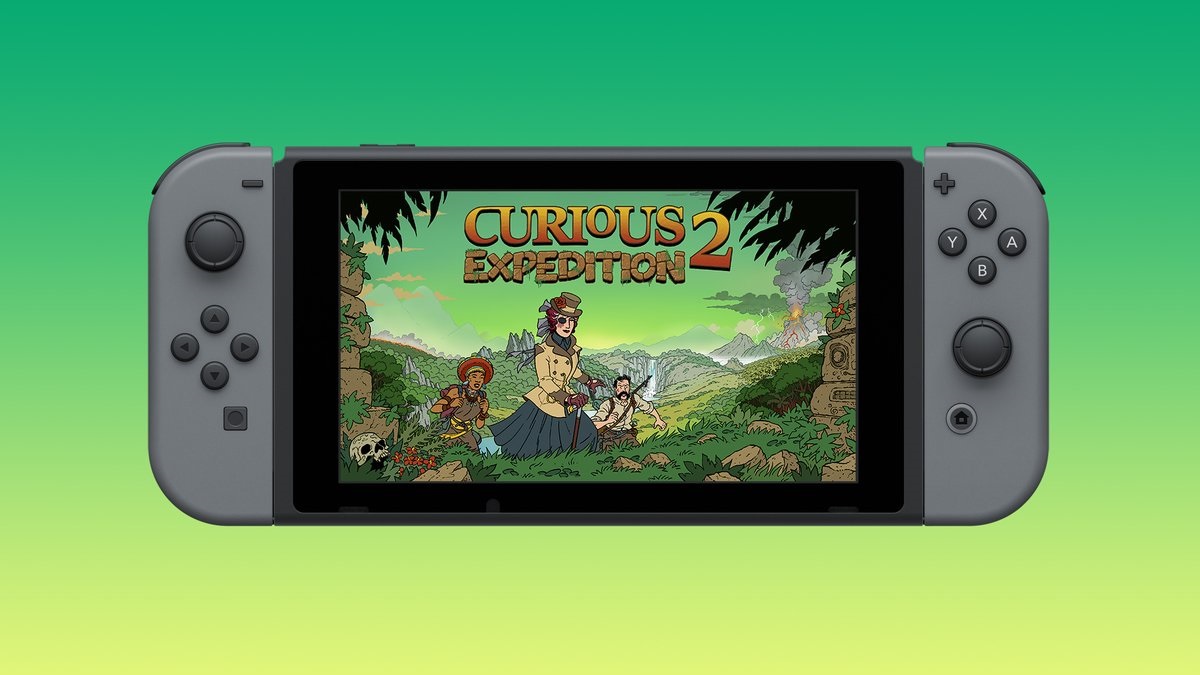 A pretty notable update has gone live today for the Switch version of Curious Expedition 2. It includes a new mode, improvements, and more.
The full patch notes for the new Curious Expedition 2 update are as follows: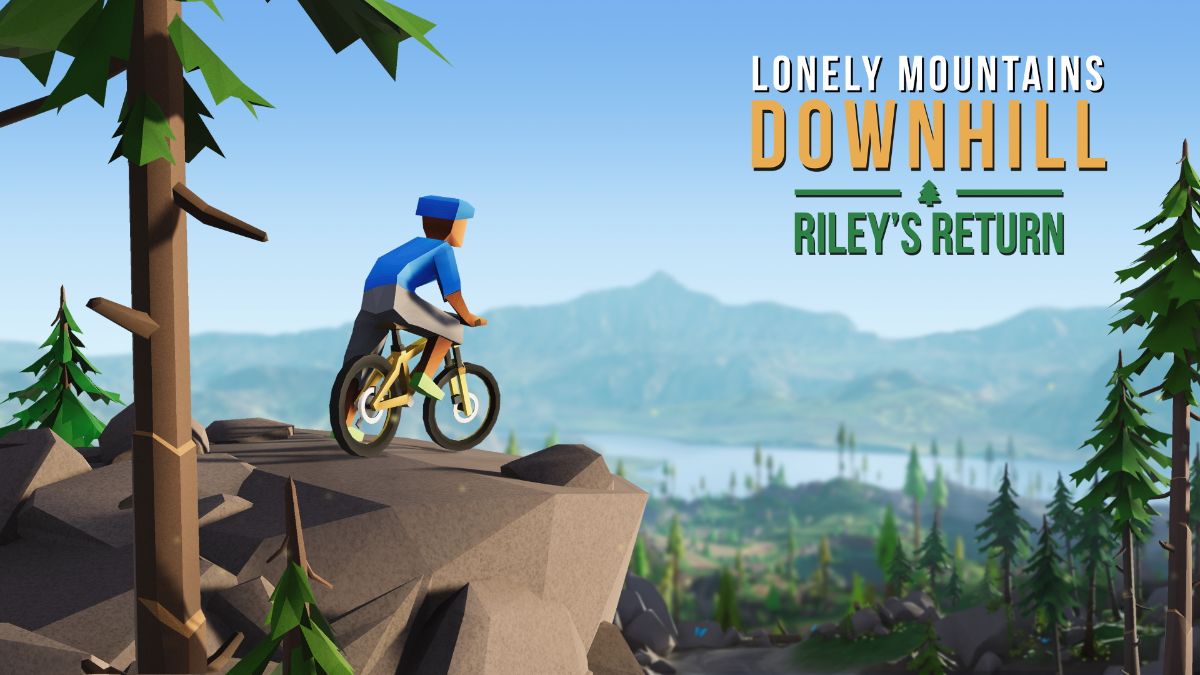 Starting today, Lonely Mountains: Downhill players can get their hands on brand new content known as the Riley's Return DLC. The best part? It's entirely free.
Riley's Return contains new challenges as well as two new resting places on the rediscovered lost trail. Players can also battle for supremacy on the leaderboards and unlock new gear that mirrors the palette of Mount Riley's landscapes. The lineup includes the wilderness colors of the Terra outfit, the new Earth and Forest bags, and a Grime paint job for riders that want to embrace the natural hues of the forest.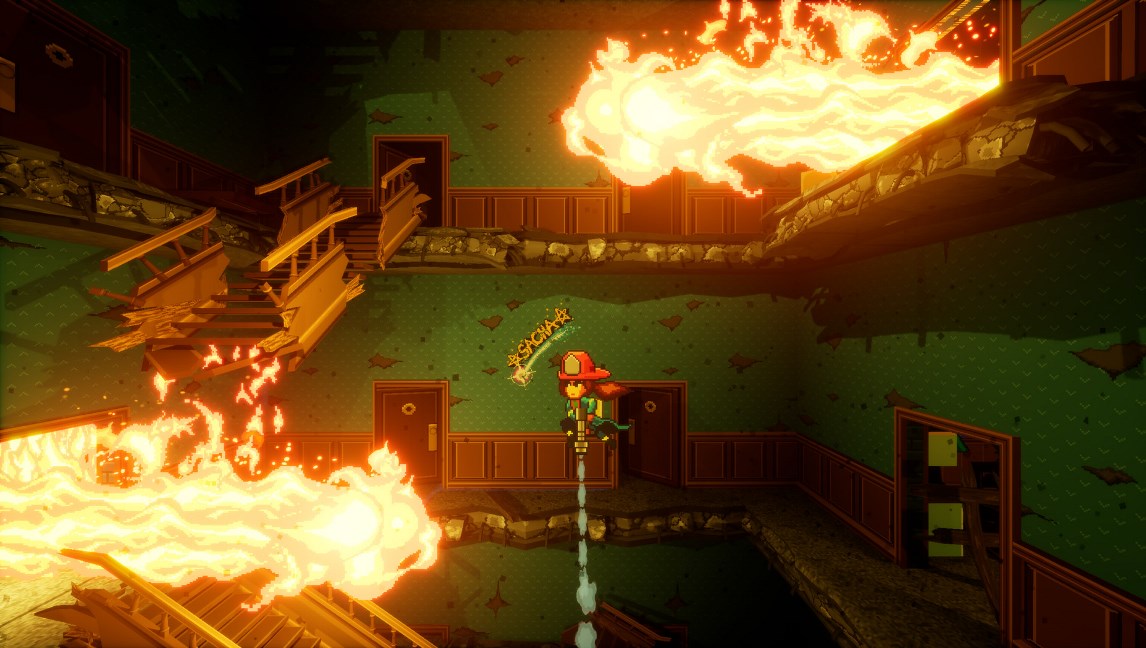 Firegirl: Hack 'n Splash Rescue, which was just given a December release date on Switch at the start of October, has now been delayed. Thunderful Publishing and developer Dejima have confirmed that the roguelite indie firefighter is being moved back on all consoles, including Switch. It will now launch in 2022.
Julien Ribassin, founder of Dejima, said of the delay news for Firegirl: Hack 'n Splash Rescue: