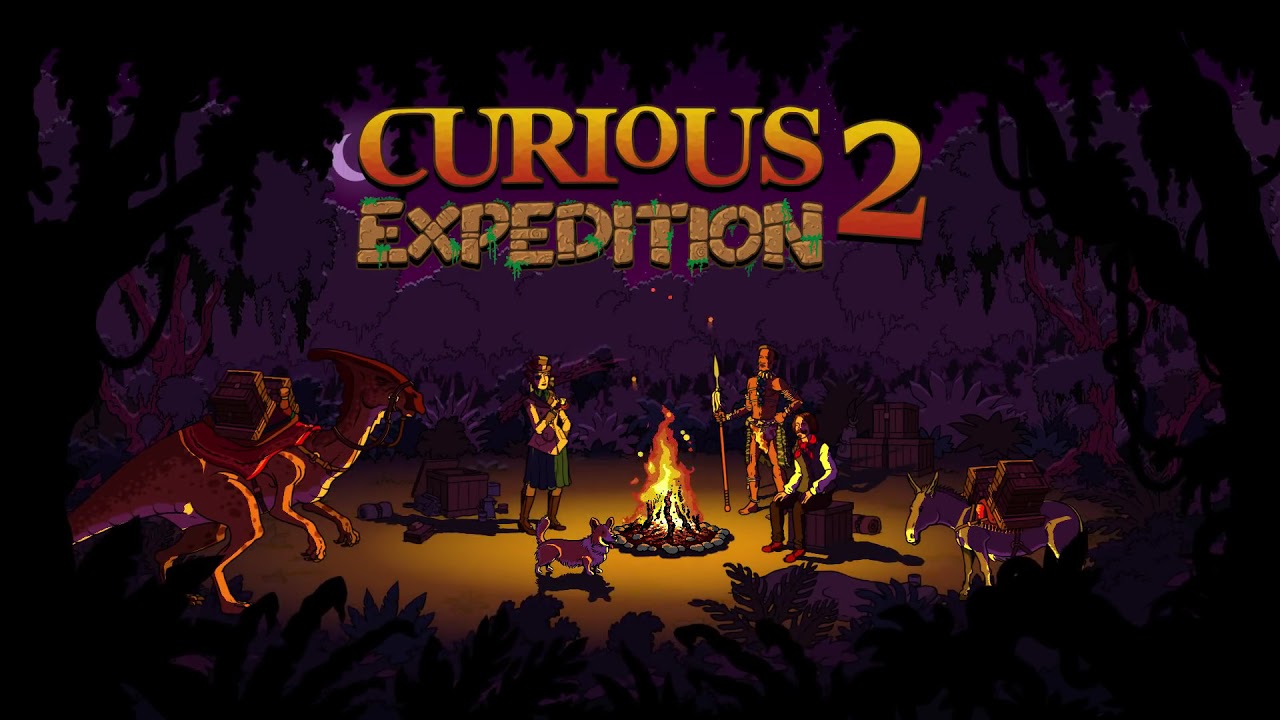 Thunderful and Maschinen-Mensch have issued a new trailer for the turn-based expedition roguelike Curious Expedition 2. We've attached the video below.
Curious Expedition 2 will be on Switch later on, though a release date hasn't been announced. Find more information about the game here.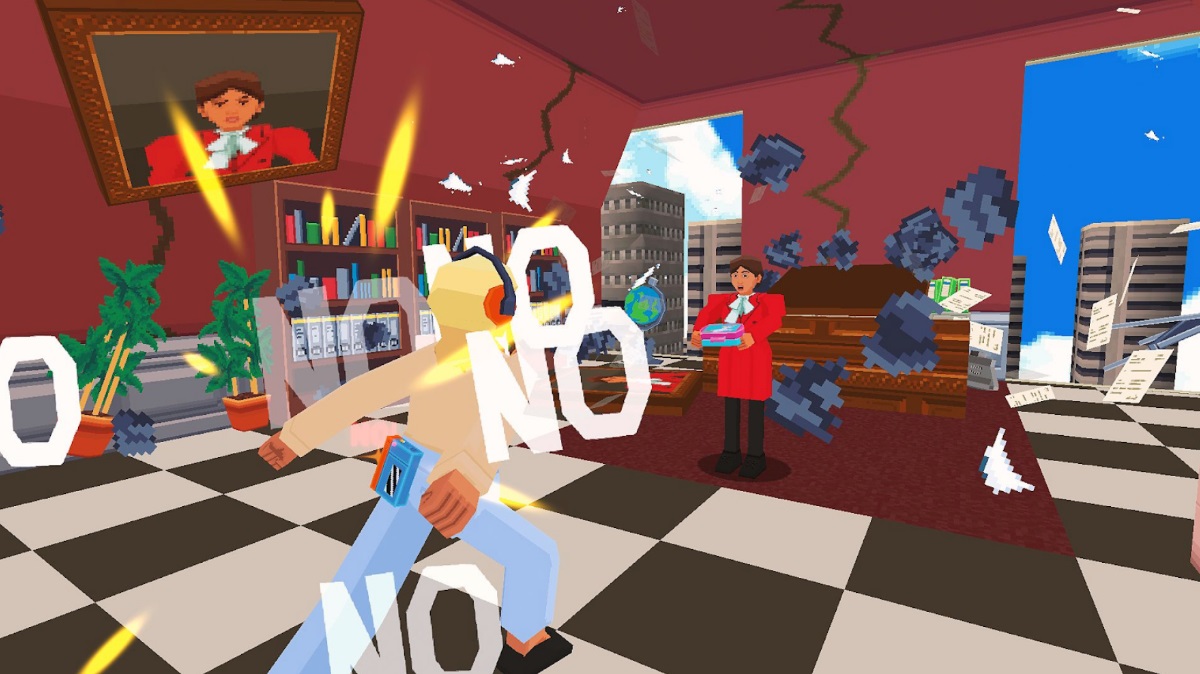 We heard back in November that Say No! More won't be releasing in 2020 as originally planned. Thunderful Publishing and Studio Fizbin have now officially announced the news, and have shared a new release window of Spring 2021.
Studio Fizbin Marius Winter said of the decision: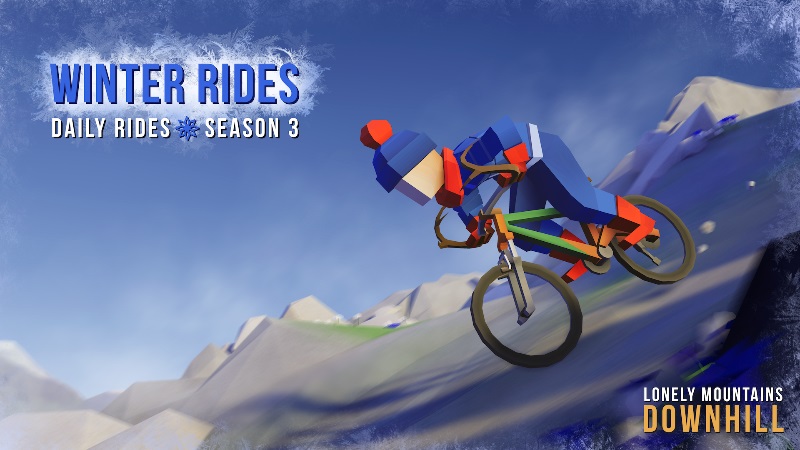 Thunderful Publishing and Megagon Industries have announced that the next free Daily Rides season for Lonely Mountains: Downhill is dropping today. Daily Rides Season 3, titled Winter Rides, can be accessed alongside version 1.1.6.
Winter Rides allows players to "unlock some cheerfully chilly winter-themed goodies." New clothing/cosmetic options are up for grabs, including the Winter Outfit, a blue and red ensemble which comes complete with a woolly bobble hat, puffer jacket, warming scarf, and Christmas Elf outfit.
The Christmas theme continues with a Santa beanie and Santa outfit as well. There's also a fresh accessory in the Christmas Bag of Presents and a new Rudolph Paint Job for your bike, "complete with antlers for a true reindeer look and feel." Finally, the Snowman festive garment turns your character into an actual snowman with a stylish top hat.
Lonely Mountains: Downhill is currently available for Switch via the eShop.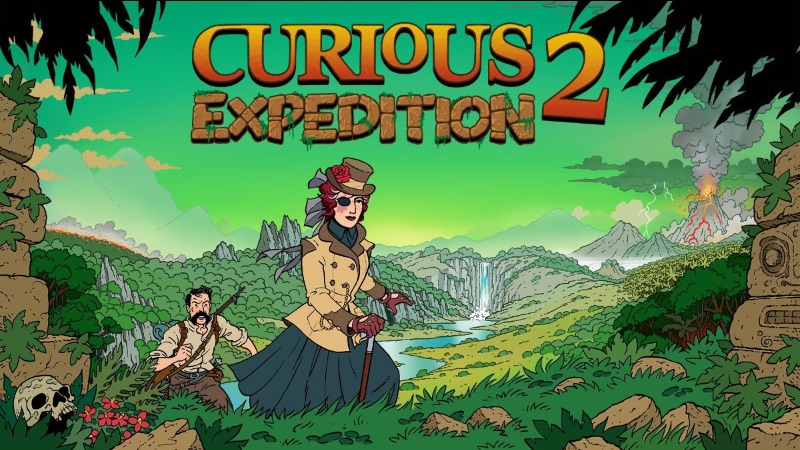 Curious Expedition 2 is coming to Switch, publisher Thunderful and developer Maschinen-Mensch announced today. The turn-based expedition roguelike will launch in 2021.
We have the following overview and trailer for Curious Expedition 2: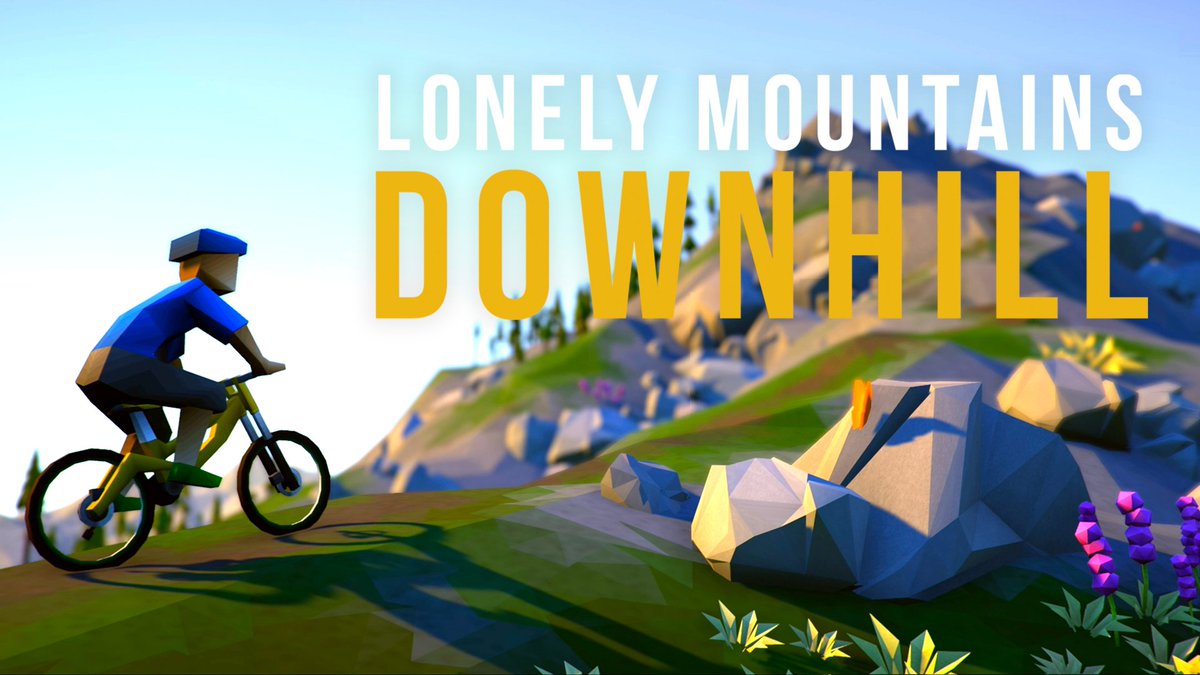 Megagon Industries has rolled out a new update for Lonely Mountains: Downhill. This update fixes bugs and adds some new features. Take a look at the full patch notes below.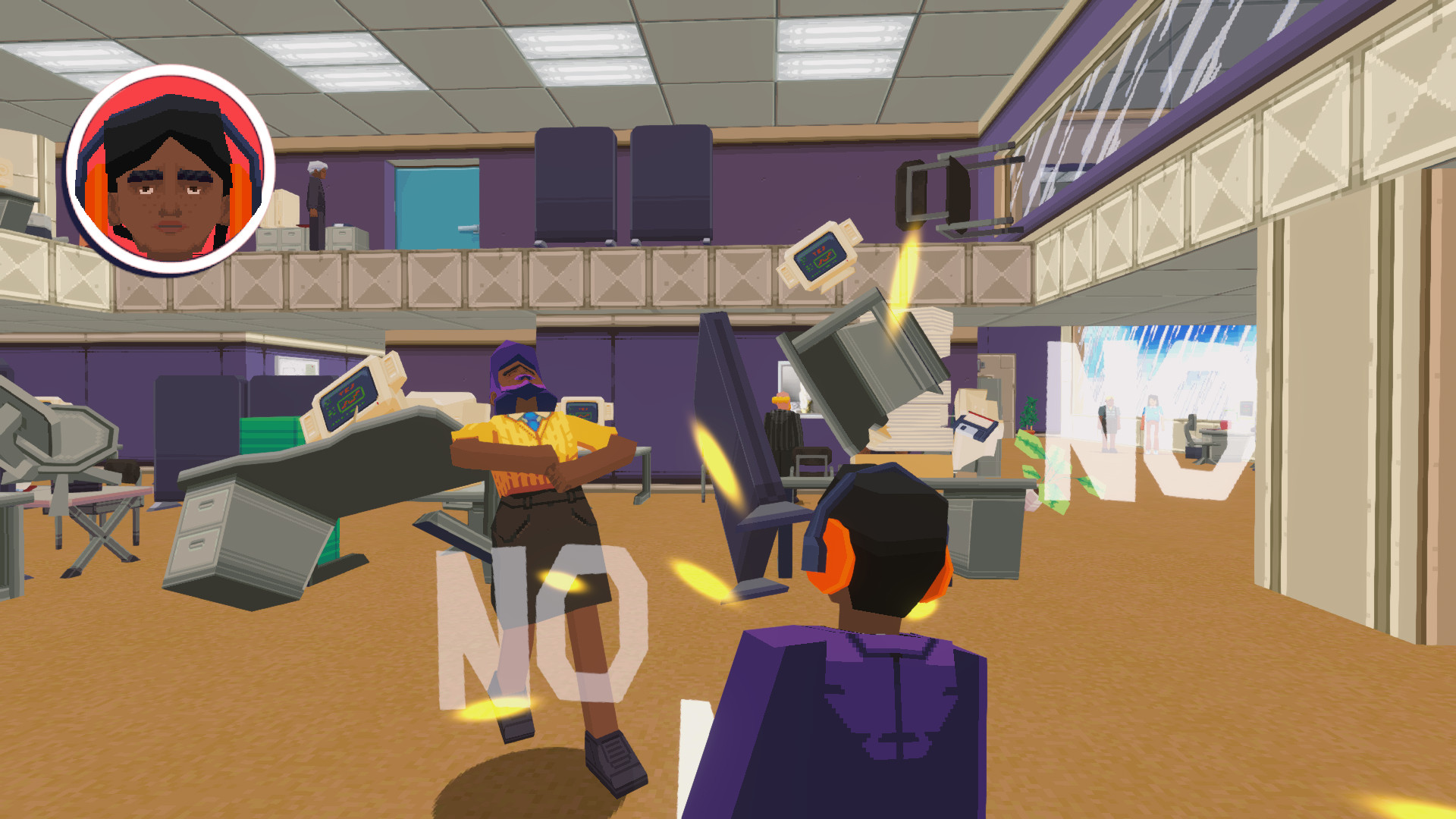 The one-button narrative game Say No! More was first announced for Switch this time last year. Originally, the plan was to have it out this past summer. That window has gone by, and 2020 itself is almost over, so it comes as no surprise that the game has been pushed back to 2021.
The news comes from the game's official Twitter account. A reason for the delay was not provided.
You can find more information about Say No! More as well as a trailer here.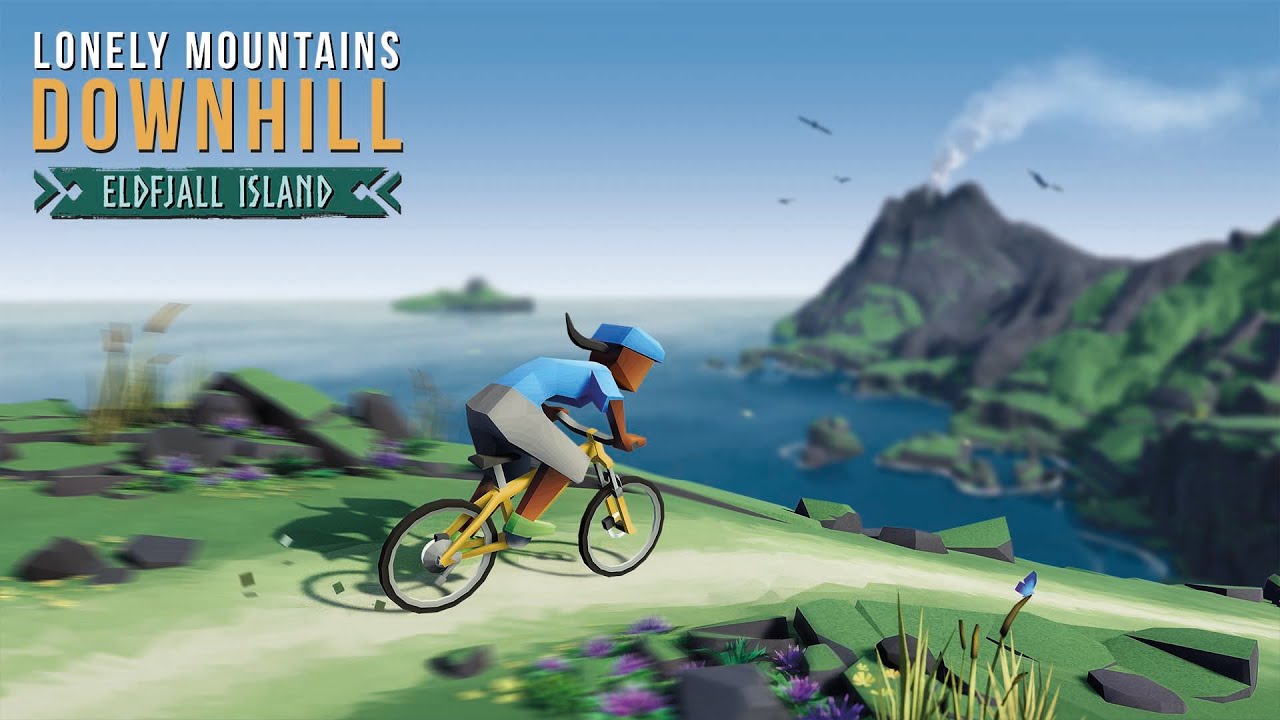 Today, Thunderful Publishing and Megagon Industries announced that the Eldfjall DLC for Lonely Mountains: Downhill is heading to Switch on October 22.
Here's a full rundown as to what's included, along with a trailer: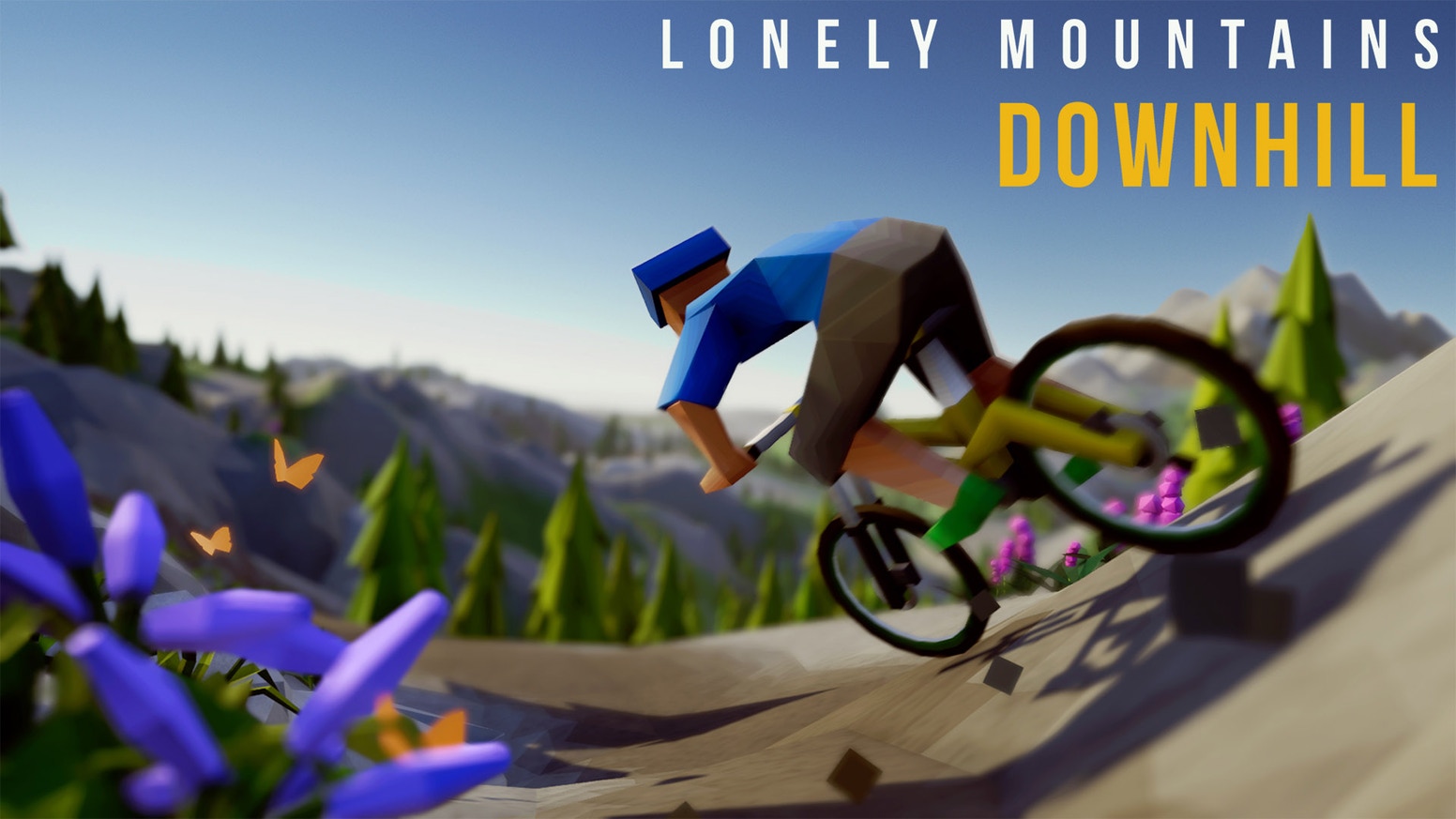 New DLC is coming to the biking game Lonely Mountains: Downhill, Thunderful and Megagon Industries have announced. Eldfjall Island will let players explore "the volcanic island of Eldfjall – the largest Lonely Mountain yet."
Here's some additional information about the DLC plus a trailer: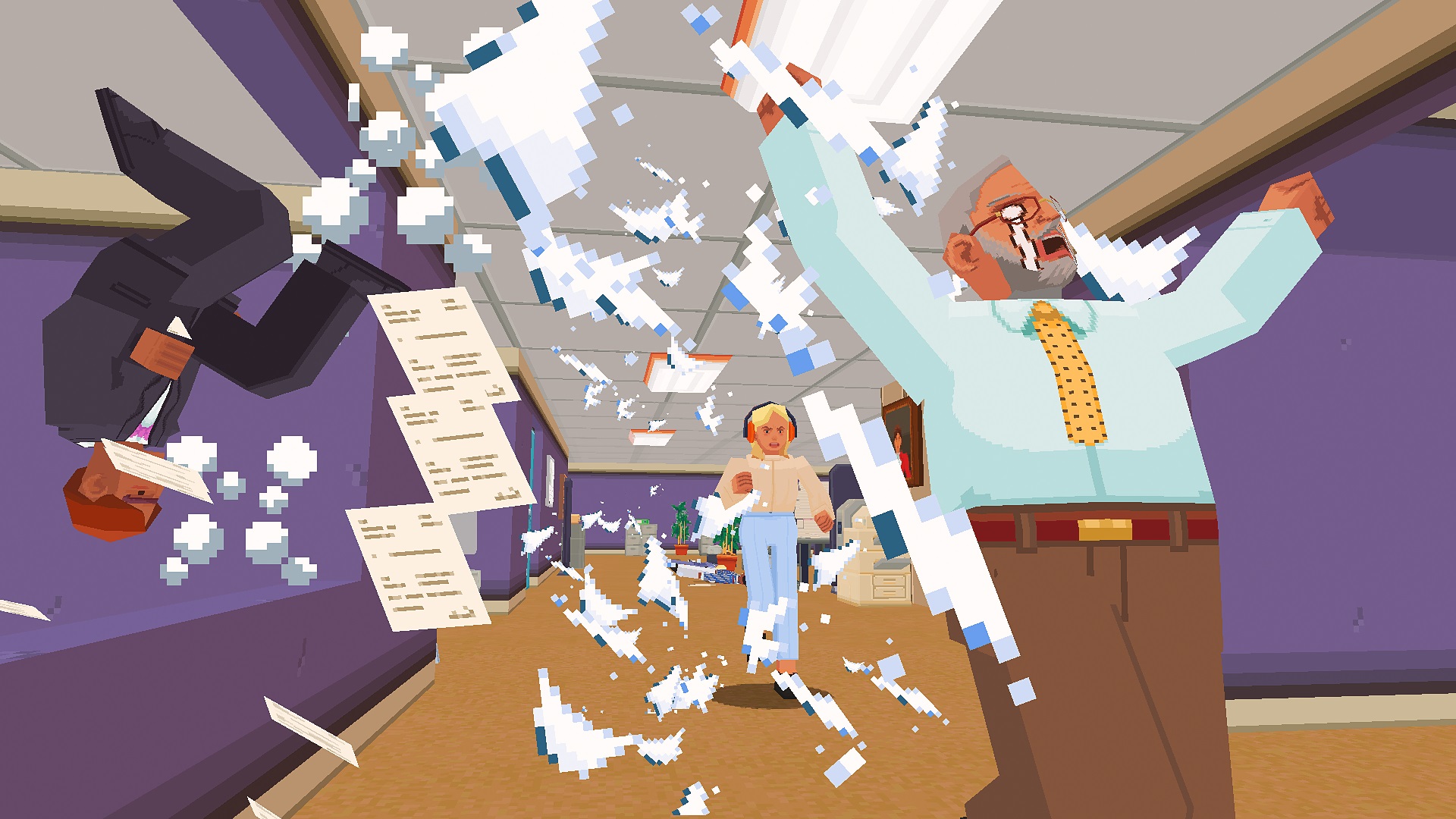 During a presentation today from Guerrilla Collective, the one-button game Say No! More was shown off with plenty of footage. Check out the recording below.
Say No! More launches on Switch is without an officially confirmed date, but we'll let you know when the release timing is secured.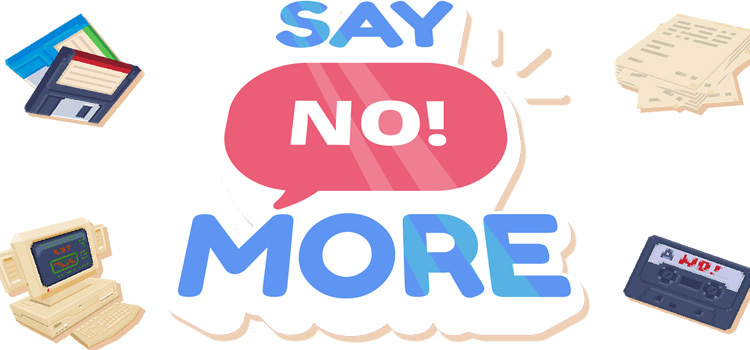 Thunderful Games and Studio Fizbin have released a new trailer for their upcoming one-button game Say No! More. This trailer showcases the gameplay of the upcoming title, check it out below.
Say No! More is slated for a release on the Switch eShop this year.