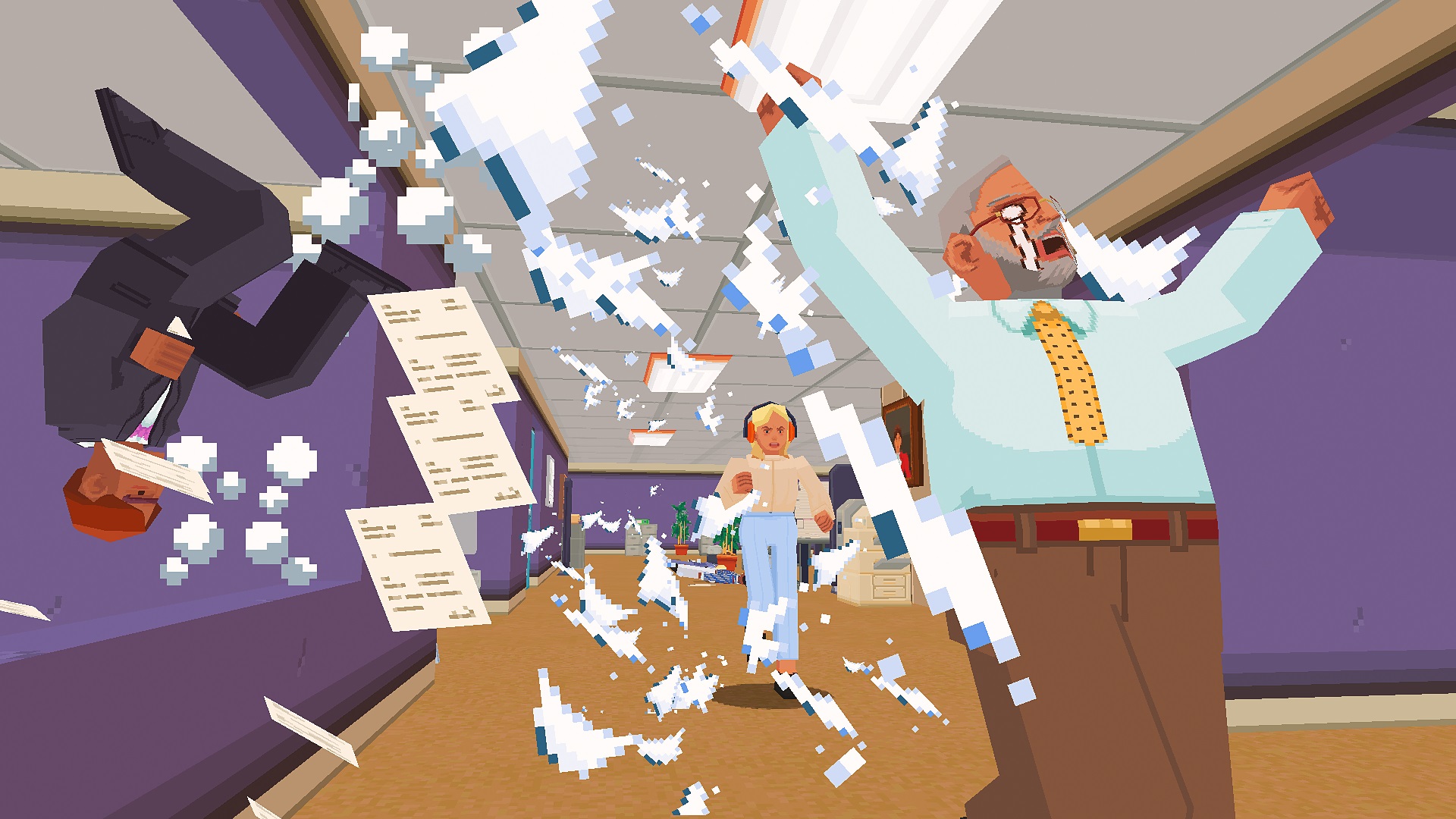 During a presentation today from Guerrilla Collective, the one-button game Say No! More was shown off with plenty of footage. Check out the recording below.
Say No! More launches on Switch is without an officially confirmed date, but we'll let you know when the release timing is secured.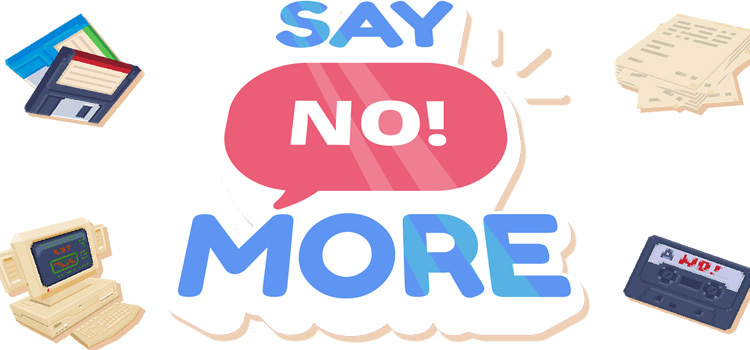 Thunderful Games and Studio Fizbin have released a new trailer for their upcoming one-button game Say No! More. This trailer showcases the gameplay of the upcoming title, check it out below.
Say No! More is slated for a release on the Switch eShop this year.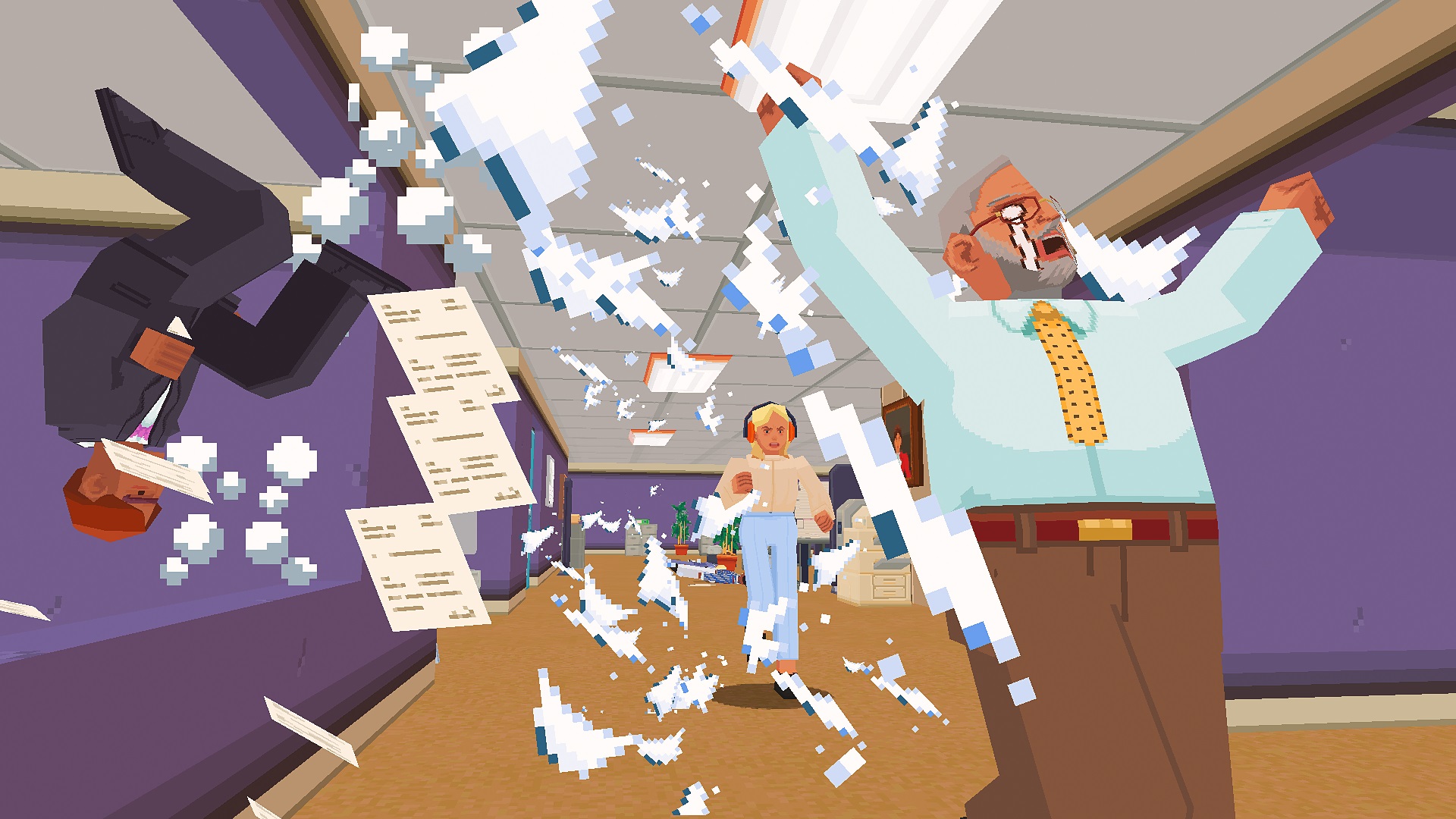 Thunderful and Studio Fizbin have announced Say No! More, a new one-button game "about defending yourself against mean colleagues and bosses while also discovering the power of friendship." It will launch sometime during Summer 2020 on Switch.
Here's some information about Say No! More: