Scans roundup – Princess PreCure, PoPoLoCrois Farm Story, Splatoon, more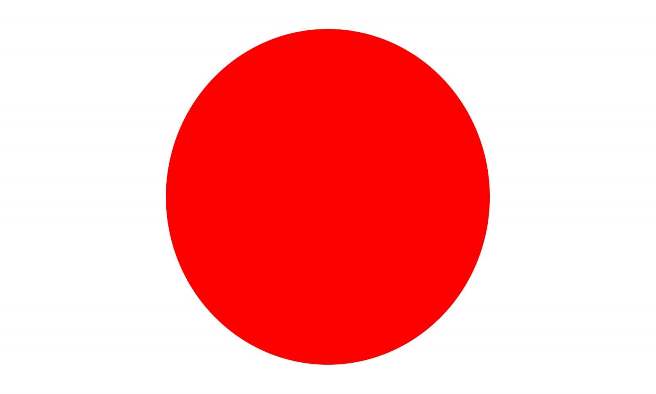 This week's issue of Famitsu has come in, which means that new scans are available. There are several highlights this week, including the new Princess PreCure 3DS game and Splatoon. We also have a look at PoPoLoCrois Farm Story, Puzzle & Dragons: Super Mario Bros. Edition, and more.
Take a look at the latest scans in the gallery below.
Leave a Reply