Scrapped Game Boy Color add-on PageBoy discovered after more than 20 years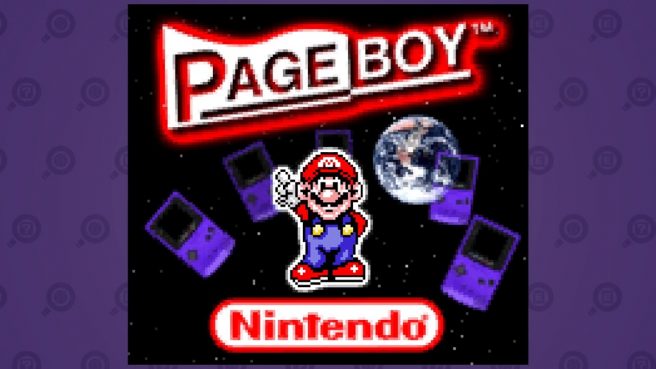 A new Nintendo discovery has been made thanks to Liam Robertson from DidYouKnowGaming?, with the Game Boy Color add-on PageBoy having come to light more than two decades after it was scrapped.
The origins actually go back to another cancelled peripheral known as the WorkBoy, which came from English studio Source Research and Development. This would have been a productivity add-on, but it also never came to be. Its inventor, Eddie Gil, then gave things another shot with the PageBoy.
The PageBoy would have brought about a ton of different features for the Game Boy Color. These included communication between users by sending messages, photos, and emails. It also would have been possible to browse the internet to receive news updates. There was other functionality planned as well such as a Mario-themed search engine and being able to read a version of the Nintendo Power magazine. That's on top of access to world news, sports results, and weather forecasts. All of this would have been possible with radio waves, using the same frequency used by most two-way pagers at the time – hence the name PageBoy.
Perhaps one of the most ambitious proposed features is something called Game Boy 'Live TV'. Here users would be able to check out game-related information about upcoming products in real time.
Nintendo seemed very interested in the PageBoy initially and even put three years of work into the project. Unfortunately, it was ultimately scrapped due to the company's belief that it wouldn't have the potential to catch on worldwide. Nintendo found that there were no cost-effective duplex wireless data networks covering Japan or Europe, meaning it would have been limited to North America.
You can find more information about the PageBoy in the video below.
Leave a Reply