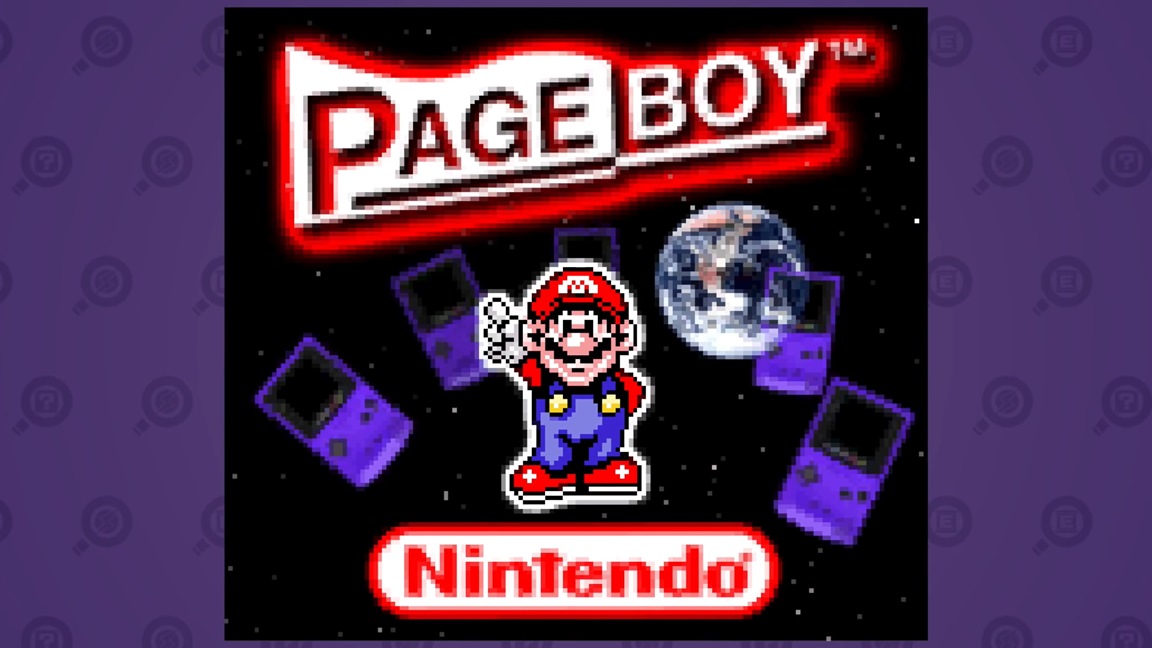 A new Nintendo discovery has been made thanks to Liam Robertson from DidYouKnowGaming?, with the Game Boy Color add-on PageBoy having come to light more than two decades after it was scrapped.
The origins actually go back to another cancelled peripheral known as the WorkBoy, which came from English studio Source Research and Development. This would have been a productivity add-on, but it also never came to be. Its inventor, Eddie Gil, then gave things another shot with the PageBoy.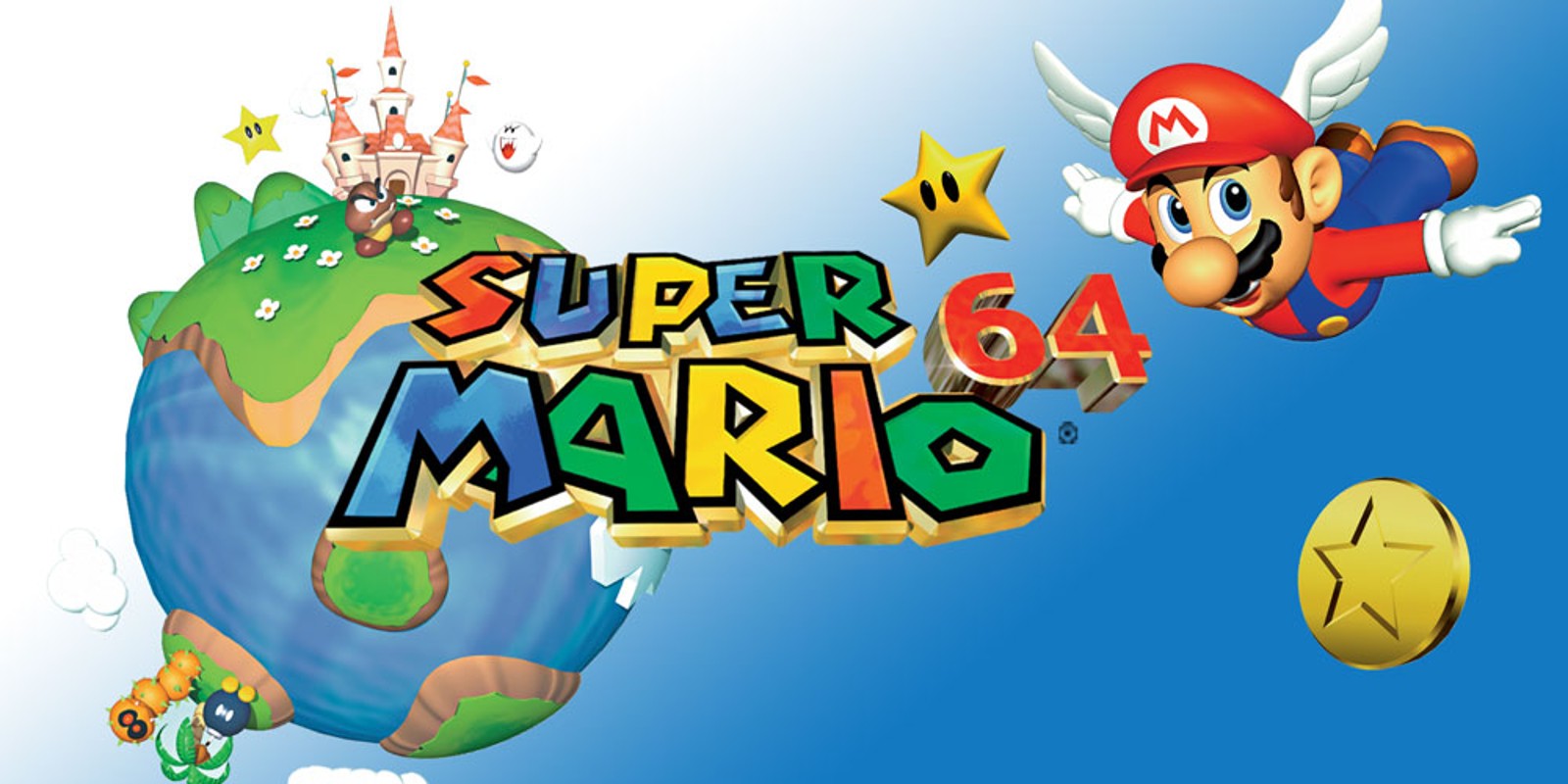 Usually when we have a new report from the NPD, it's about the latest gaming sales. But today, analyst Mat Piscatella shared some data for legacy systems. We have charts for two older Nintendo systems.
First up, here's a look at the top ten best-selling games in the United States that were sold on the N64: