Scrapped proposal for Tokyo Olympics included appearance from Mario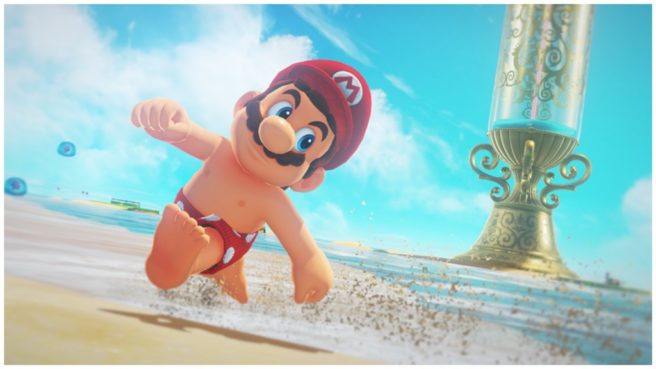 You may recall that Mario had a prominent appearance during the 2016 Summer Olympics. The character popped up during the closing ceremony, and Japan's prime minister – complete with the plumber's hat – even came out of a Warp Pipe.
Tokyo is set to host the latest Olympics, and it looks like there were some initial talks of featuring Mario again. Shukan Bunshun managed to obtain a nearly 300-page proposal for the event that ultimately wasn't realized. It shows that an 8-bit Mario would have closed things out.
Here's a look at the relevant page: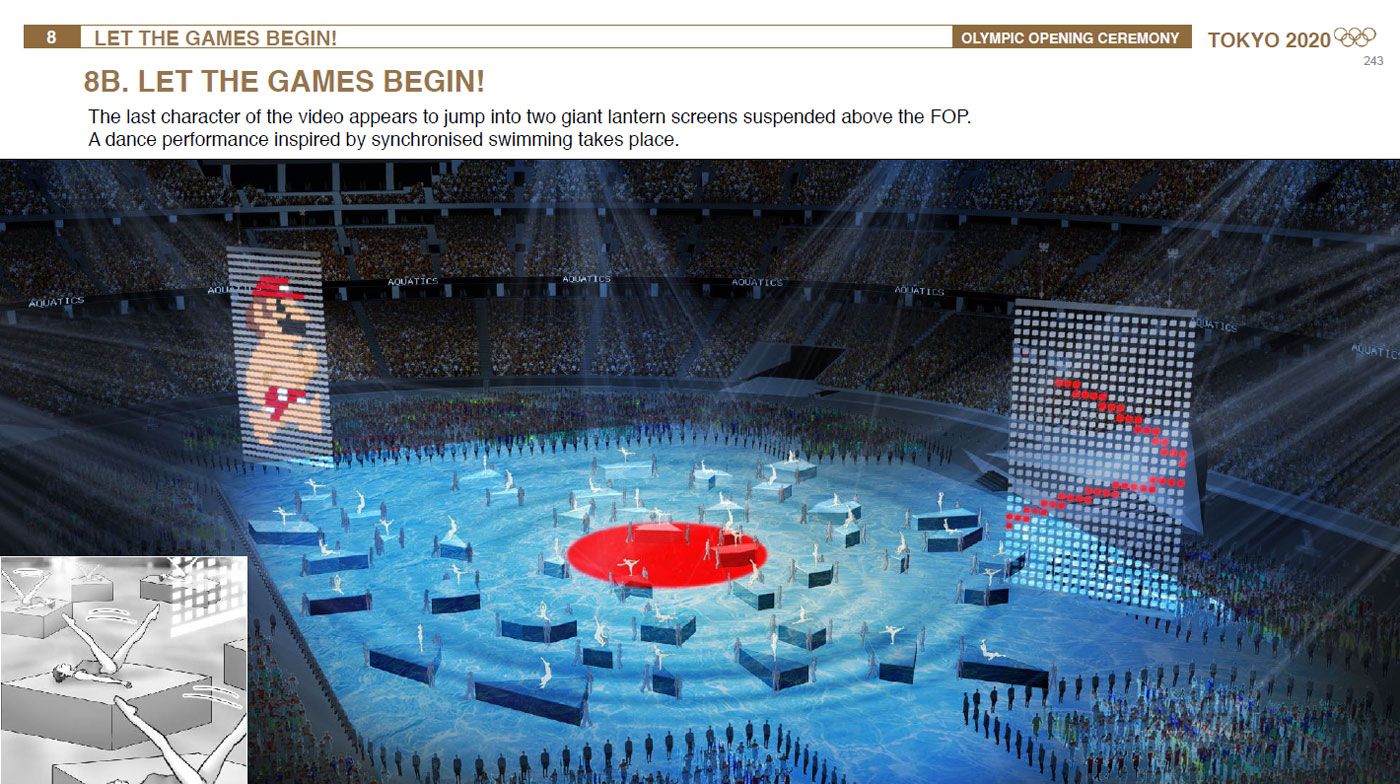 Leave a Reply