Scribblenauts Showdown listing shows Switch version
Posted on January 10, 2018 by Joshua in News, Switch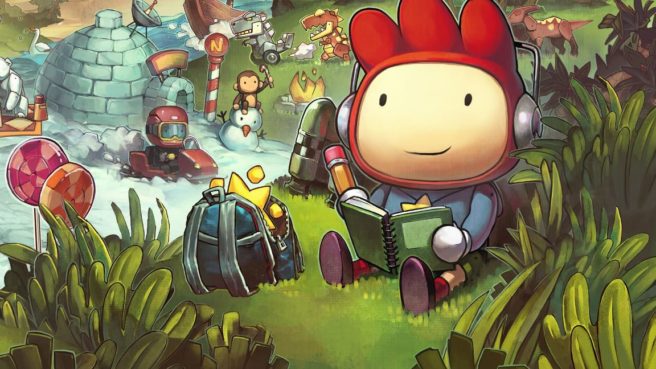 As you may remember, we posted a leak in regards to a mysterious new game: Scribblenauts Showdown.
The game now appears to have a Switch listing on Play Asia, a chief gaming import site. It lists a European version launching on March 9.
This listing, combined with the previous leak, makes things look quite promising. And with the rumored Direct this month, maybe we'll hear from Maxwell sooner rather than later.
Leave a Reply