SEGA 3D Classics Collection confirmed for Europe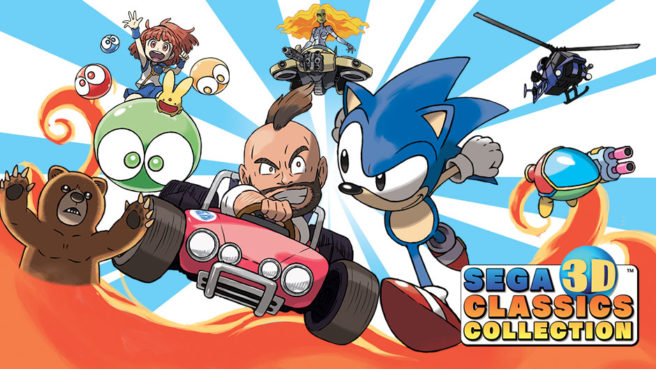 We've heard rumblings of SEGA 3D Classics Collection making its way to Europe, but now it's official. The latest episode of "SEGA Central" confirms that the package of classic games will be launching in the region, and news should be coming "soon". SEGA's just working through approvals and submissions at the moment.
The publisher's Dan Sheridan states in the video: "One thing I can tell you, is it is coming." That's pretty clear!
Leave a Reply