SEGA Ages dev will "do his best" when it comes to the possibility of Dreamcast ports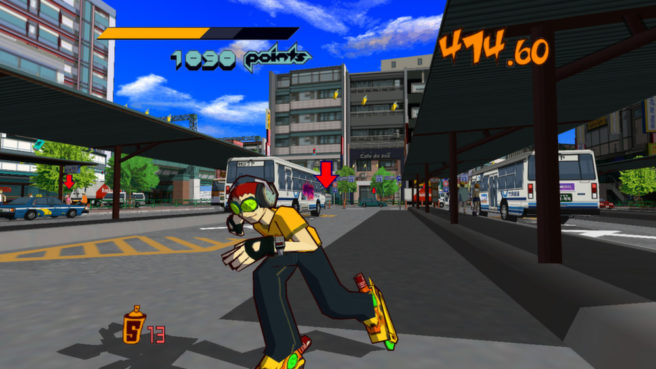 At the Tokyo Game Show a couple of weeks ago, SEGA held a stage show for SEGA Ages. It was here that the next game in the series, Virtua Racing, was announced. The results of the fan popularity poll were also revealed in which Jet Set Radio took the top spot. The presentation had some interesting information that we thought was worth sharing.
SEGA Ages producer Kagasei Shimomura came out and said: "Jet Set Radio coming first in the most-wanted games poll for the SEGA Ages doesn't necessarily mean it'll get a port," but he still wants to "meet fans expectations." Famitsu attributes its popularity in the poll to composer Hideki Naganuma calling for fans worldwide to vote for it.
M2 president Naoki Horii essentially said he'd "do his best" when it comes to the possibility of Dreamcast ports. So if any other Dreamcast game gets ported, there's a chance a Jet Set Radio port might happen.
Horii also shared some interesting behind the scenes information about Virtua Racing. When they were working on porting the game to 3DS (which never happened int he end), they actually had to start from scratch. Okunari then said he found the source code they had originally planned to use for that version – it's reasonable to expect that that same code is playing a role in the SEGA Ages port on Switch. In terms of "additional content," Okunari also commented that "it's a good thing we have the game's source code" – this suggests that the SEGA Ages version might not have content present in the original.
Leave a Reply