SEGA announces partnership with IDW Publishing for new line of Sonic comics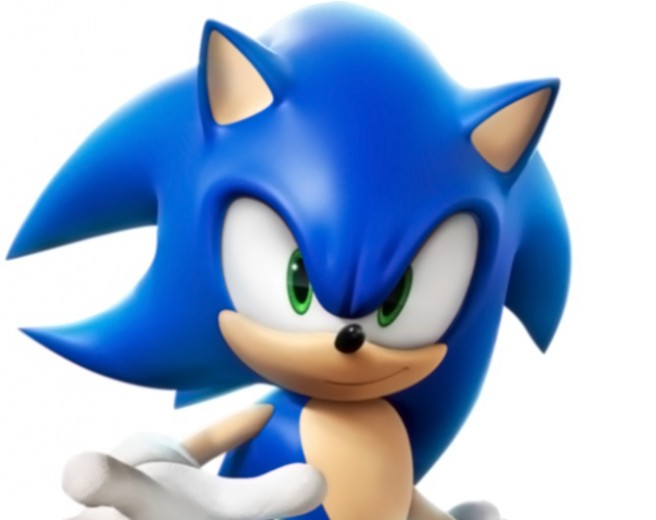 Earlier this week, SEGA and Archie Comics ended their 24-year relationship on Sonic comics. That wasn't the end of the Blue Blur's appearance in comics as a whole, however.
SEGA announced a new partnership with IDW Publishing today that will see a new line of Sonic comics starting in 2018. Teams are currently being formed and a publishing plan is being put into place. SEGA says that additional details will be shared later.
Chris Ryall, IDW's chief creative officer, said in a statement:
"We've been speaking with beloved Sonic fan-favorite creators and new creators alike, and are excited to be able to spread specifics about our plans for the comic in the near future."
Ivo Gerscovich, Chief Brand Officer for Sonic the Hedgehog, added:
"We are ecstatic about this partnership with IDW. We know they'll serve as a good home for the new adventures of Sonic, his friends and foes."
We haven't really been covering the Sonic comics, but some of you have been showing interest. Do you want us to cover the new comics with IDW Publishing going forward?
Source: SEGA PR
Leave a Reply