SEGA looking to hire a Sonic the Hedgehog loremaster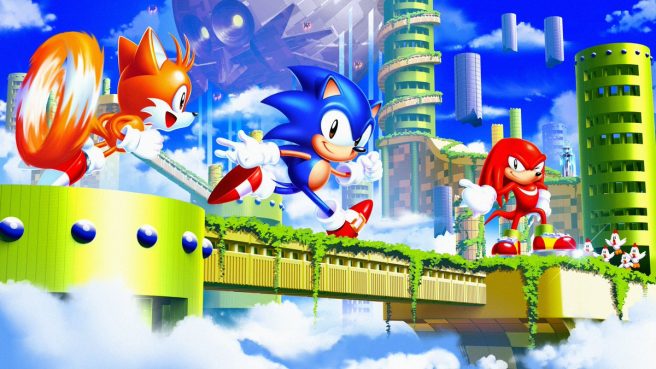 SEGA is interested in hiring someone to be a loremaster for the Sonic the Hedgehog series, according to a LinkedIn listing.
The Blue Blur has been around for a few decades. Outside of the various games the character has been in, he's seen movies, television shows, comics, and more. It now seems that SEGA wants someone to get a handle of it all.
The job listing says that the new lore associate manager will be reviewing and verifying story content for "accuracy and consistency". They'll also be brainstorming, script writing, and providing feedback for new Sonic stories and characters. Those pursuing the role might be interested to hear that it's a full-time mid to senior-level position.
The posting states:
"With both project management and creative duties, you will be immersed in the organizing and shaping of Sonic lore, canon, characters, and universes, helping to bring consistency, connectivity, and creativity to all things Sonic across various forms of media including games, animation, comics, and more."
The next major addition to the Sonic franchise, Sonic Frontiers, launches tomorrow, November 8. Also on the way is the Sonic the Hedgehog 3 movie and a new series focusing on Knuckles.
Leave a Reply