SEGA says Team Sonic Racing's opening movie was cut on Switch because of cartridge size restrictions, won't be patched in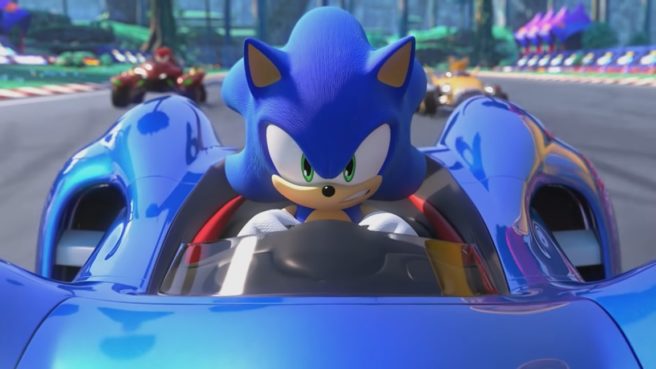 Team Sonic Racing launched earlier in the week, but word started to surface yesterday that the Switch was missing something. Unlike other platforms, the opening movie was cut.
One theory suggested that this had to do with cartridge size. Team Sonic Racing is about 7GB on Switch, and including the movie may have bumped things up beyond 8GB. If that was the case, SEGA would have to pay a higher amount for cartridges.
SEGA has now confirmed this reasoning, telling USgamer: "The intro cutscene was removed from Switch build of Team Sonic Racing due to the cartridge size restrictions." The movie also won't be added in later down the road. "At this time, there are no plans to add the cutscene back in via patch," SEGA said.
We did share a recording of the opening movie yesterday. You can find that and our initial report here.
Leave a Reply