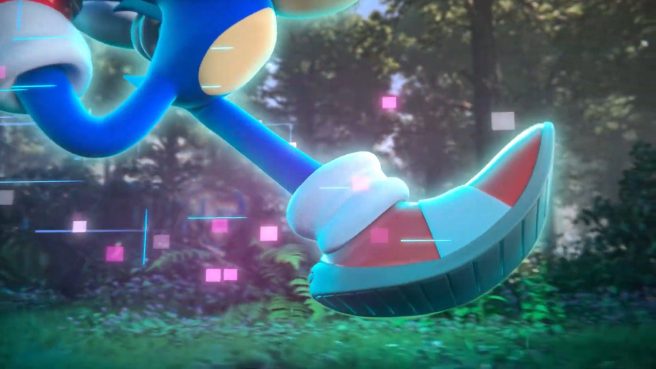 Very little is known about the next mainline Sonic the Hedgehog game, which was teased during a Sonic Central broadcast in May. It showed the Blue Blur running in a forest – and that's pretty much it. We don't even have a confirmed title at present.
When asked about the new project in an interview with Game Informer, Sonic Team boss Takashi Iizuka said:
"Thank you for being so patient. Ever since the release of Sonic Forces, Sonic Team in Japan was trying many different approaches to deliver a next-gen Sonic experience. While celebrating 30 years of Sonic titles and thinking about what the modern gameplay experience should be for a Sonic title, we also needed to think about what path forward we should plan to take for the next decade. There is a lot I can't yet talk about, but we are working hard on the title. We look forward to sharing more information about this title in the future."
Iizuka was also asked about what the team hopes to accomplish with the new game and lessons learned from past titles. In response, he mentioned:
"There is a lot I can't say yet about the title, but I do believe we will see an advancement in what a modern Sonic game can be. Of course, we will not deny the high-speed action that characterized previous modern Sonic games like Sonic Generations or Sonic Forces, rather we will create a title that our current gaming fans and new gamers will enjoy."
The untitled Sonic the Hedgehog game launches on Switch in 2022.
Leave a Reply