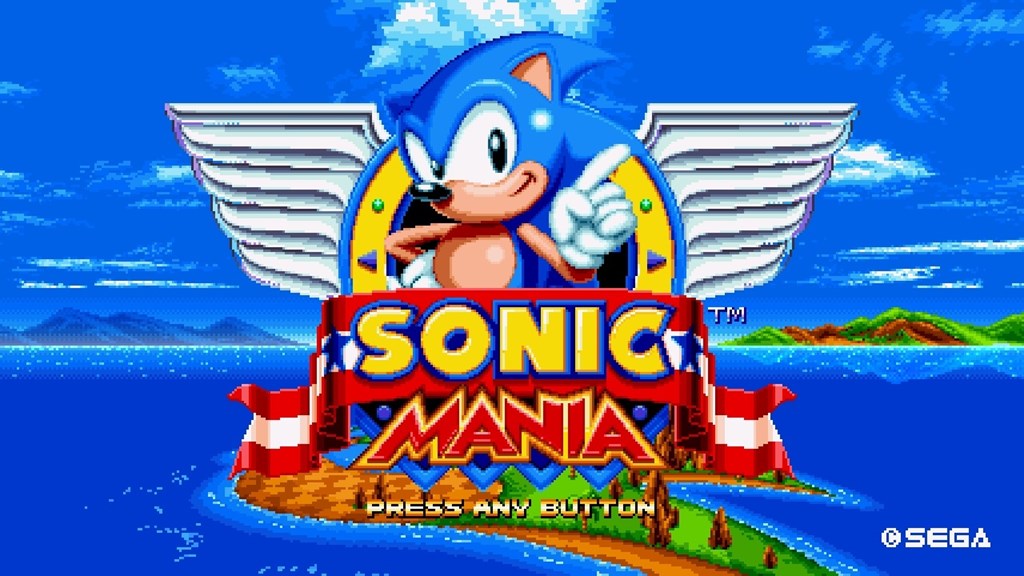 For quite some time, we hadn't seen SEGA do much with Sonic as he was known during the Genesis days. But the character was represented in Sonic Generations before starring in Sonic Mania, which featured remixed zones as well as a few brand new ones.
Thankfully, classic Sonic is still being considered for SEGA's future. Series producer Takash Iizuka told Retro Gamer in a recent interview: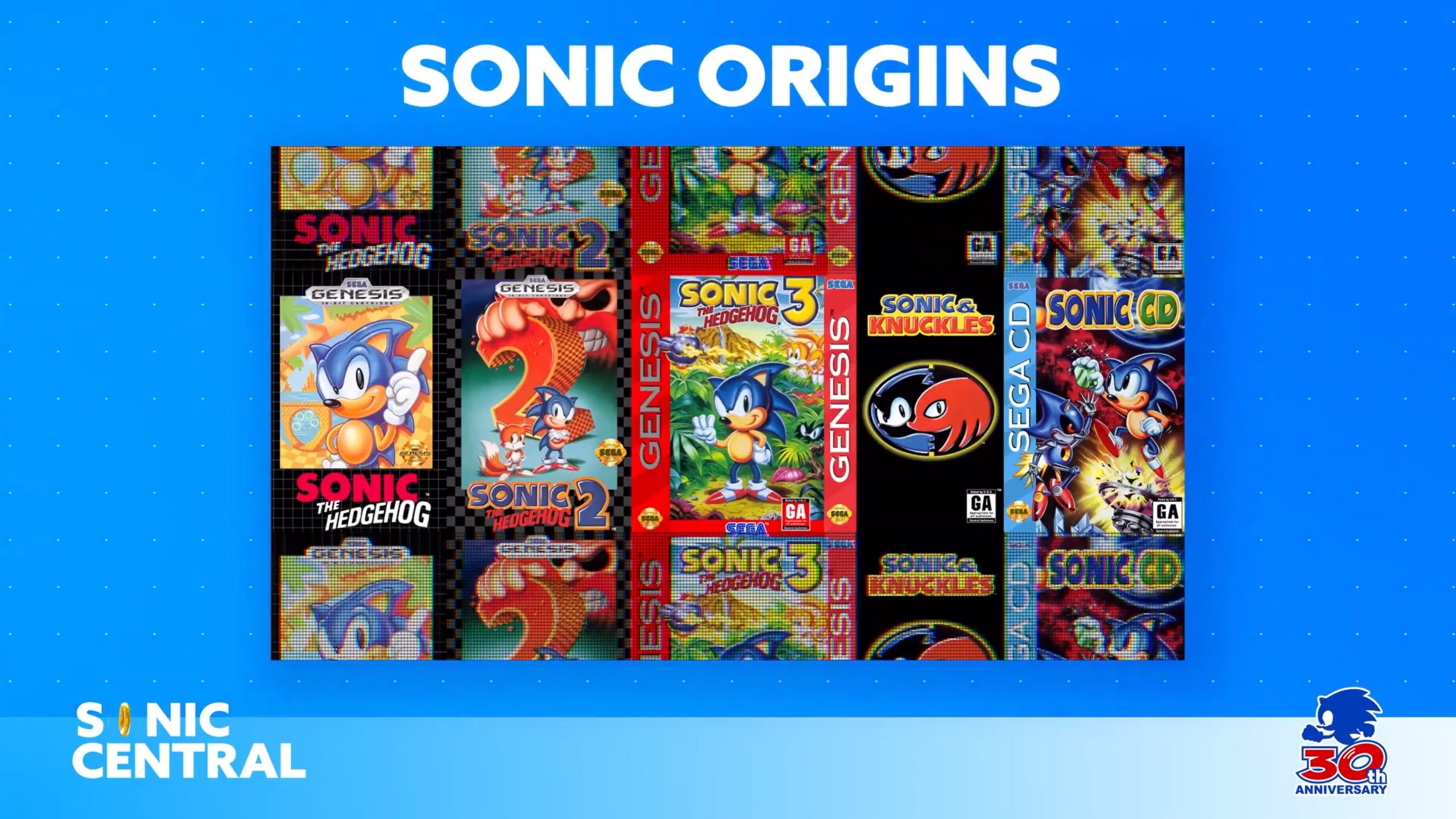 SEGA announced a number of different projects and initiative during Sonic Central back in May. A few different game releases are planned, including Sonic Origins.
SEGA has only shared a few details about the collection thus far. We do at least know that Sonic Origins will contain Sonic the Hedgehog 1, 2, Sonic 3 & Knuckles as well as Sonic CD.
In an interview with Game Informer, Sonic Team head Takashi Iizuka had this to say about the project: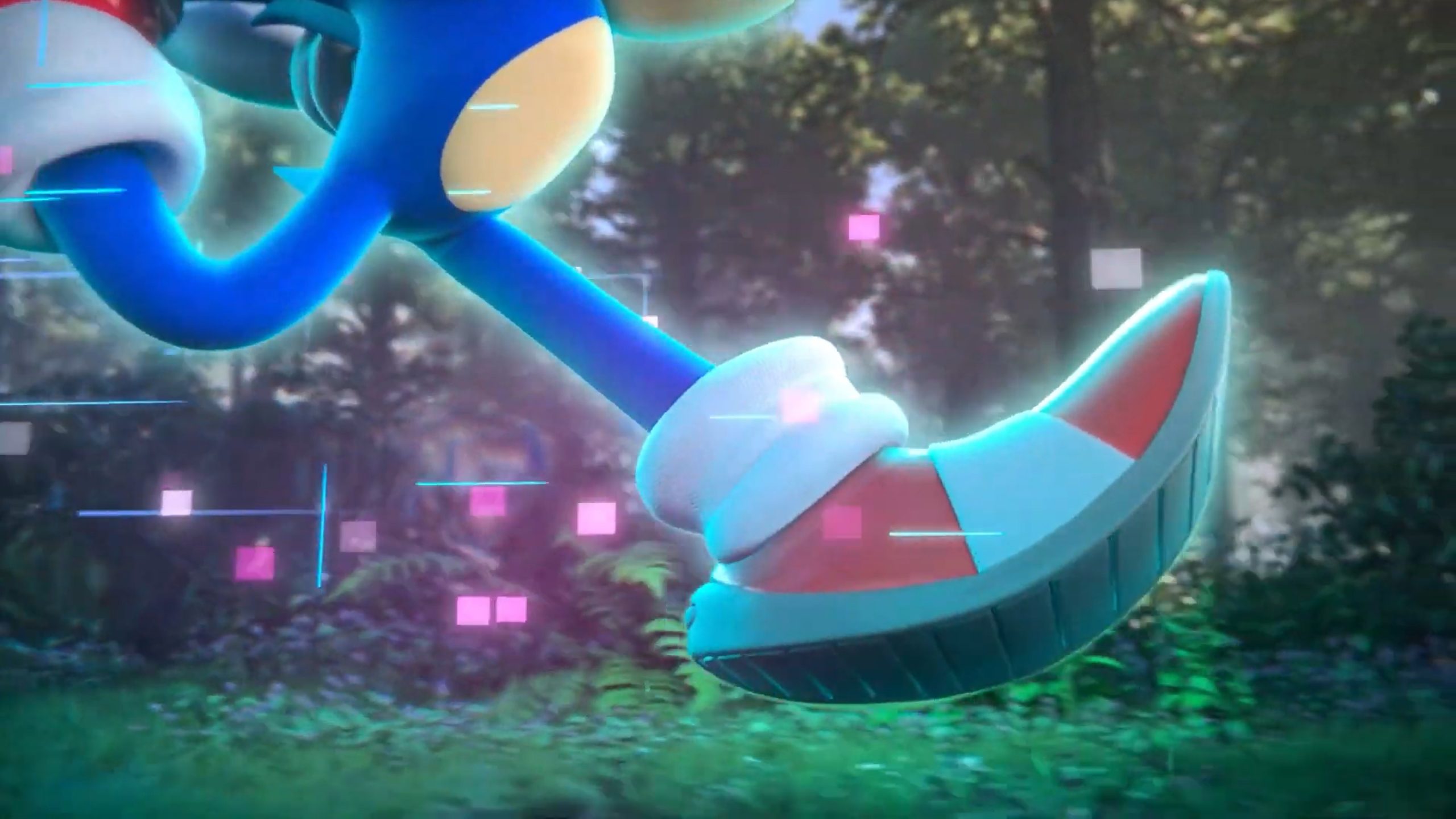 Very little is known about the next mainline Sonic the Hedgehog game, which was teased during a Sonic Central broadcast in May. It showed the Blue Blur running in a forest – and that's pretty much it. We don't even have a confirmed title at present.
When asked about the new project in an interview with Game Informer, Sonic Team boss Takashi Iizuka said: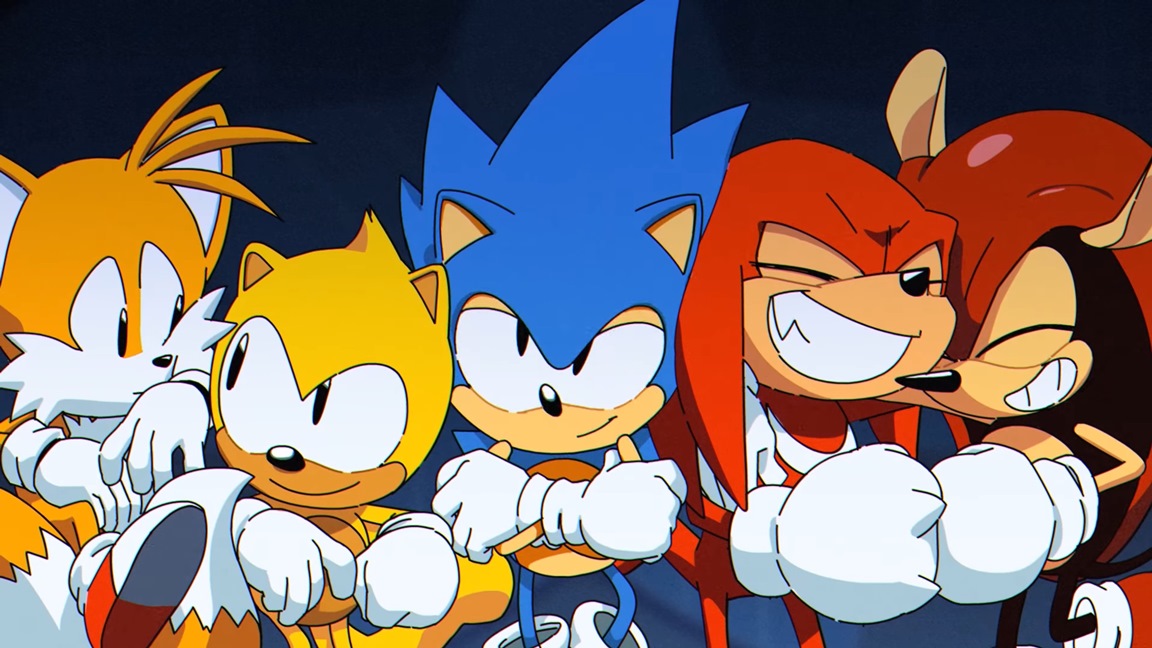 2021 will be the "next big year" for Sonic. That's according to Sonic Team boss Takashi Iizuka, who teased future plans in an interview with Game Informer.
Regarding 2021 and what it means for the series, Iizuka said: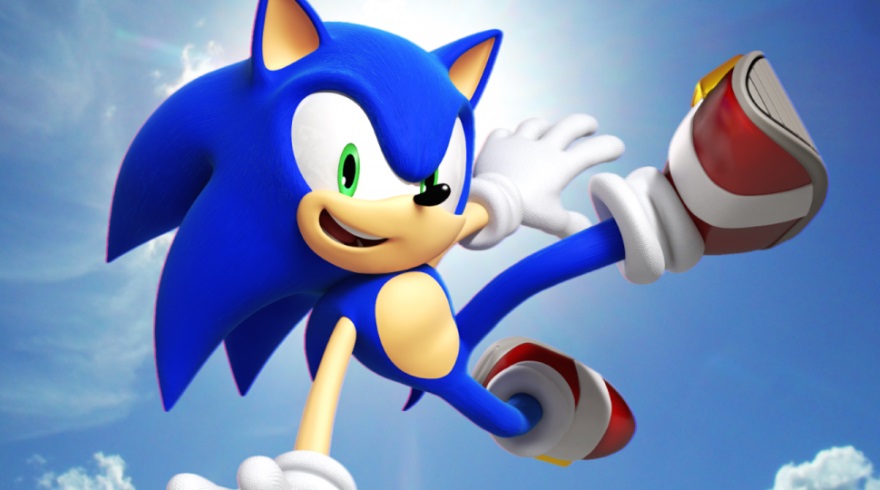 2021 will be a big year for Sonic, as the character and the franchise as a whole will be turning 30 years old. According to Sonic Team boss Takashi Iizuka, the team wants to take on a new kind of challenge for the the series' big milestone.
Iizuka shared that news in a recent interview with 4Gamer. During the same discussion, he was also asked about the possibility of Sonic crossing over into eSports territory. Given the nature of the main games, Iizuka believes it's unlikely. Other genres may be a better fit for the idea, however.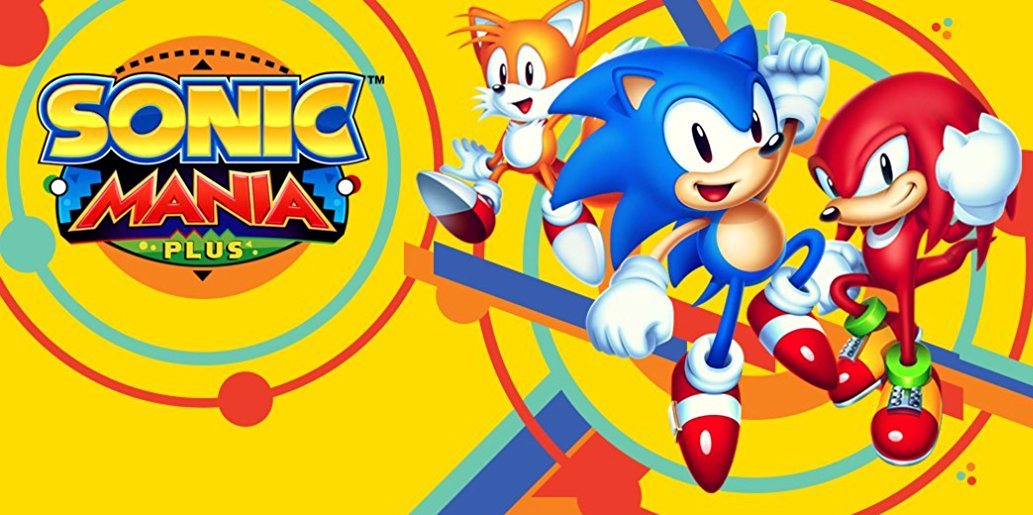 Sonic earned widespread acclaim with Sonic Mania, which returns to the series' roots. Along with being well-received by fans and critics, it also sold well. Around that game's release, Sonic Team boss Takashi Iizuka believes that the franchise turned a corner.
Speaking with LADbible, Iizuka said: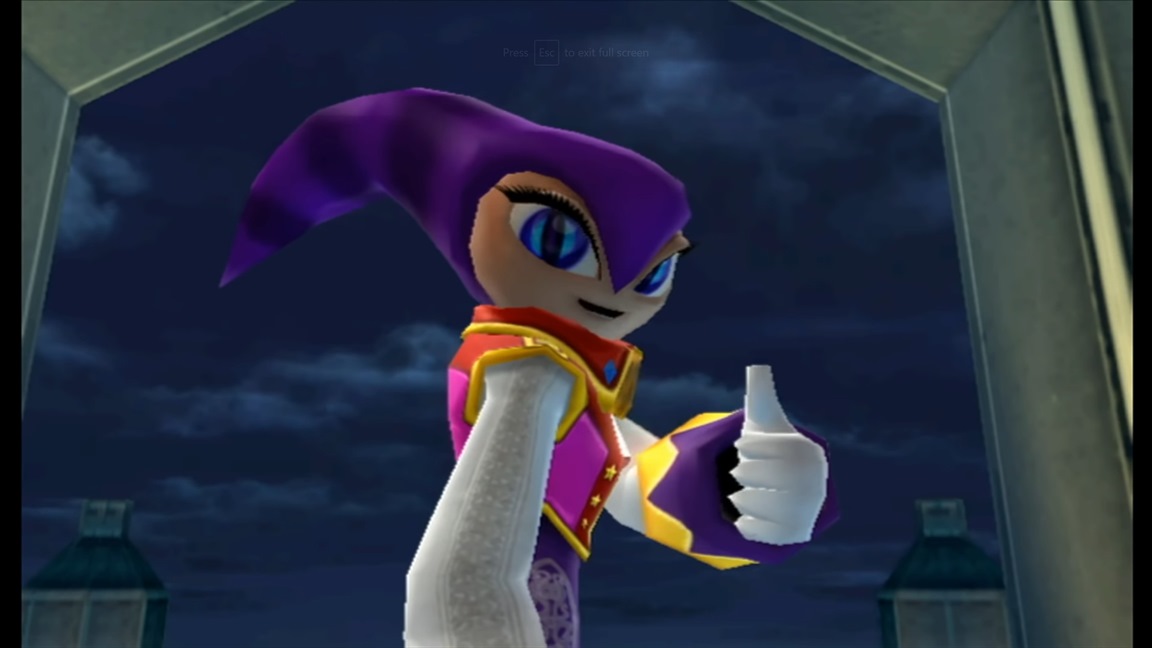 SEGA has only made two Nights games. The first entry came out for the SEGA Saturn in 1996, followed by a sequel on Wii about a decade later. Sonic Team head Takashi Iizuka was heavily involved with both titles, and it sounds like he'd be interesting in seeing it return one day.
In an interview with LADbible, Iizuka noted that he'd "love to return to Nights." He went on to say, "maybe in the future I can bring Nights back to people."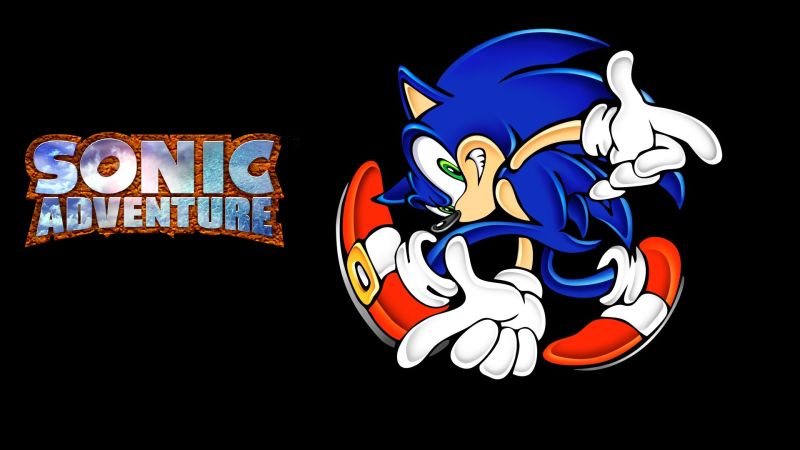 The Sonic Adventure series is revered by fans, but SEGA has doesn't much with it in recent years. Perhaps the first step in bringing it back would be a remake.
Speaking with Retro Gamer, Sonic Team head Takashi Iizuka said he believes the first Sonic Adventure "is a unique game offering even 20 years after its release." At the same time though, he "can see the rough edges it has, which really makes me want to remake it again."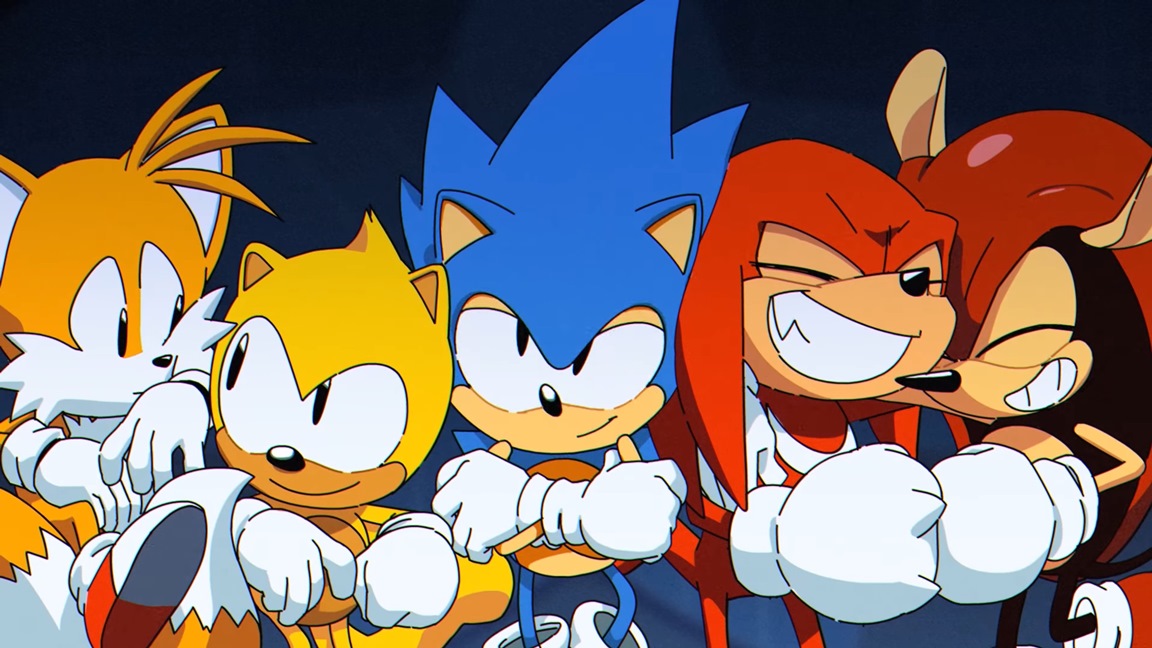 SEGA delivered plenty of Sonic Mania Plus news this week. The big announcement is the release date of July 17, and the first official trailer was shared online.
Japanese magazine Famitsu also had its own coverage of Sonic Mania Plus this week. In a two-page feature, an interview was published with Sonic Team boss Takashi Iizuka. Iizuka was asked about how Sonic Mania Plus came to be, including Ray and Mighty, and more.
You can read the full interview with Iizuka below.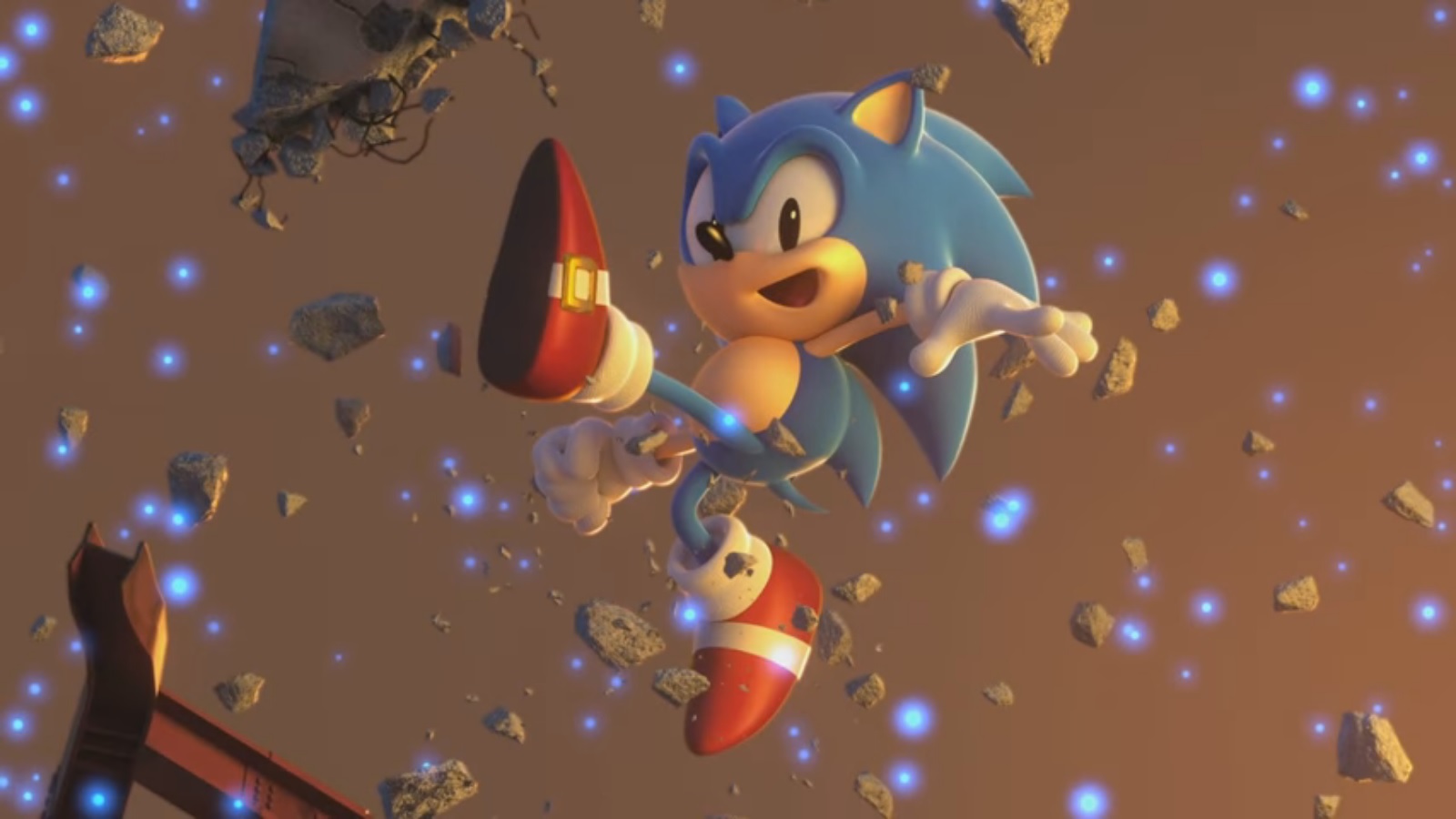 2017 is a special year for Sonic fans. Not one, but two new games are debuting this year. Sonic Mania launched in August, and we can also look forward to Sonic Forces in early November.
Even though these latest Sonic titles are totally separate games, there actually appears to be a connection between the two. Sonic Team boss Takashi Iizuka teased this during an interview at the Tokyo Game Show.