SEGA to share content from cancelled Sonic SXSW 2020 panel "in a new format this April"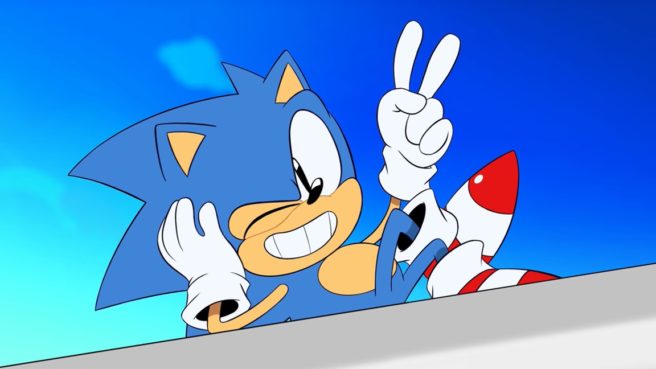 Since SXSW 2020 has been cancelled, that has affected SEGA's plans for the show. The company was originally planning on hosting a panel, which was teased to have some announcements.
Although that panel will no longer be happening, SEGA is changing up how it'll be doing things. Content from that event will now be presented "in a new format". We don't have the specifics yet, but this is on track for April.
Leave a Reply