Series composer wants to make a new Rhythm Heaven for Switch, wants fans to be more vocal to Nintendo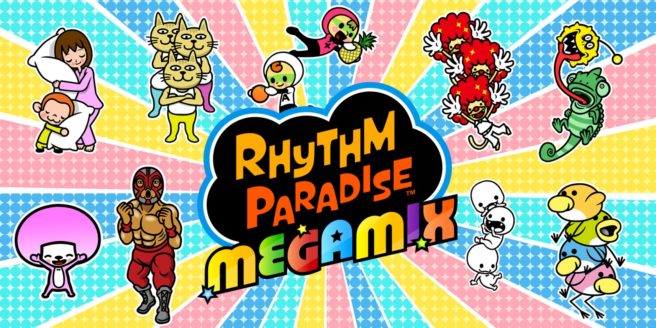 The Rhythm Heaven series has been dormant for a few years now. But if Rhythm Heaven series composer Tsunku has his way, he'd eventually get a new entry on Switch.
Tsunku said that he wants a new game on the console. Additionally, he'd like for fans to be more vocal to Nintendo about making it happen. He feels Rhythm Heaven and Switch are a good match since you can play it both alone or together with family and friends.
The last Rhythm Heaven game was Rhythm Heaven Megamix. That game came out in Japan in 2015, followed by the west in 2016.
Leave a Reply