Series creator says Dragon Quest XI Switch development going well and indicates news could be coming soon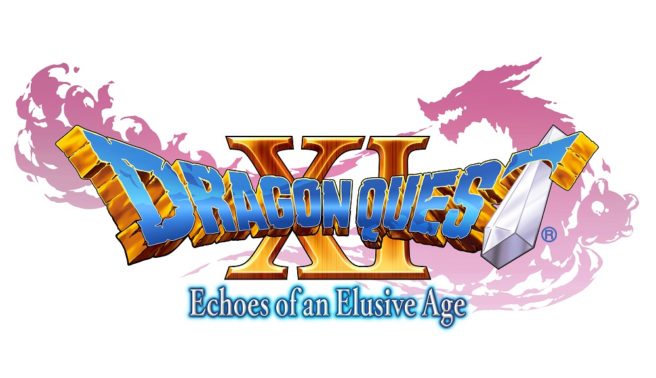 Update: Other sites have started transcribing Horii's comments, so we've added them in below.
---
Original: Dragon Quest creator Yuji Horii provided an update on the Switch version of Dragon Quest XI today. During the "Let's all get excited! Live Recording from Back Stage at the Dragon Quest XI Concert" program, Horii mentioned that development on Nintendo's console is going well, and indicated that he expects information to be released sometime soon. We unfortunately don't have access to the program, but there may have been a hint that we'll hear about it during the Tokyo Game Show in September.
Despite being announced a couple of years ago, Square Enix has still not shown Dragon Quest XI on Switch. However, we finally received confirmation earlier this year that it's based on the PlayStation 4 version, as opposed to the 3DS release or something else entirely.
Comments
"I can't really talk about it much, but I can say that the Switch version is coming along nicely. You know, there are a lot of possibilities at TGS for all kinds of announcements… Hmm, what else can I say?"
Leave a Reply