Seven Switch games announced for physical release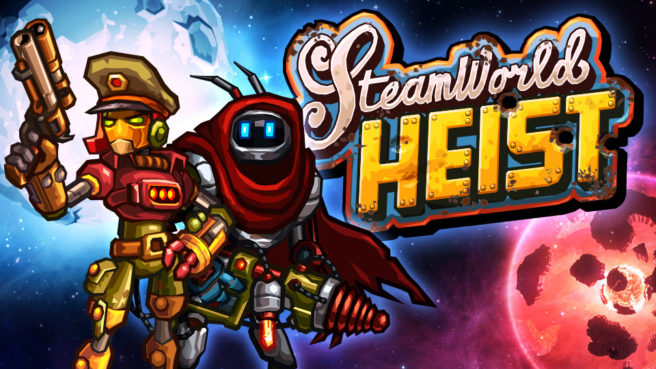 Seven more games are getting physical releases from Super Rare Games. The company's upcoming lineup includes Dandara, The Sexy Brutale, Assault Android Cactus+, Mechstermination Force, Darkwood, Freedom Finger, and SteamWorld Heist.
Release dates have yet to be shared at this time. Expect them to roll out over the next few weeks and months, however.
Leave a Reply