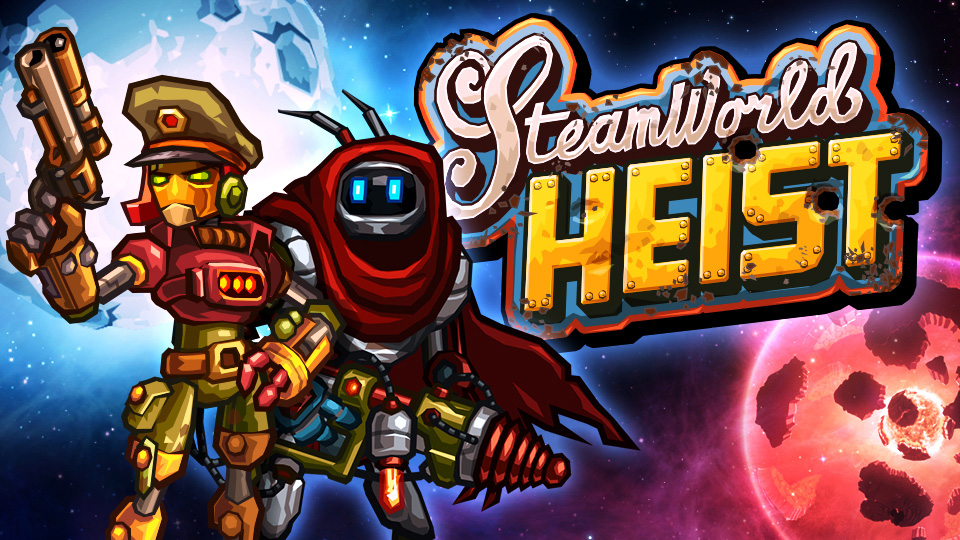 Seven more games are getting physical releases from Super Rare Games. The company's upcoming lineup includes Dandara, The Sexy Brutale, Assault Android Cactus+, Mechstermination Force, Darkwood, Freedom Finger, and SteamWorld Heist.
Release dates have yet to be shared at this time. Expect them to roll out over the next few weeks and months, however.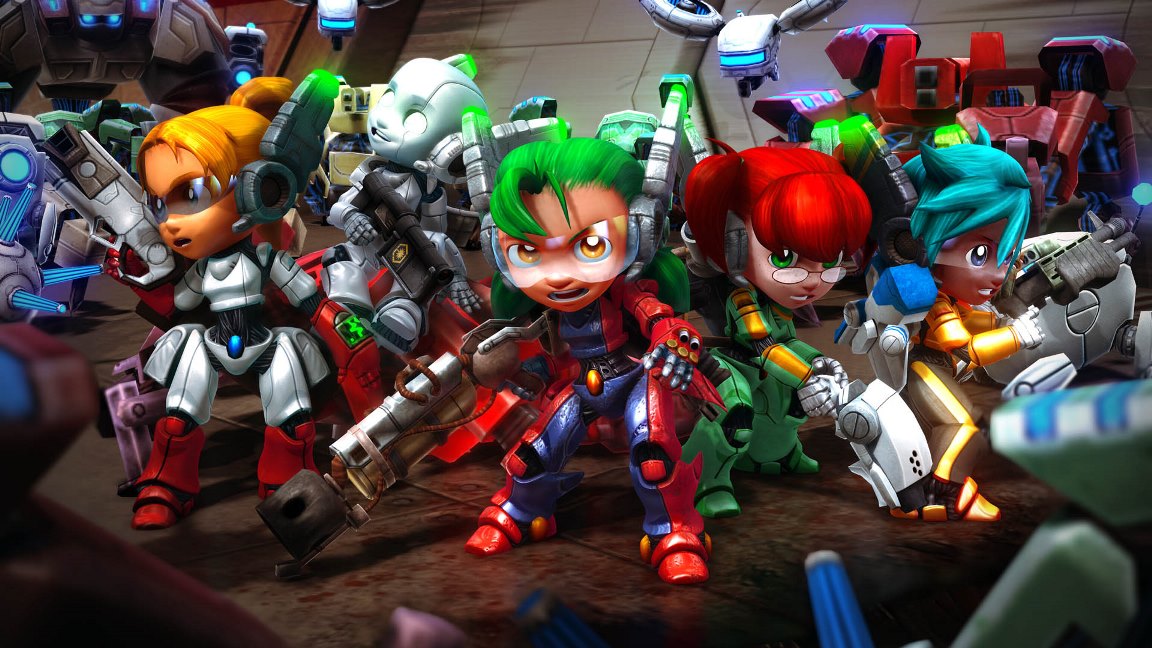 Assault Android Cactus finally arrives on a Nintendo platform with next Friday's Switch launch. Get a look at some early footage below.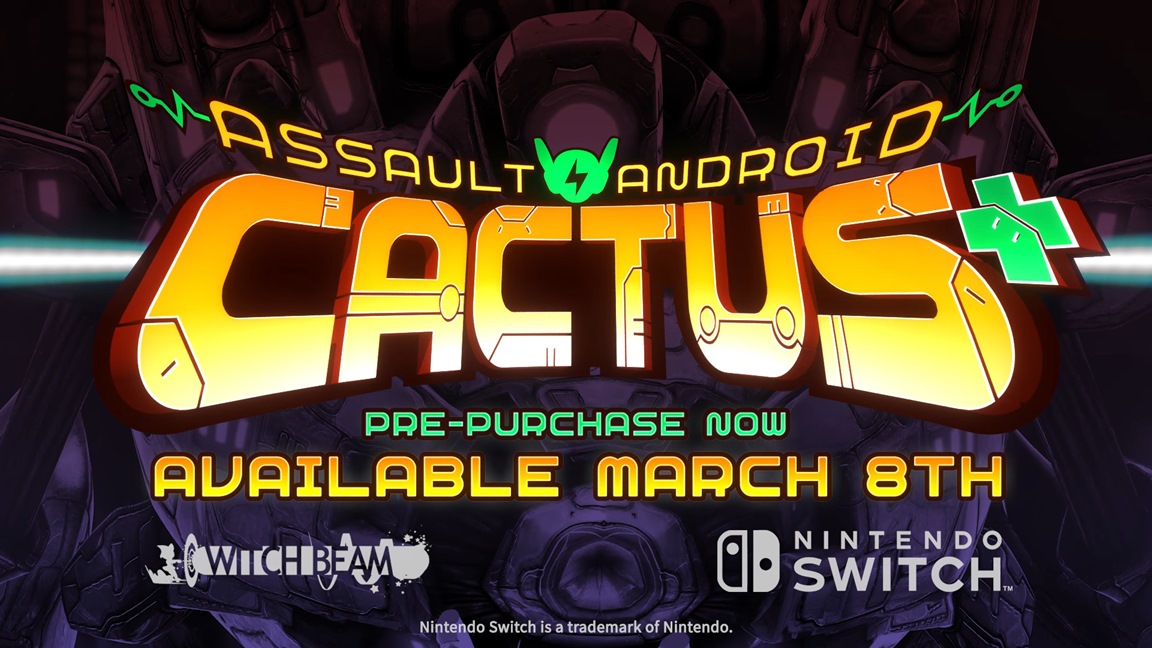 Years after it was announced for Wii U (but never released), Assault Android Cactus has now been confirmed for Switch. It'll be launching on the eShop next month as Assault Android Cactus+.
Assault Android Cactus+ is an enhanced edition of the twin-stick shooter with new character costumes, aim assist options and Campaign+, which is a completely reimagined version of the 25-stage campaign. Here's some additional information and a trailer: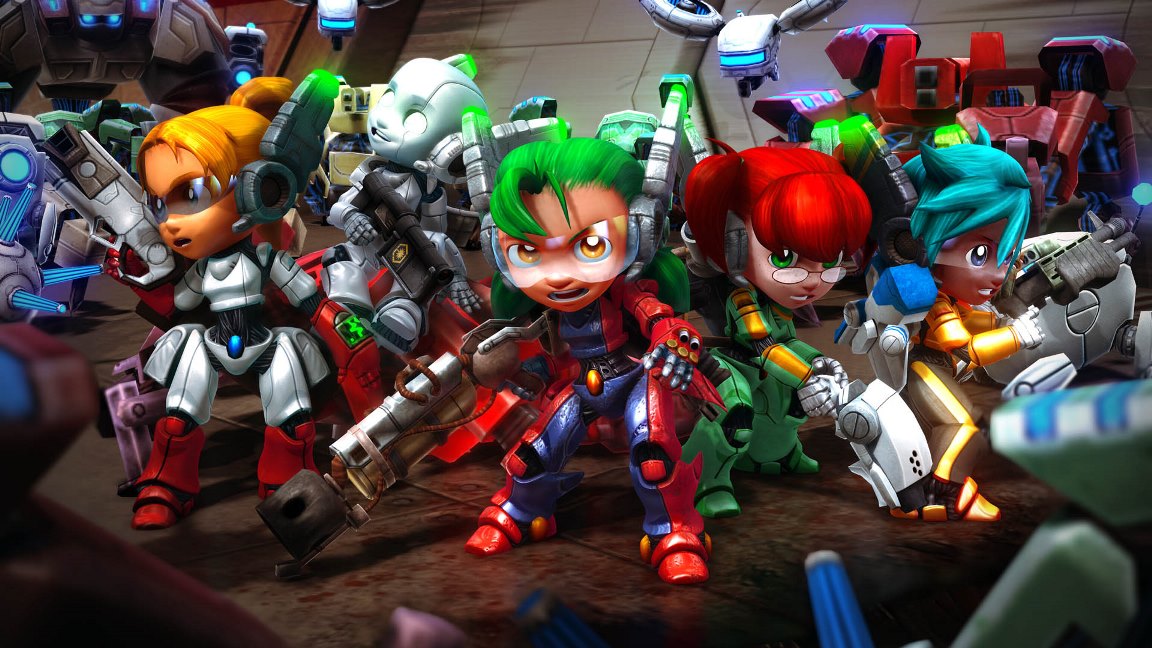 Assault Android Cactus was announced for Wii U a few years ago. But unfortunately, that version of the game has failed to materialize. Wii U is likely out of the question at this point, but a Switch version could be possible.
Witch Beam's Tim Dawson was asked about the chances of Assault Android Cactus coming to Switch. Dawson wouldn't commit to anything, but did say: "It's on our radar."
It's on our radar

— Tim Dawson (@ironicaccount) January 7, 2018
Thanks to Adamantibus for the tip.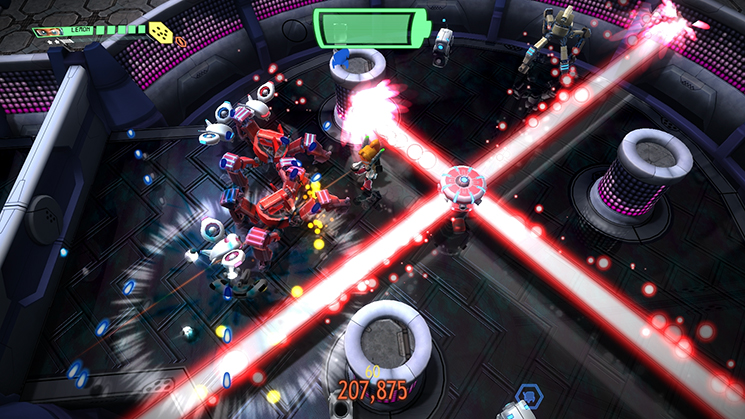 Over the past couple of weeks, Witch Beam has shared a few developer diaries for Assault Android Cactus. Three of these can be seen below.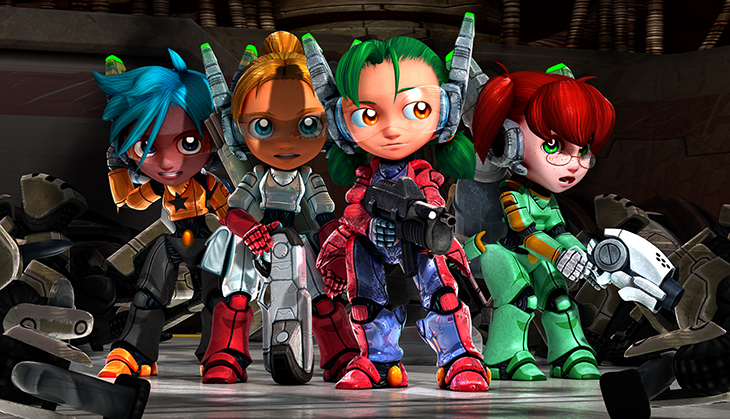 More footage of Assault Android Cactus has come in, this time from GiantBomb. View another 48 minutes of gameplay below.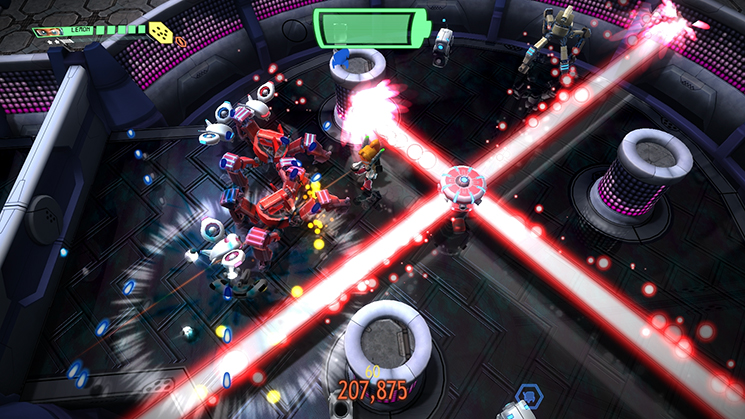 Thanks to IGN, we have even more footage from Assault Android Cactus, which is coming to the Wii U eShop at some point in the future. Watch the new video below.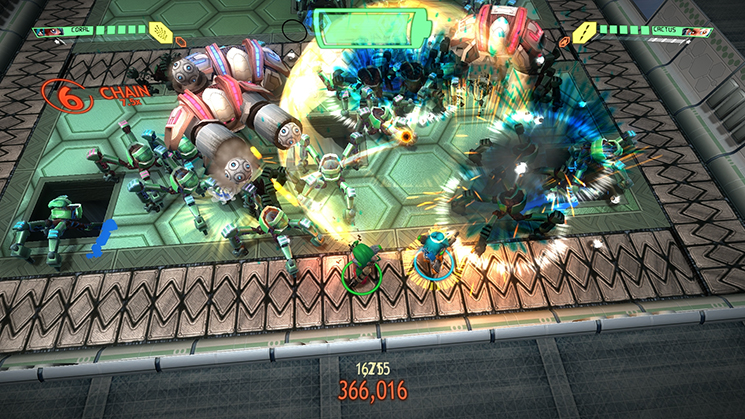 New footage has come in showing Assault Android Cactus. You can watch the latest video below.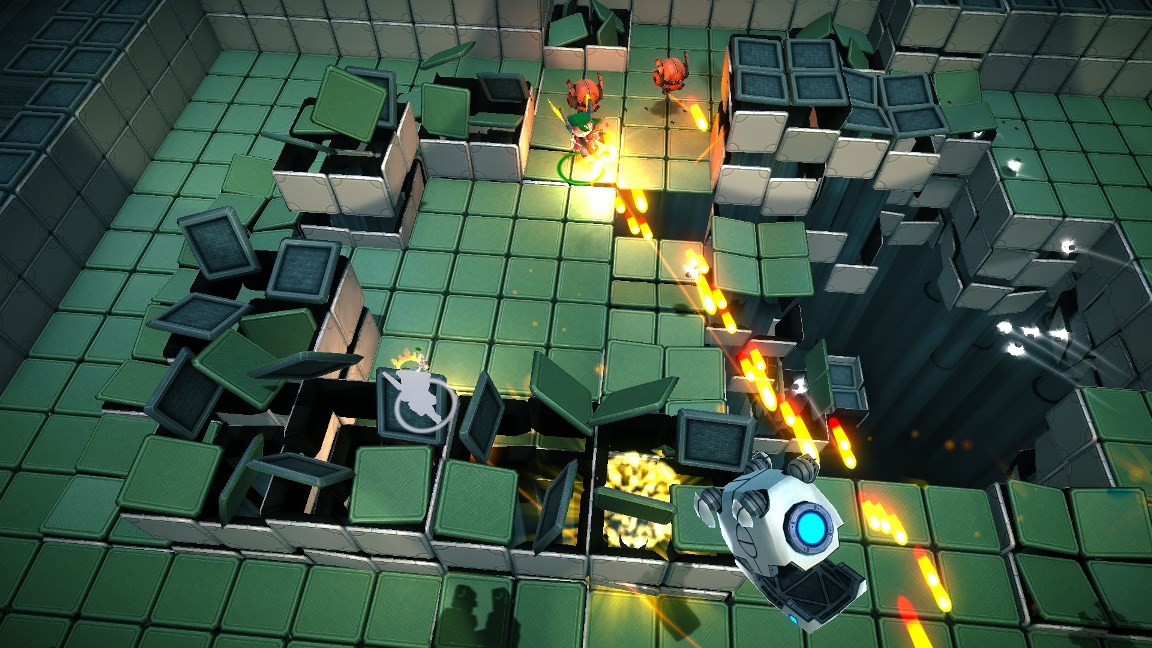 Witch Beam put out an official launch trailer for Assault Android Cactus today. It'll be a little while longer before it's ready to come to Wii U, but the video does offer more footage from the game. View the new trailer below.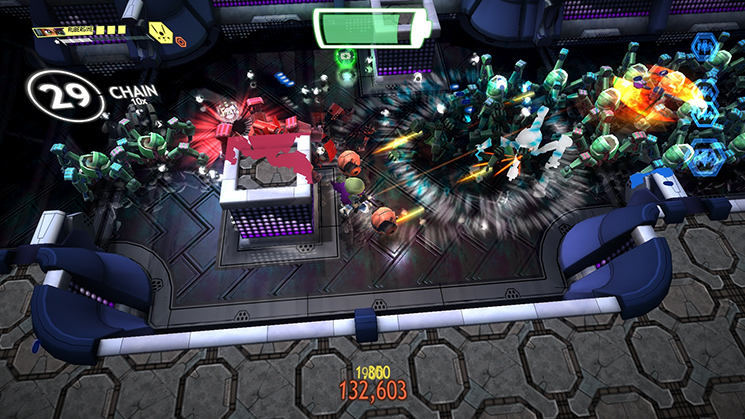 15 minutes of Assault Android Cactus footage has come in from a new IGN video. We've posted it below.