Severed 3DS hitting the North American eShop on Thursday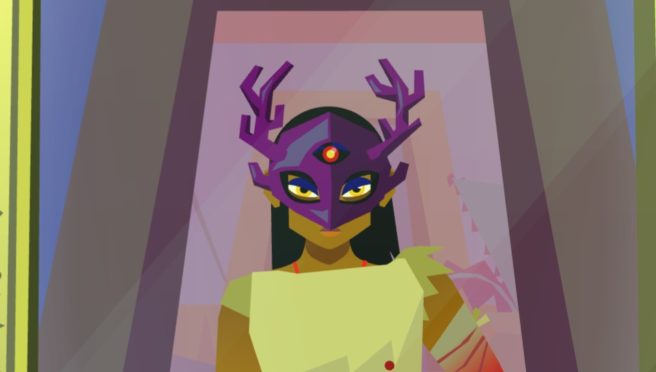 Europe has had both versions of Severed since launch last month. But in North America, only the Wii U edition was released. This will be changing very soon.
Nintendo's website is now updated to show that Severed on 3DS is heading to North America October 13. Indeed, that's just a couple of days away. It should be final, but if anything changes, we'll let you know.
Leave a Reply