Shadow of Loot Box heading to Switch by year's end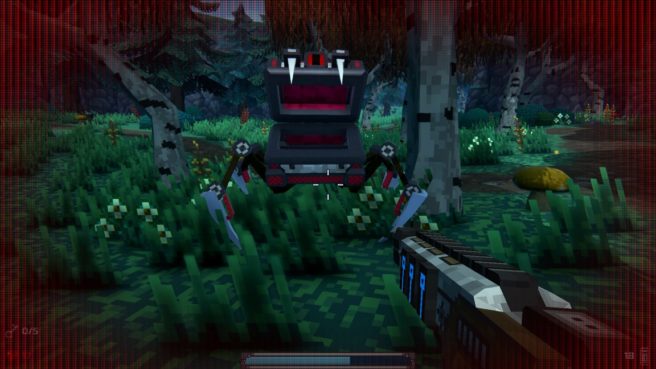 Ratalkia Games is bringing Shadow of Loot Box to Switch, the studio announced today. The game was developed by
Stately Snail, the team behind One More Dungeon.
Shadow of Loot Box is a parody first-person shooter that pokes fun at microtransactions and punishes players if they don't conserve their ammo. Continue on below for additional information and a trailer.
If you always thought that there were too few loot boxes in other games, this game is for you!

Shadow of Loot Box is an attempt to present what video games can become in the near future.

Each level of this shooter is a reference to a popular trend in the modern game development industry.

Will you be able to overcome the thorny path full of microtransactions, loot boxes and bugs, resisting the temptation to use the in-game store?

Features:
Loot Boxes
More Loot Boxes!
Micropayments
Pre-Pre-Early Access
Cut content
Procedurally Generated Quests
Towers and Outposts
16 levels to explore with different topics
4 bosses
And much more!

The game also features English, Spanish, German, Russian and Japanese languages.
Ratalakia says Shadow of Loot Box will be out on the eShop before Christmas.
Source: Ratalakia Games PR
Leave a Reply