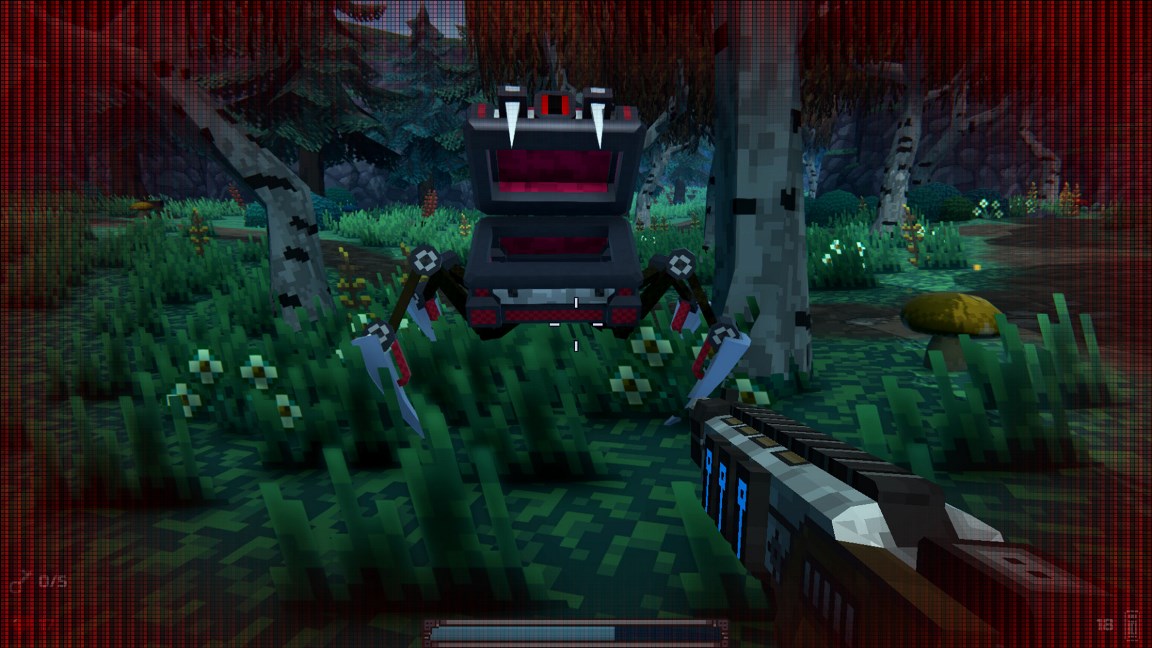 Shadow of Loot Box will be appearing on Switch tomorrow. Get a look at some footage in the video below.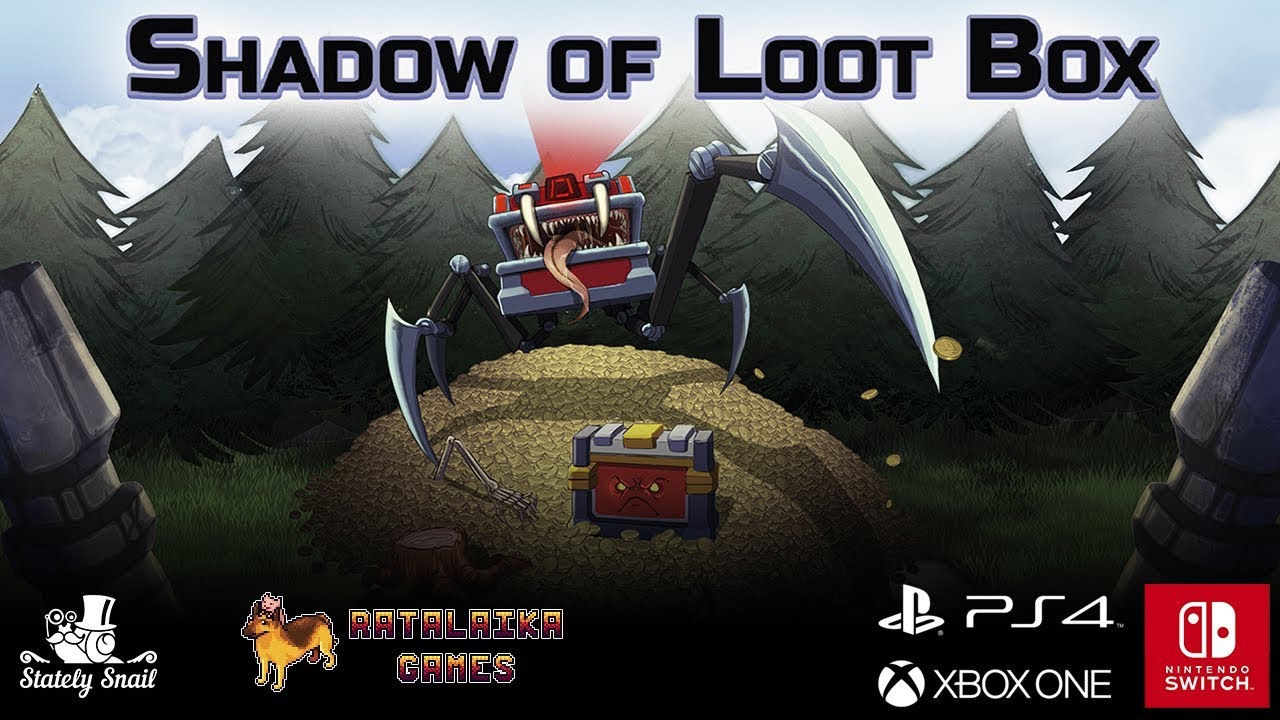 The previously-announced One More Dungeon has been dated for Switch. The parody first-person shooter, coming from One More Dungeon Stately Snail, will be out via the eShop on November 2.
We have the following overview and trailer for the game: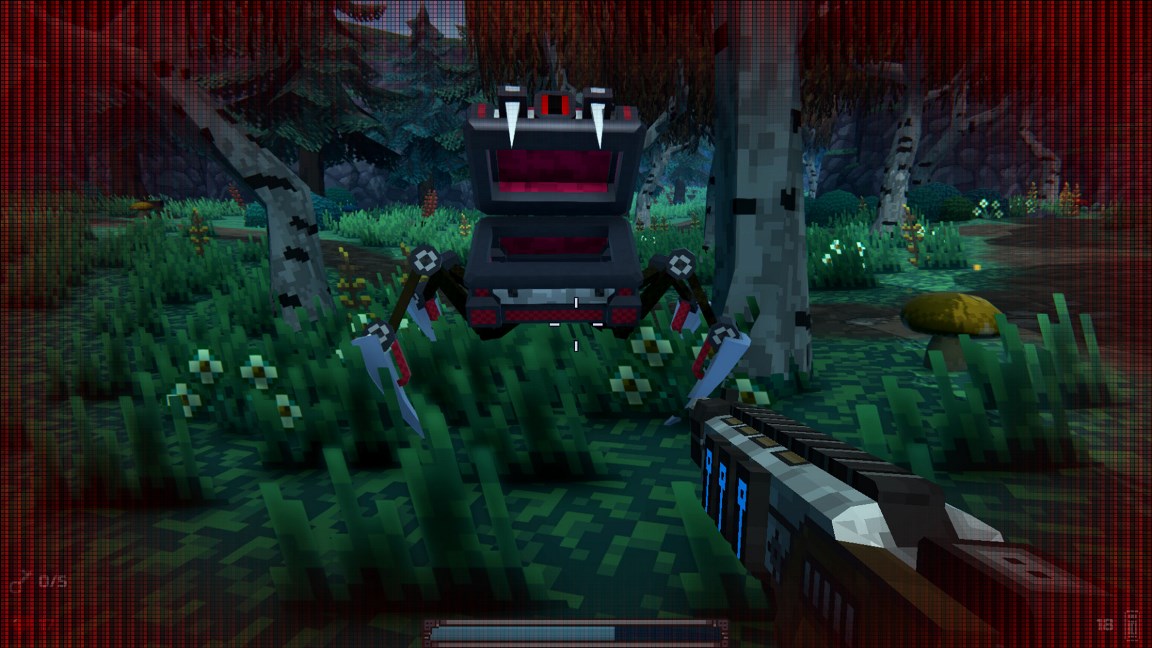 Ratalkia Games is bringing Shadow of Loot Box to Switch, the studio announced today. The game was developed by
Stately Snail, the team behind One More Dungeon.
Shadow of Loot Box is a parody first-person shooter that pokes fun at microtransactions and punishes players if they don't conserve their ammo. Continue on below for additional information and a trailer.