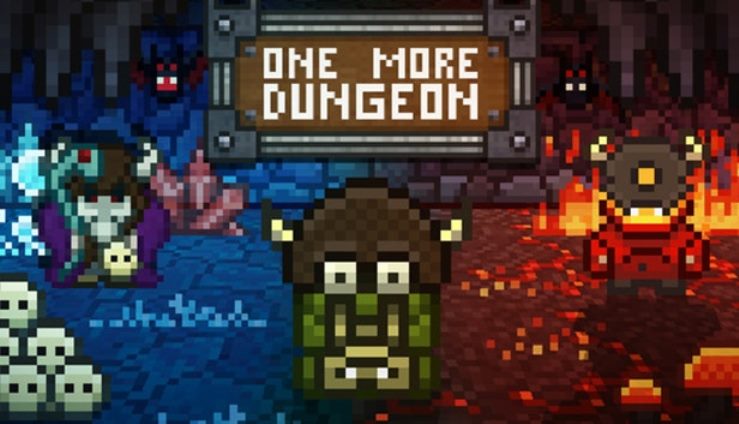 Ratalakia Games published a launch trailer for One More Dungeon, which is scheduled for December 14 on Switch. View it below.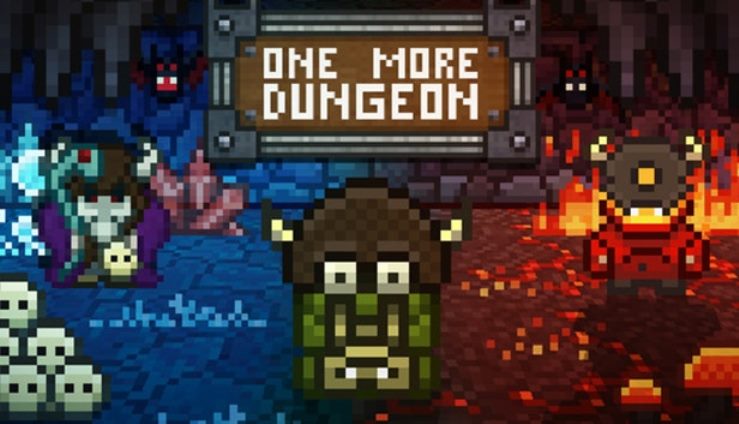 One More Dungeon was announced for Switch this past summer. Today, Ratalakia Games announced that the game will be released during the week of December 11 (so probably December 14).
The news was passed along on Twitter:
#OneMoreDungeon will hit #PS4, #PSVita & #NintendoSwitch store on December, week of the 11th with a price of 7.99$!! Just 2 weeks!!!! #gamedev pic.twitter.com/suUcDeS07u

— Ratalaika Games (@RatalaikaGames) November 28, 2017
One More Dungeon is a first-person shooter roguelike that features procedurally generated levels and pixel-art graphics. You can find more information below, along with a trailer.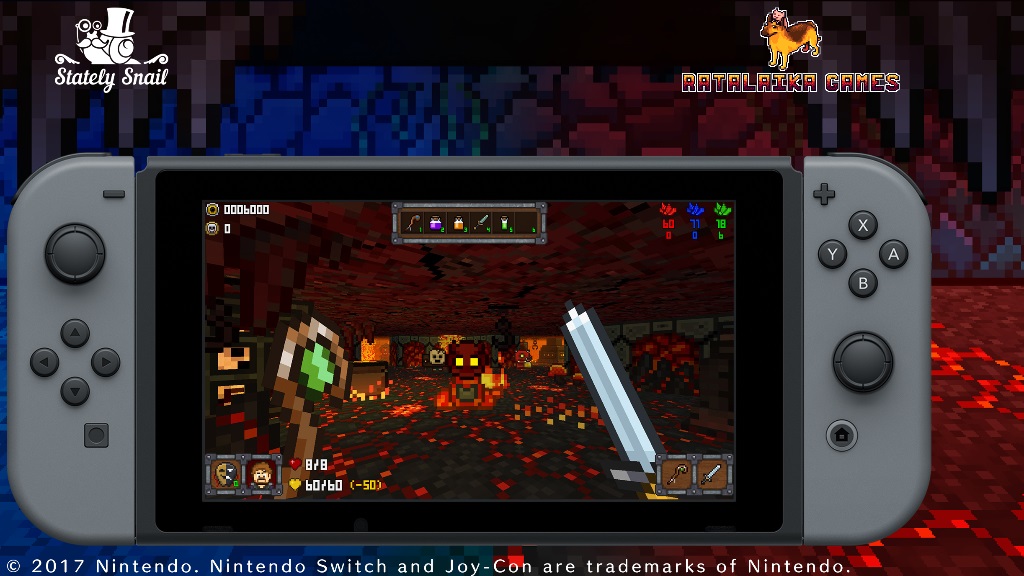 Ratalakia Games is teaming up with Stately Snail to port One More Dungeon to new platforms, including Switch. The two sides announced today that the cave exploration action RPG will appear on Switch later this year.
We have more details about One More Dungeon below, along with a trailer.