Shadows of Adam getting a physical release on Switch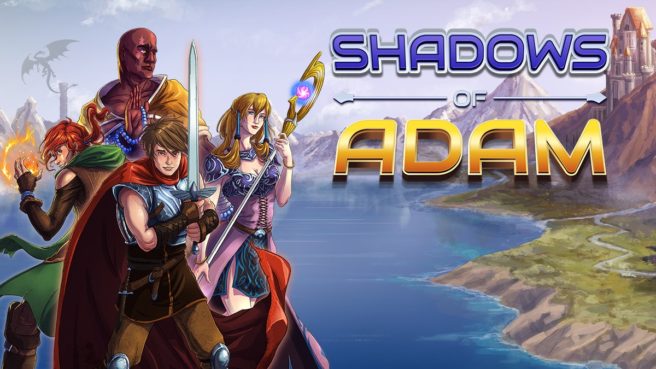 Circle Entertainment, Something Adam, and PM Studios have announced a partnership with Limited Run Games for the retro JRPG-inspired title Shadows of Adam. The game will be receiving a physical release on Switch.
Limited Run Games will be offering Shadows of Adam as a standalone release and as a limited edition. There will be 4,000 units and 1,000 units of both respectively.
Pre-orders for Shadows of Adam open on June 15. The standard edition will be up here while the limited edition will be here.
Leave a Reply