Shantae: Half-Genie Hero – Friends to the End delayed slightly on Wii U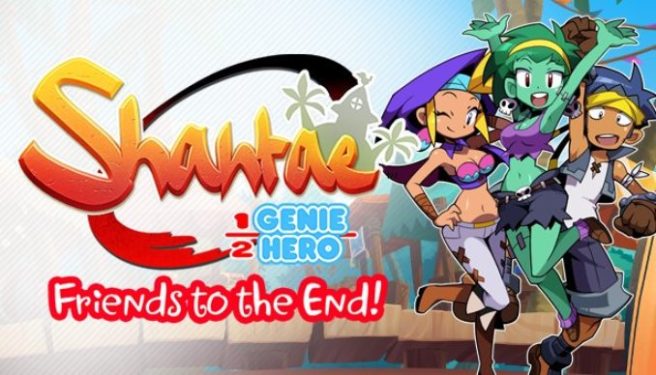 You can pick up the new Friends to the End expansion for Shantae: Half-Genie Hero. Well, if you're playing on Switch that is. The Wii U version seems to be experiencing a small delay.
WayForward says that Friends to the End for Wii U is now arriving on December 21 in North America. We're unsure about Europe, but it's possible that the DLC will still be launching today.
"Friends to the End" launches tomorrow for Switch, Steam, PS4, XB1, Vita, Wii U! (PS Vita [NA] on 12/14. Wii U [NA] arrives on 12/21) pic.twitter.com/xq0waPcpsH

— WayForward (@WayForward) December 12, 2017
Thanks to HerosShade for the tip.
Leave a Reply