Shantae: Half-Genie Hero physical on Switch to include Pirate Queen's Quest, Friends Mode, Costume Mode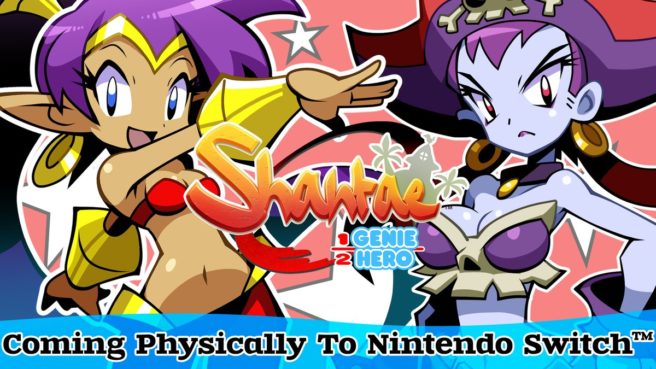 XSEED Games has provided new details about the physical version of Shantae: Half-Genie Hero coming to Switch.
First, the recently-released Pirate Queen's Quest DLC will be included. It's here where you can play as Risky Boots in a brand new storyline.
Also included is the Friends Mode and Costume Mode. In the former, "Shantae's pals Sky, Bolo, and Rottytops must survive Shantae's. Nightmare and save their friend from doom". Regarding Costume Mode, you'll get access to three new arcade-style adventures. You'll "dash, slash, and teleport as Ninja Shantae, work on your tan as Beach Shantae, or alter the level around you 'Mighty Switch Force' style as Officer Shantae."
All of this is being bundled together as the Shantae: Half-Genie Hero Ultimate Edition. However, there's no release date just yet.
Leave a Reply