Miyamoto on Super Nintendo World's Mario focus, other IPs like Splatoon discussed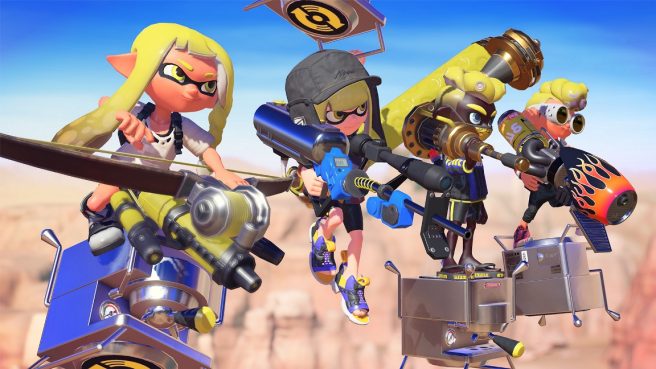 Super Nintendo World is the Big N's take on theme parks – in partnership with Universal of course – but it's easy to notice how there's a big focus on Mario. Shigeru Miyamoto has now spoken on that decision.
In an interview with Polygon, Miyamoto did share that other IPs were considered for Super Nintendo World like Splatoon. However, in the end the decision was made "to start with something focused" since "it would be easier".
Miyamoto's full words:
"There was discussion about adding other IPs in there, like Splatoon. But instead of having our focus scattered, we thought it would be easier to start with something focused. That's why we ended up starting with Mario. However, because of that backdrop, if you notice, you might be able to find some other IP sprinkled in the world. So I encourage you to take a look."
As Miyamoto teased, there are other Nintendo elements to the theme park like Pikmin sprouting up here and there. We also know that – in Japan at least – there are plans for a Donkey Kong expansion in the future. You can read about that here.
Super Nintendo World is now open at Universal Studios Hollywood and Universal Studios Japan. There'll also be Orlando and Singapore locations down the road.
Leave a Reply