Shin Megami Tensei V daily demon vol. 088 – Jikokuten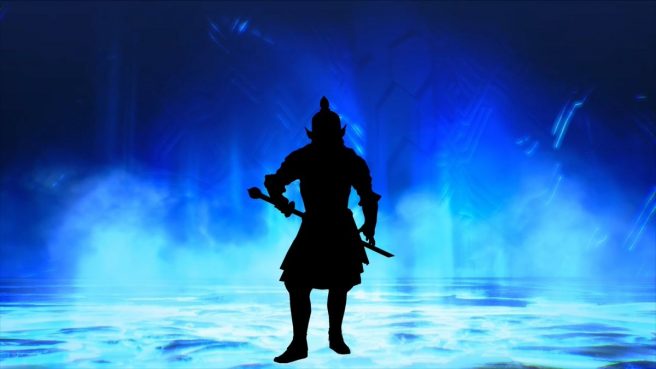 Jikokuten is the latest demon to be shown off in Atlus' long-running trailer series for Shin Megami Tensei V. It's another monster that has appeared since the series' earliest days.
The Megami Tensei Wiki provides more information about Jikokuten in Shin Megami Tensei:
Jikokuten, or Dhṛtarāṣṭra in Sanskrit, is a guardian deity with fierce expression that protects the east of Buddha's realm. He is associated with the color white. In China, he is regarded as being harmonious and compassionate, using his pipa to play music in order to convert others to Buddhism. In Japan, his statues mostly carry a sword. He is also the leader of the Gandharvas, the celestial musicians and messengers. His name means "he who upholds the realm/nation."
We've included the new video highlighting Jikokuten in Shin Megami Tensei V below.
As previously mentioned, Atlus is bringing Shin Megami Tensei V to Switch on November 12. All of the previous demon trailers can be found here. We'll continue to share each new video from Atlus as they come in each day.
Shin Megami Tensei V was first announced for Switch in January 2017. After several years in development, Atlus confirmed a worldwide 2021 launch last summer, and committed to the November release this past June.
Leave a Reply