Shin Megami Tensei V daily demon vol. 095 – Dakini
Posted on September 15, 2021 by Ervin in Switch, Videos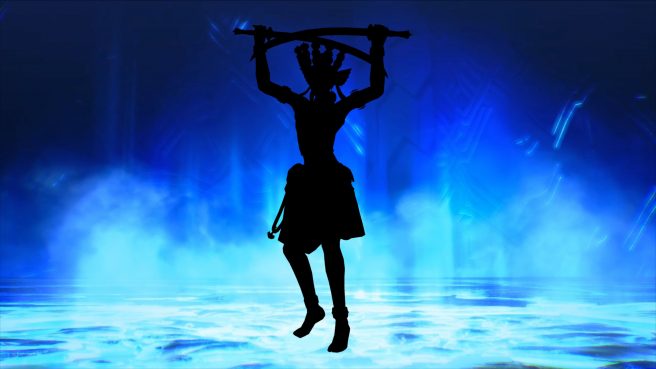 Leading up to the release of Shin Megami Tensei V, Atlus has been sharing videos each day going over the details of many of the games' demons. Today's daily demon video highlights the demon Dakini. Check out the video and additional details on its lore and history below the break.

Here's a description of Dakini's history from the Megami Tensei Wiki:
A dakini is a tantric deity described as an embodiment of enlightened energy that resembles a female. In each of her various guises, she serves as each of the Three Roots. She may be a human guru, a yidam or she may be a protector.

In Japanese Buddhism, dakini are recognized as fox spirits and are also recognized as a goddess called Dakiniten, who is associated with Inari and Daikoku-ten.
The Femme race demon Dakini made its first appearance in the Shin Megami Tensei series with the very first game, and has since appeared in many other titles of the franchise.
Shin Megami Tensei V is scheduled to arrive on Switch on November 12. Recently, Atlus has begun sharing two daily demon videos each day. Earlier coverage of the game, including all the previous daily demon videos, can be found here.
Leave a Reply