Shin Megami Tensei V daily demon vol. 096 – Makami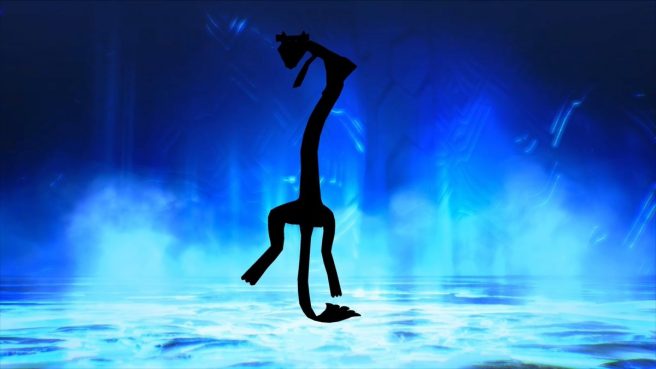 Makami is the next demon to be shown off in Shin Megami Tensei V as part of Atlus long-running video series. The creature has appeared since Shin Megami Tensei III: Nocturne, and has shown up in the Persona title since then as well – specifically Persona 4 and Persona 5.
The Megami Tensei Wiki provides additional background information about Makami:
Makami, also written as Oguchi-no-Magami, is a divine beast in Japanese mythology. People originally feared the Makami, eventually that strong emotion deified the beast. The Makami can see into the hearts of humans, protecting those who are good but punishing those are evil.

It is often drawn on prayer boards used to ward evil, especially thefts and fire. But, there it is also feared as a human-eater. It is said that wolves became Makami.
For a look at Makami's new Shin Megami Tensei V demon trailer, continue on below.
Atlus is wrapping up development on Shin Megami Tensei V, and the game will finally debut exclusively for Switch on November 12 after it was first announced in January 2017. We've been posting all of the demon trailers since the series started, and you can find additional videos for the game here.
Leave a Reply