Shin Megami Tensei V daily demon vol. 101 – Koppa Tengu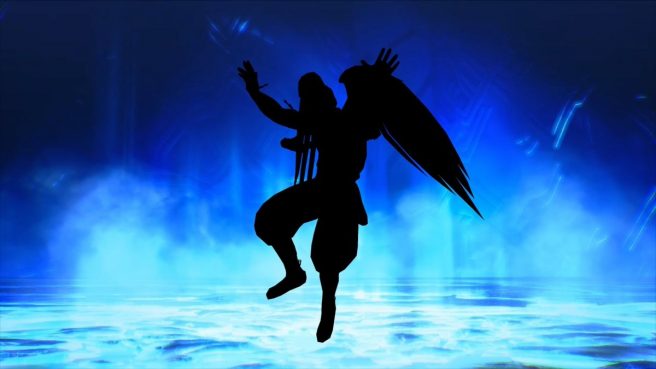 Atlus has uploaded another demon trailer for Shin Megami Tensei V that has now offered a look at Koppa Tengu. The creature originally appeared in Shin Megami Tensei III: Nocturne, and has shown up in the series' various games since then.
The Megami Tensei Wiki shares the following information on Koppa Tengu:
Tengu are a species that originate from Japanese mythology. Those who became Tengu and had ignorant or cruel hearts would become ko-tengu (small tengu) and those that were knowledgeable would become dai-tengu (big tengu). The koppa-tengu or "leaf Tengu" are among the smallest of the kotengu family, possessing very little spiritual energy. It is sometimes said wolves that live an exceptionally long life will become koppa-tengu and later will change into a form closer to a Karasu Tengu. The koppa-tengu often act as retainers and messengers to larger tengu, especially the Tengu King: Sojobo, a Kurama Tengu.
Come see the new Shin Megami Tensei V video for Koppa Tengu below.
Shin Megami Tensei V fans will be able to pick up the Switch RPG when it launches on November 12. We've been keeping track of the demon trailers, and all prior videos can be found on the site here.
Leave a Reply