Shin Megami Tensei V daily demon vol. 102 – Siegfried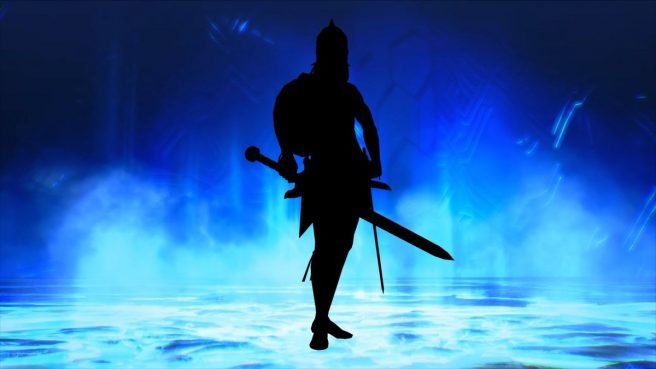 Atlus' latest demon trailer for Shin Megami Tensei V is in, which shows off Siegfried. It's a slightly newer creature as it first appeared in Shin Megami Tensei IV.
Over on the Megami Tensei Wiki, the site offers up the following information about Siegfried in the Shin Megami Tensei series:
Siegfried is the dragon-slaying hero of the medieval German epic Das Nibelungenlied, most widely known due to its adaptation by Richard Wagner into a series of four operas, Der Ring des Nibelungen. The character of Siegfried and much of the plot of the medieval German epic originate from earlier Norse sagas, where the character is known as Sigurd.

Sigurd was requested to slay Fafnir by Regin, his foster parent and guardian. Regin was the brother of Otr and Fafnir and son of Hreidmar. Otr was killed by the Aesir after they mistook him for an otter, and as compensation had his body stuffed with gold. Fafnir then killed Hreidmar and stole the "Otr's Gold," and to better guard it, turned himself into a dragon.

Sigurd met Odin on his way, who advised the hero to dig trenches to drain the dragon's blood, which apparently gave him invulnerability. He killed Fafnir when the dragon walked over the trench, and bathed himself in the blood. However, a leaf had fallen and stuck itself on his shoulder. When he drank some of the blood, he understood the language of the birds and learned that Regin was plotting his death. As retaliation, he killed Regin first. Despite gaining the gold, however, it brought him no happiness.
We've attached the new Shin Megami Tensei V demon video featuring Siegfried below.
Shin Megami Tensei V is scheduled to arrive for Switch on November. For a look at past demon trailers, head on over here.
Leave a Reply