Shin Megami Tensei V daily demon vol. 109 – Ose
Posted on September 22, 2021 by Ervin in Switch, Videos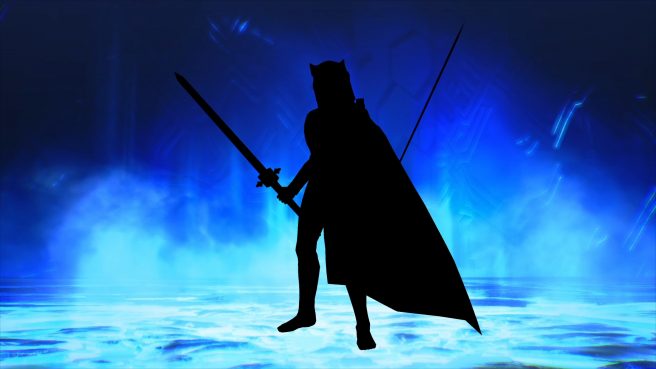 Atlus has shared the latest daily demon video for Shin Megami Tensei V. This latest video gives a closer look at the demon Ose, check it out with some additional history below.
Here is some of the history behind Ose from the Megami Tensei Wiki:
Ose, also known as Osé, Oze, Oso or Voso, is the 57th demonic spirit of the Ars Goetia and a great president of Hell. He first appears as a leopard, but after some time will take the form of a man. He gives skill in all liberal sciences and true answers concerning divine and secret things. He can change any men into any shape the exorcist may desire, and the one that is changed will not know it.

He can also put them in a state of insanity in which the victim will believe that their identity has changed. The delusion, however, will only last for an hour. Ose governs over 30 legions of spirits.

His name seems to derive from Latin 'os', mouth, language, or 'osor', that who abhors.
Shin Megami Tensei V is slated to arrive on Switch on November 12. Earlier coverage for the game, including previous daily demon videos, can be found here.
Leave a Reply