Shin Megami Tensei V daily demon vol. 112 – Forneus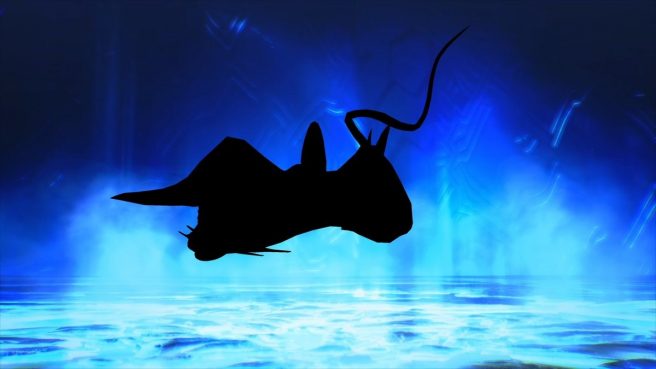 Atlus is back with another demon trailer for Shin Megami Tensei V, and we now have a good look at Forneus. It's a classic creature that has a lengthy history with the series going back to its earlier entries.
For more information about Forneus, check out the following background details from the Megami Tensei Wiki:
According to the writings in The Lesser Key of Solomon, Forneus is the thirtieth demonic spirit listed in the Ars Goetia. He is a Great Marquis of Hell with twenty-nine legions under his command, partly comprised of the order of angels and thrones, and appears as a sea monster. When summoned, he can make men well-versed in rhetoric, give them a good name, teach them foreign tongues, and make them trusted by friend and foe alike.

His name seems to come from "fornus" (oven). He can take many different forms but mainly prefers his human form.
We've gone ahead and included the new demon video that shows off Forneus in Shin Megami Tensei V below.
Atlus will be bringing Shin Megami Tensei V to Switch on November 12. For a look at all of the previous demon videos shown thus far, head on over here.
Leave a Reply