Shin Megami Tensei V daily demon vol. 115 – Dominion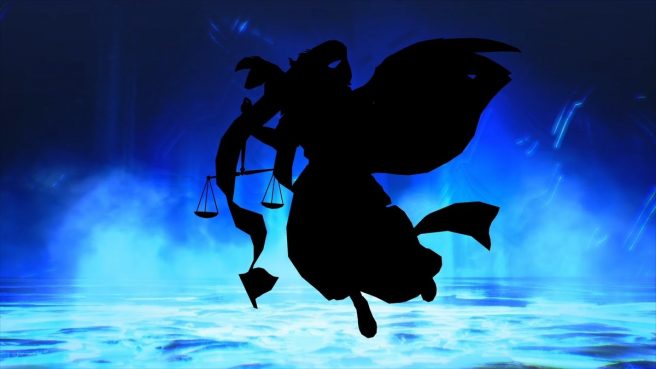 We have the latest demon trailer for Shin Megami Tensei V that now puts the focus on the creature known as Dominion. This demon has had lots of different appearances in the series going back to the original Shin Megami Tensei.
Over on the Megami Tensei Wiki, the site provides some background information on Dominion. Continue on below for additional details about the demon.
In the Christian hierarchy of Angels, Dominions, also known as Lordships, are part of the second sphere and are said to watch over nations and regulate the duties of lesser angels. In Moses Maimonides' hierarchy of angels, according to Jewish lore, they are Hashmallim (the fourth rank of angels) and are mentioned briefly in the Hebrew version of the Book of Ezekiel.

In Asian regions, their title translates to "Angel of Lord", or less commonly and ambiguous with Principality, "Angel of Authority".
Today's new demon video for Dominion in Shin Megami Tensei V can be found below.
As a reminder, Shin Megami Tensei V is making its way to Switch on November 12 (or one day earlier for those in Japan). All of our coverage thus far, including the 100+ demon trailers, can be found here.
Leave a Reply