Shin Megami Tensei V daily demon vol. 141 – Adramelech
Posted on October 8, 2021 by Ervin in Switch, Videos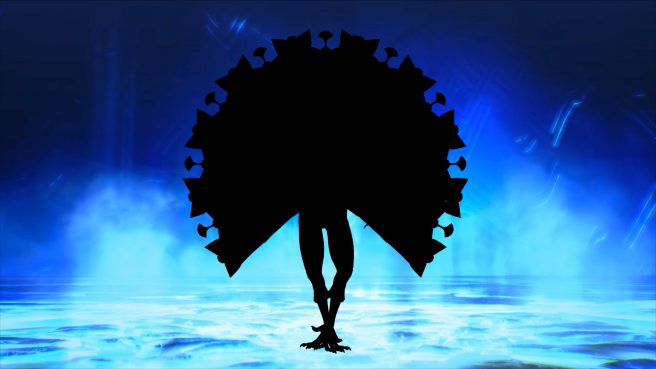 Atlus has shared the latest daily demon video for Shin Megami Tensei V. The latest featured demon is Adramelech, check out the video and some additional details below.
Here is some of the history behind Adramelech, courtesy of the Megami Tensei wiki:
Adramelech, also known as Adrammelech or Adramalek, was a demon in the form of a sun god, along with its sibling, Anamelech, as a moon god, the center of his worship was the town of Sepharvaim and was brought by the Sepharvite colonists into Samaria. Like other pagan gods, Adramelech is considered a demon in Judeo-Christian tradition. According to Collin de Plancy's book on demonology, Adramelech became the president of the senate of the demons.

He is also the grand chancellor of Hell and supervisor of Satan/Lucifer's wardrobe. He is also the eighth of the ten evil Sephiroth, the chancellor of the Order of the Fly, founded by Beelzebub and president of the high council of devils. Adramelech was generally depicted with a human torso and head, and the rest of the body of a mule or peacock.

In classic literature, Adramelech is a fallen angel, vanquished by Uriel and Raphael, in Milton's Paradise Lost. A poet's description of Adramelech can be found in Robert Silverberg's short story "Basileus." Adramelech is described as "The enemy of God, greater in ambition, guile and mischief than Satan. A fiend more curst — a deeper hypocrite."
Shin Megami Tensei V is scheduled to arrive on Switch on November 12. Previous coverage for the game, including daily demon videos, can be found here.
Leave a Reply