Shin Megami Tensei V daily demon vol. 158 – Camael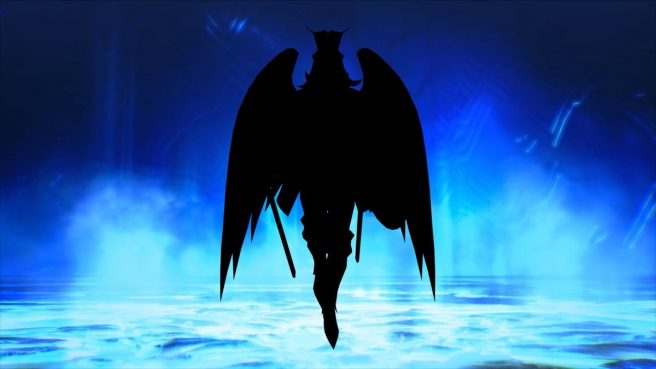 Atlus is back with another demon trailer for Shin Megami Tensei V, and we now have a look at Camael. This is a creature that has actually had limited appearances in the series, though it did pop up in titles like Shin Megami Tensei II and Devil Summoner 2: Raidou Kuzunoha vs. King Abaddon.
Thanks to the Megami Tensei Wiki, we have a little background information on Camael. Read more about him below.
Camael also known as Kamuel, Khamael, Chamuel, Camiel and Camniel, is a Judeo-Christian angel, often listed as one of the archangels. His name means "He Who Sees God." He governs beauty, joy and contentment. There are many stories of where Camael was, however, he is never mentioned in the Bible. As a result, he is not fully recognized by the Catholic Church. He is also associated with the planet Mars and is one of the ten archangels of the Tree of Life, presiding over the Sephiroth Gevurah.
Today's Shin Megami Tensei V demon trailer showing Camael can be found below.
Shin Megami Tensei V will be out for Switch on November 12. You can find all of our previous coverage and further demon trailers for the RPG here.
Leave a Reply