Shin Megami Tensei V daily demon vol. 163 – Incubus
Posted on October 19, 2021 by Ervin in Switch, Videos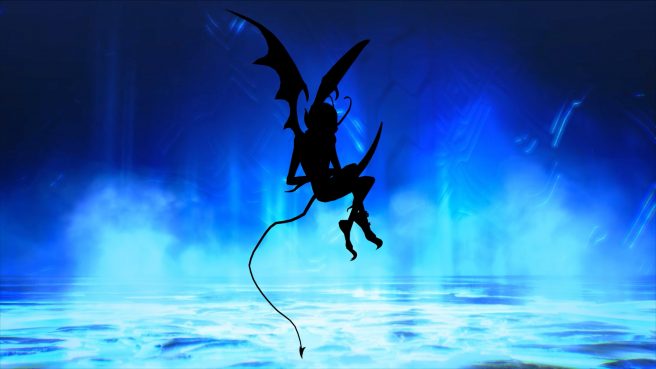 The latest daily demon video for Shin Megami Tensei V has been shared by Atlus. The demon showcased in this latest video is Incubus, check out the video with some additional history details below.
Here is some of the history behind Incubus, courtesy of the Megami Tensei wiki:
An incubus is a demon in male form supposed to lie upon sleeping women in order to have sexual intercourse with them, according to a number of mythological and legendary traditions. Its female counterpart is the succubus. They were either spawned by the legions of Hell or appeared as creatures of the night, just like vampires. An incubus may pursue sexual relations with a woman in order to father a child, as in the legend of Merlin.

Religious tradition holds that repeated intercourse with an incubus or succubus may result in the deterioration of health or even death. In medieval times, the church would use incubi and succubi to explain sexual functions, which were taboo subjects.
Shin Megami Tensei V is slated to arrive on Switch on November 12. Atlus has released over a hundred of these daily demon videos, coverage for all of them, along with other Shin Megami Tensei V news, can be found here.
Leave a Reply