Shin Megami Tensei V daily demon vol. 169 – Mishaguji
Posted on October 22, 2021 by Ervin in Switch, Videos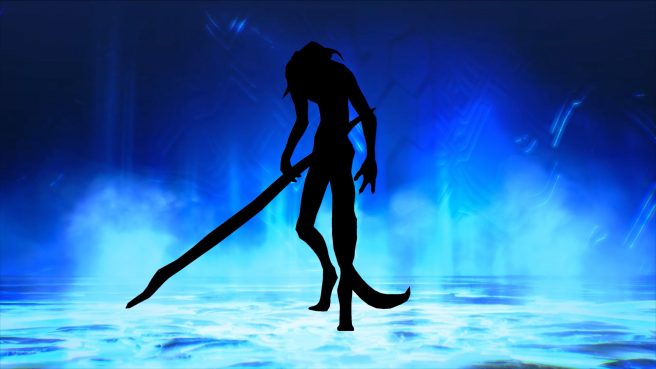 Atlus has released another daily demon video for Shin Megami Tensei V. This latest volume offers a closer look at the demon Mishaguji, check out the video and some additional history details below the break.
Here is some of the historical lore behind the Vile Race demon Mishaguji from the Megami Tensei wiki:
Mishaguji was a native god worshiped in the ancient Shinto region of Japan before the Yamato took control, at which point the worship of it became a taboo. Mishaguji was the god of sexual intercourse and if he was left an offering, then sex would become better. It is said that Mishaguji's incarnation on Earth had a very phallic shape, possibly similar to an earthworm, and he would take shelter under rocks or stones. Once Yamato took control, however, Mishaguji became seen as a god that only the undesirable and unfaithful would worship.
Shin Megami Tensei V is scheduled to arrive on Switch on November 12. Atlus has been sharing new information on Shin Megami Tensei V daily for several months now. Keep up to date on the latest information or catch up on earlier updates, including all previous daily demon videos, with Nintendo Everything's archive found here.
Leave a Reply